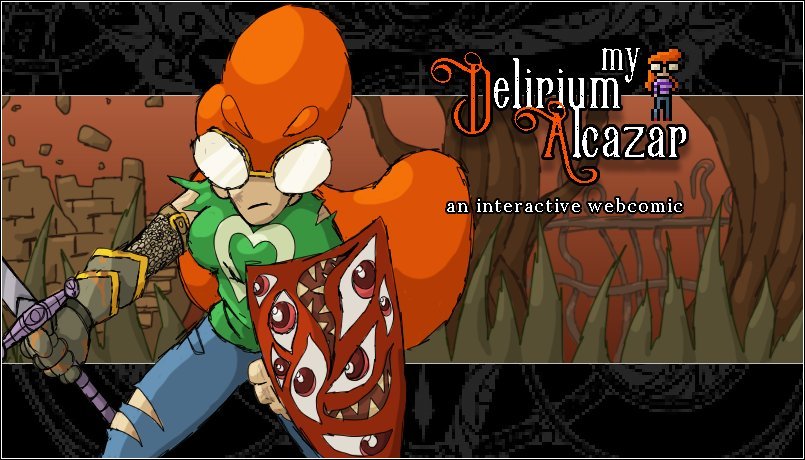 My Delirium Alcazar
HORROR, DARK FANTASY, MATURE
Morgenstern
Plaire Stevens, age 21, moves into her new house. It is unusually cheap and perfectly normal.
MDA is a choose-your-own-adventure style interactive web comic with elements of fantasy, isekai, and horror. It is also an indirect / pseudo-sequel to Blood is Mine.
---
MIN. BID: $0.01


LAST PING:

1m


FREE SLOTS:

0/1
You need to be logged-in to place a bid/exchange!