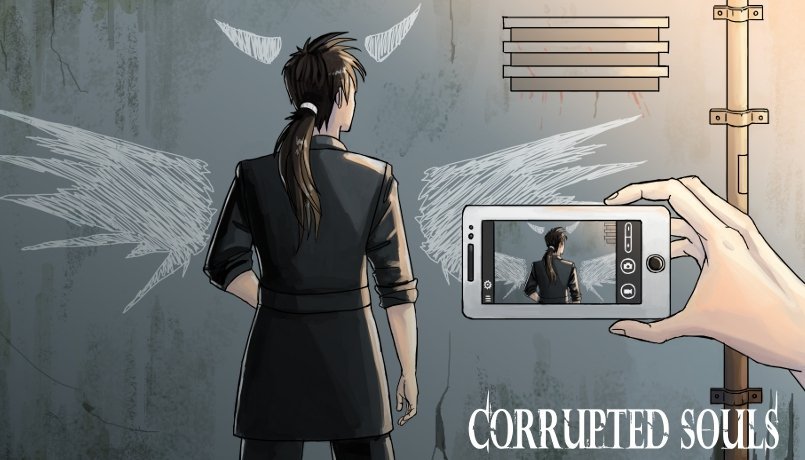 Corrupted Souls
MYSTERY, ACTION-THRILLER, MATURE
SinisterRabbit
Ying was a plain clothes police officer who was transferred to a new department because due to not following protocols.
Assigned a new partner (Zheng) which she gets along with in a new case which is supernatural in nature.
LeaderBoard (728x90)
Min. bid:
$0.01
DAV :
7
Last Ping:
19h
Free Slots:
0/1
Approval:
No
R18+ ads:
No
You need to be logged-in to place a bid/exchange!