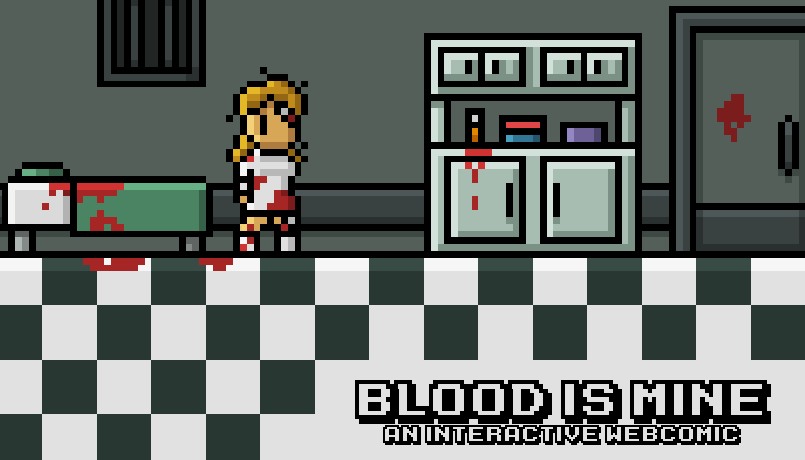 Blood is Mine
ACTION, SCIENCE FICTION & FANTASY, MATURE
Morgenstern
A sprite based CYOA / interactive comic that defies genre. A nurse wakes up in a hospital with a power she can't explain and monsters breathing down her neck... and that's only the beginning. Help uncover a vast conspiracy that reaches beyond the stars.
Skyscraper (120x600)
Min. bid:
$0.02
DAV :
340
Last Ping:
1m
Free Slots:
0/1
Approval:
No
R18+ ads:
Yes
You need to be logged-in to place a bid/exchange!