SophiePf'S Profile & Avatar
SophiePf'S AVATAR
PROFILE
SophiePf
- Artist Bio
Sophie is the creator of the webcomic Soul's Journey and has had her hand in two of the SpiderForest Anthologies as well.
Cat person.
Fantasy
Anthropomorphic
Soul's Journey [Main]
Ad Units Available:
ACHIEVEMENTS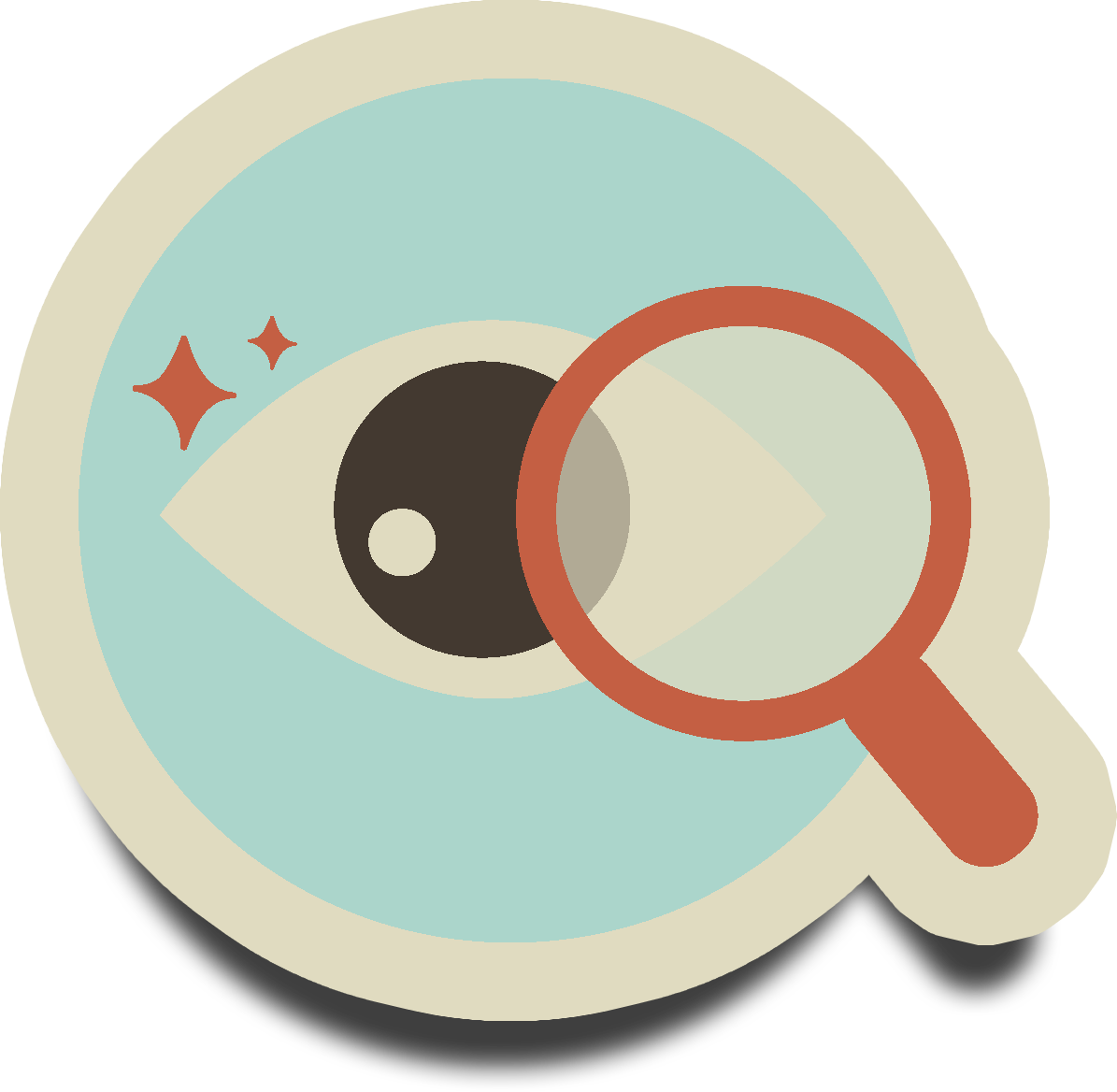 Public Eye
First Bid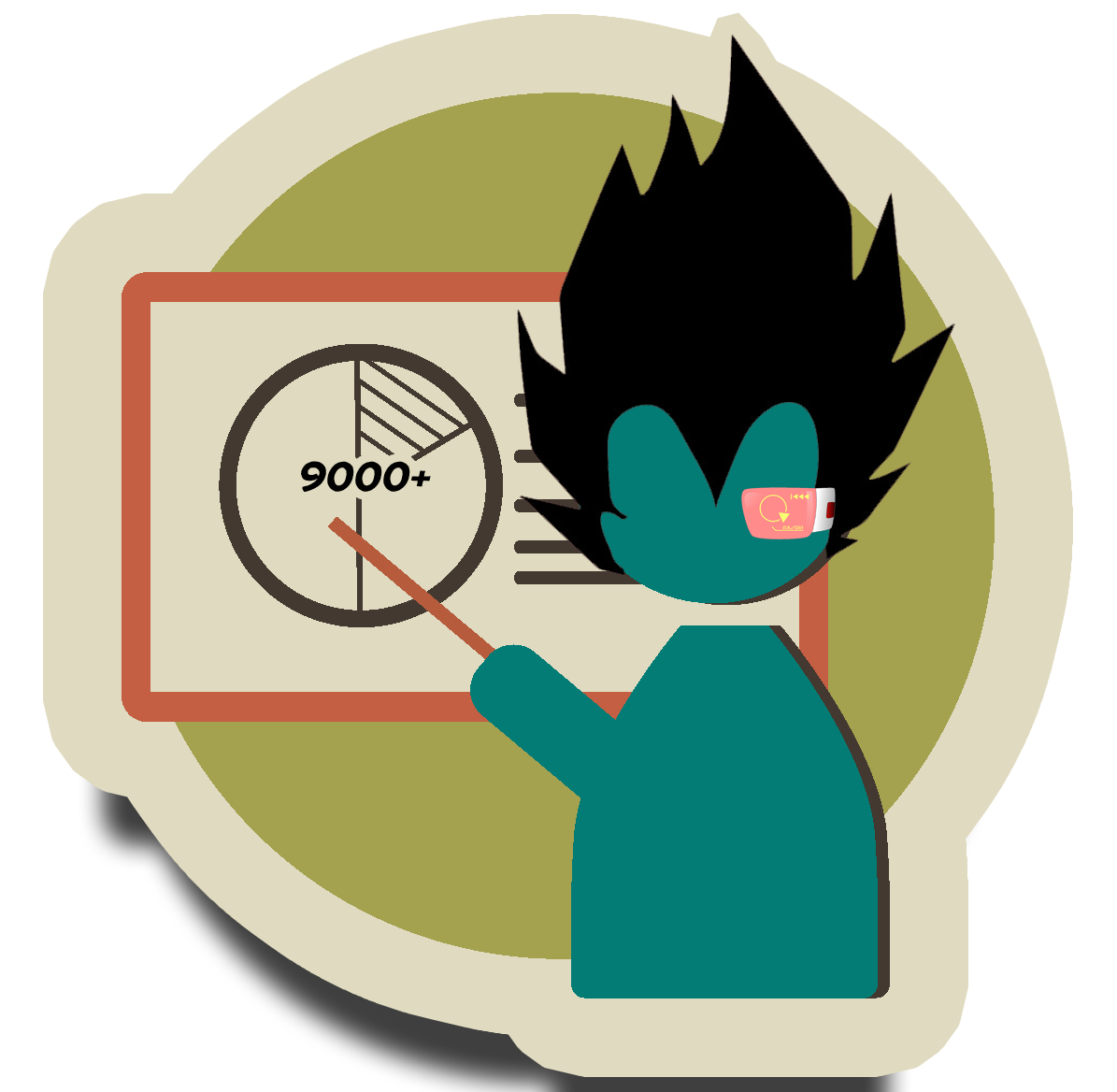 Over 9000!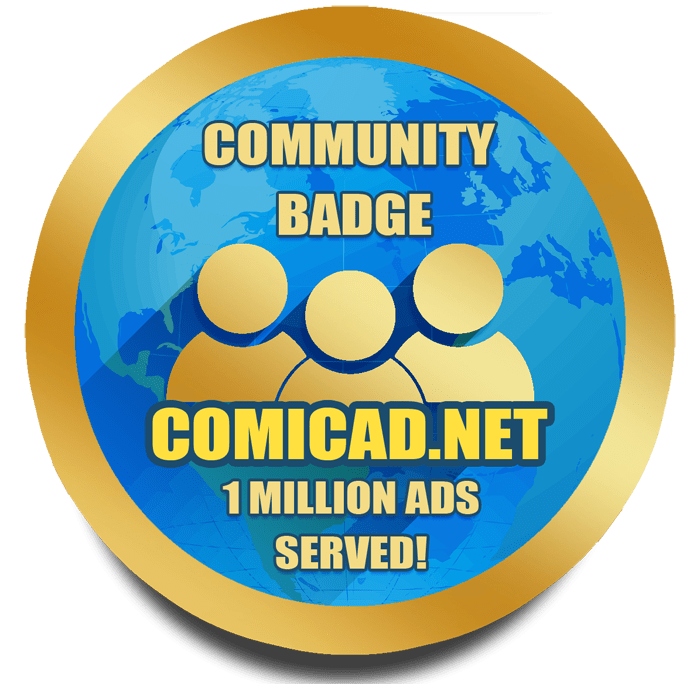 1 Million Ads Served
Community Badge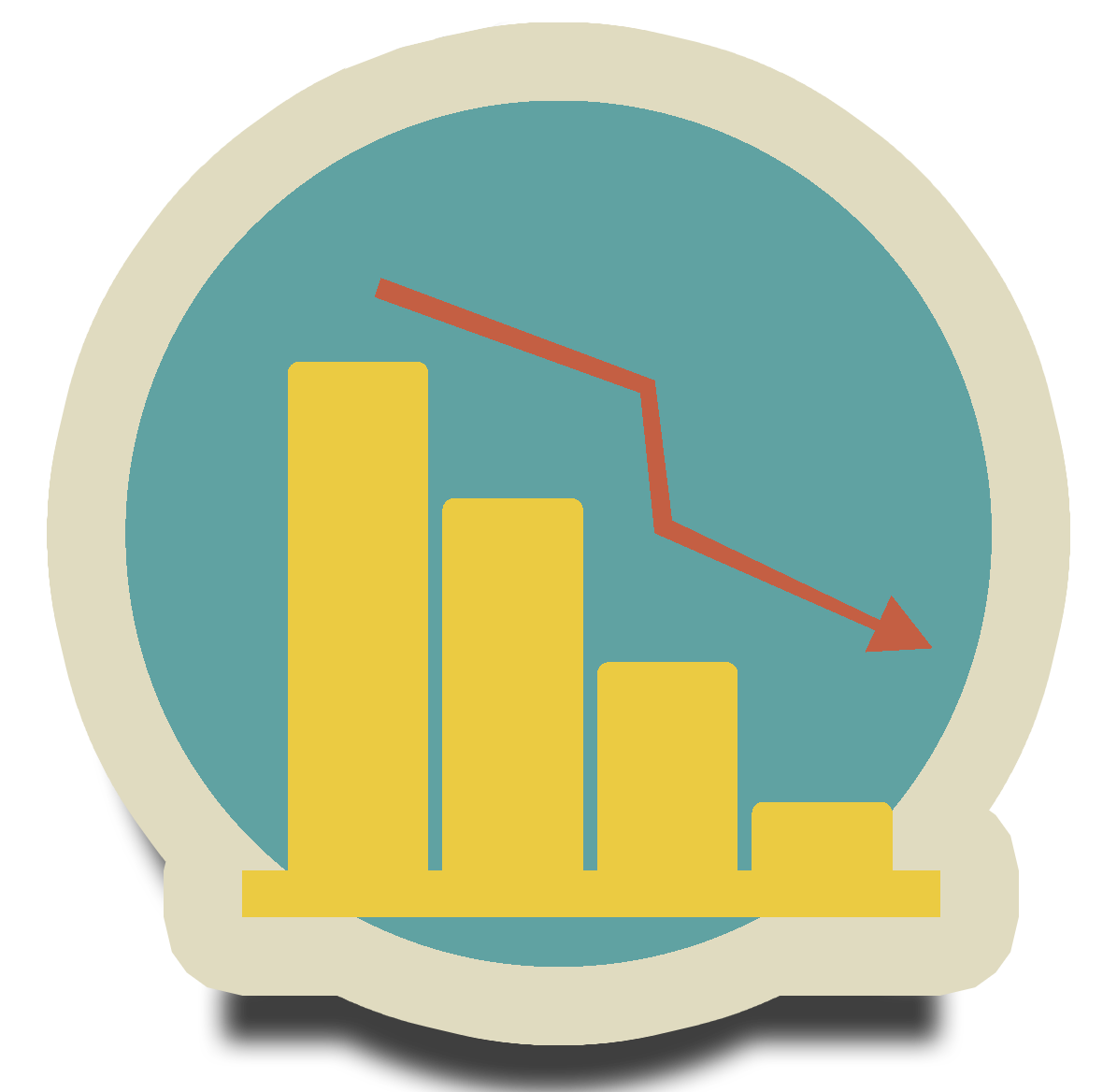 It Gets Better
PUBLISHER STATS
20.7k
Monthly website views.