Fibericon'S Profile & Avatar

Fibericon'S AVATAR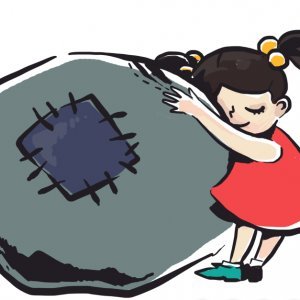 PROFILE
Fibericon
- Artist Bio
I'm a software engineer by occupation, and storyteller at heart. Of all the stories I've told, that of Mara has been the best received. So, I decided to bring that story to a wider audience.
Mara is the first comic from Stuffed Rock Studio, about the titular character, Mara. Follow her on an adventure that takes her from her little fishing village to the far reaches of the world!
Fantasy
Saving the World
Mara

0
Ad Units Available:
ACHIEVEMENTS
*Click or hover for badge info.
PUBLISHER STATS