FreakyVicky'S Profile & Avatar
FreakyVicky'S AVATAR
PROFILE
FreakyVicky
- Artist Bio
My name is Nadine Scholtes, and I work as a Freelance Illustrator in Luxembourg.
FreakyVicky is my Username I used for many websites and it just stuck with me.
I specialize in illustration, comic art, character design, concept art, and more.
Slice of Life
Comedy
Cool Uncle comic

1

1
Ad Units Available:
ACHIEVEMENTS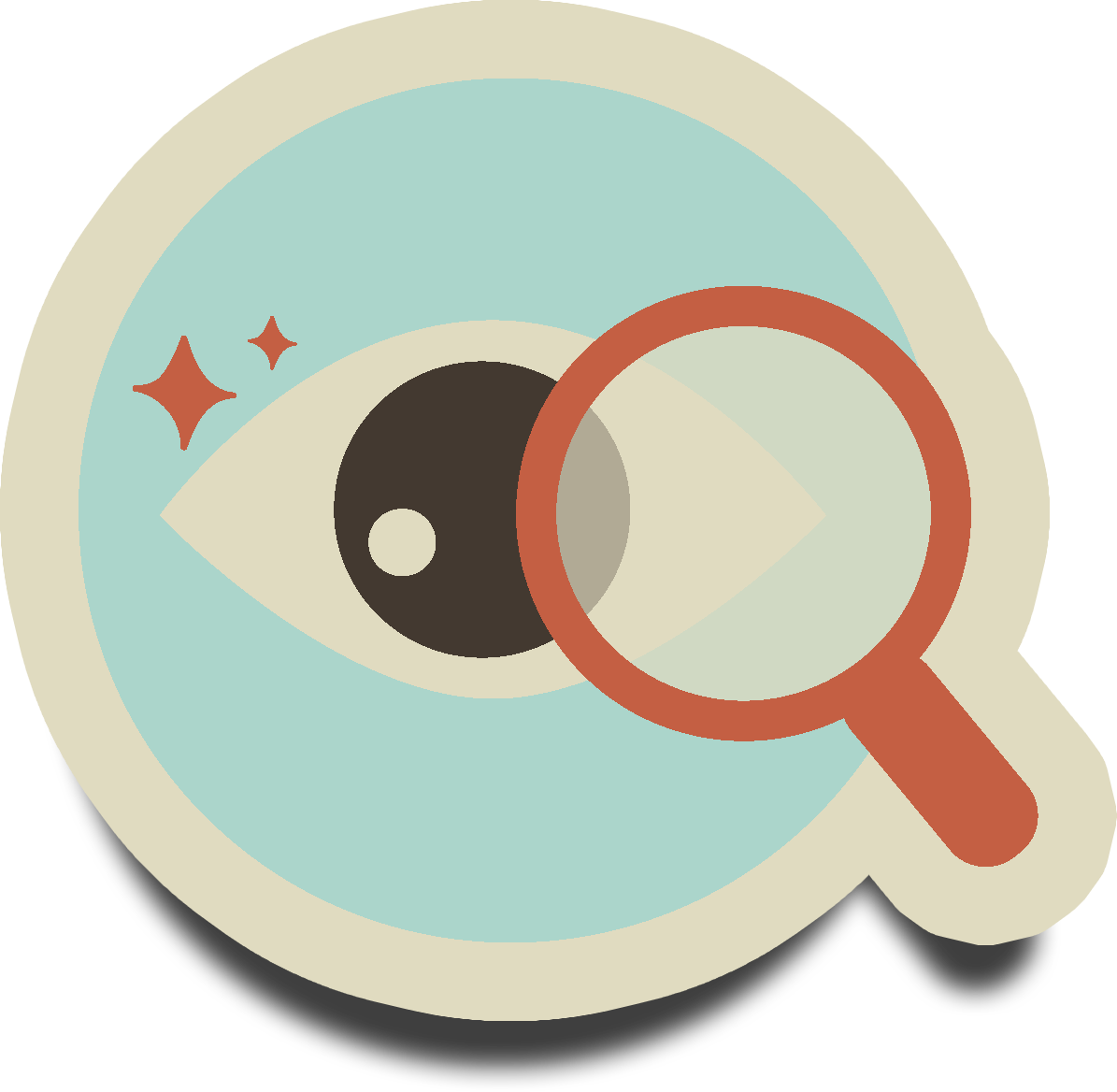 Public Eye
PUBLISHER STATS
252
Monthly website views.