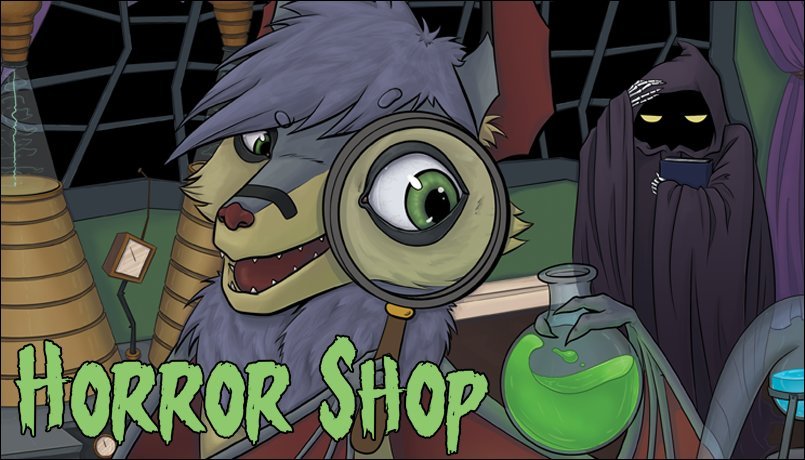 Horror Shop comic
COMING OF AGE, SUPERNATURAL, ALL AGES

NightmareCourt
Life isn't easy for Shade. Not only is he struggling to balance life, but he is also a closet monster-in-training. If that wasn't stressful enough, there's far more weirdness going on in Port Salem than anyone would have guessed.
Welcome to a world of magic, mystery and monsters.
---
MIN. BID: $0.00


LAST PING:

2h


FREE SLOTS:

0/1
You need to be logged-in to place a bid/exchange!