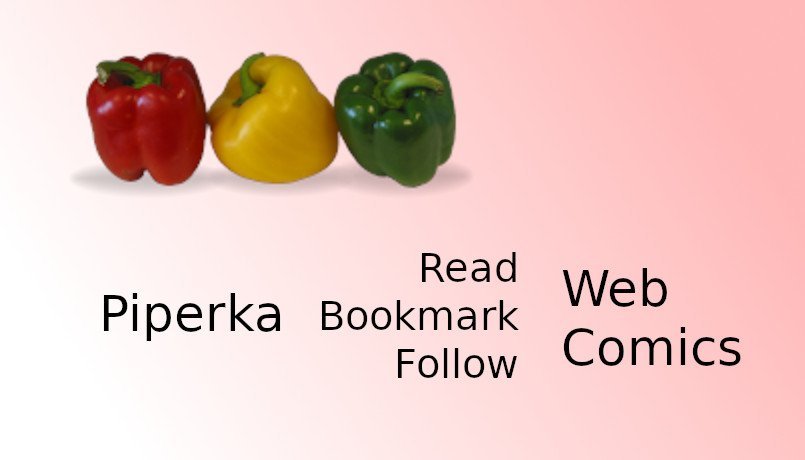 Piperka
MISC, INTERNET, ALL AGES

kaol
A web comic bookmarking and tracking service that's been around since 2005.
The leaderboard ad is shown on both the mobile and desktop versions of the site (if the browser window isn't too narrow for it). The skyscraper ad is only used on the desktop site which most of my users use.
---
MIN. BID: $0.01


LAST PING:

1m


FREE SLOTS:

0/1
August
23.6k 53
(0.2%)
/
4h
3
/$1.69
You need to be logged-in to place a bid/exchange!