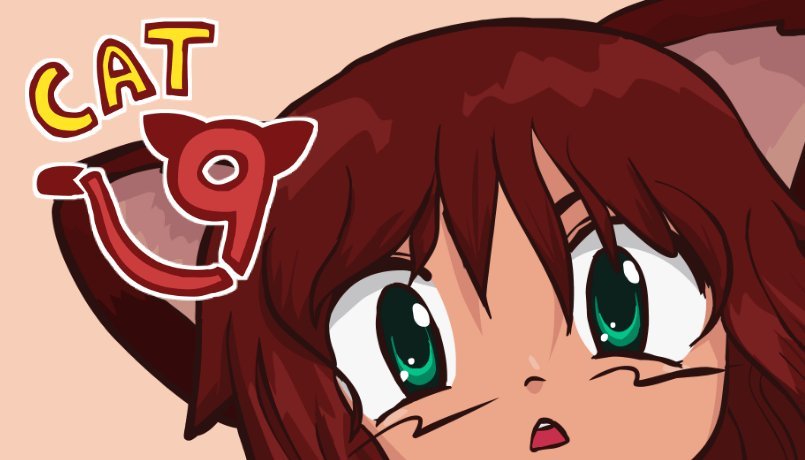 Cat Nine
SLICE OF LIFE, MANGA, ALL AGES

Lazylonewolf
A webcomic about Keith and his cat(girl) Myan with a magical transformation collar.
Art style: manga, colored
Genres: slice-of-life, comedy
Themes: Philippine mythology, magic, transformation, college, animals, cute and hot girls
Ads related to these will do well here! 728x90 is my best ad unit!
---
MIN. BID: $0.05


LAST PING:

12m


FREE SLOTS:

0/1
You need to be logged-in to place a bid/exchange!