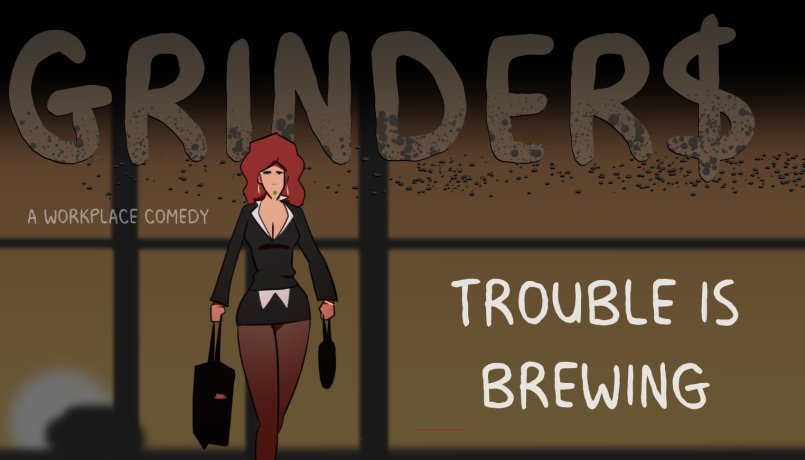 Grinder$
STRIPS & GAGS, OFFICE, ADULT (R18+)

lirvilas
Donna Panks can sell anything! But when management threatens to run the company into the ground, will she wind up back where she started, slinging lattes in a bikini? Only one thing can be sure: trouble is brewing!
This comic updates 3-5 times a week and has high audience engagement.
---
MIN. BID: $0.10


LAST PING:

8s


FREE SLOTS:

1/1
September
32.6k 85
(0.3%)
/
7h
9
/$0.27
You need to be logged-in to place a bid/exchange!