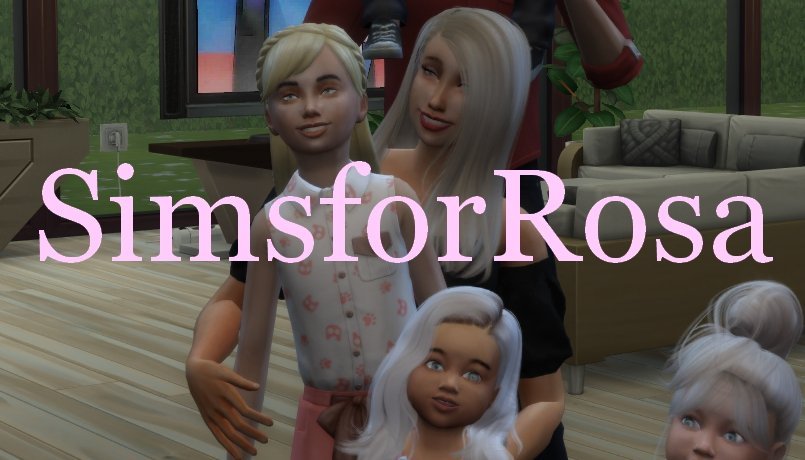 SimsforRosa
SLICE OF LIFE, ONGOING, ALL AGES
SimsforRosa
Check the blogs on the home page, they are the ones with the ads for Comicad!
This site is for my story, everything I upload there is apart of the story. I have blogs, videos and maybe down the line, I will even have pictures. Go check out my site now and see for yourself what we have to offer.
---
MIN. BID: $0.04


LAST PING:

3d 2h


FREE SLOTS:

1/1
You need to be logged-in to place a bid/exchange!