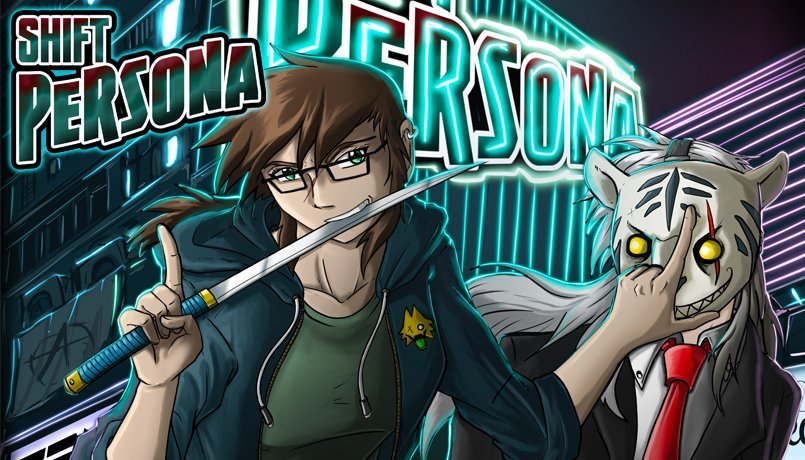 Shift Persona
ACTION, LGBTQI, ADULT (R18+)

PandaBait
Butch tomboy yuri/lesbian webcomic about an ex-assassin based off the Chinese zodiac.
Rex is a lazy pot smoking woman who wants to live a free life but is constantly followed by her former colleagues..
The site also holds the bonus of a very old webcomic 'Otenba Files' which is also a Yuri.