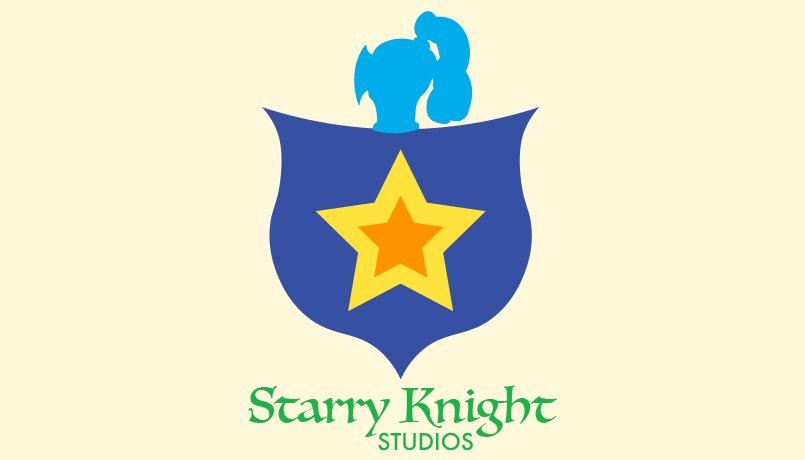 Starry Knight Studios
FANTASY, COMEDY, MATURE

StarryKnightStudios
Starry Knight Studios is the home of three web comic series:
"Brandy de Hex: Certified Sorceress" is about a witch just trying to get through each day of her crazy life.
"Polarnoids" is a comic strip full of puns.
"Libby Sk8er Girl" is...something...Libby doesn't even know what a fourth wall is!