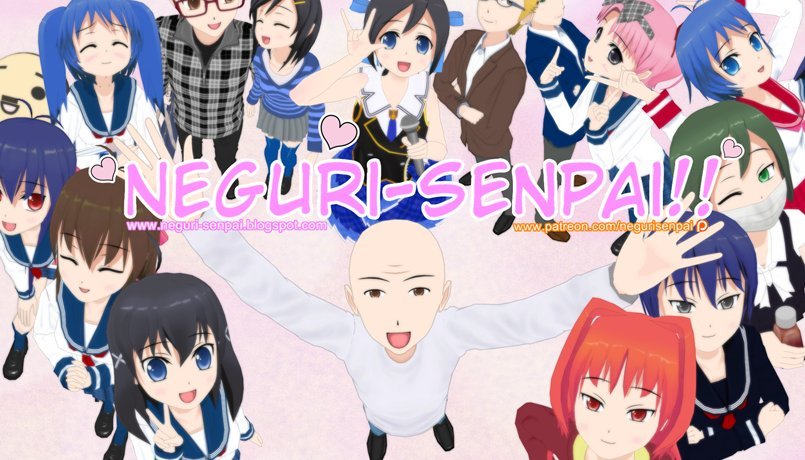 Neguri-Senpai!!
COMEDY, MANGA, ALL AGES

NeguriSenpaiAuthor
Aoi-chan has a crazy crush on her senior Neguri-Senpai. In fact, it seems like everyone at school has a crush on Neguri-Senpai! Dive into a comedy driven story about Aoi trying her best to get together with Neguri-Senpai with lots of crazy events in this weekly 4-Koma Manga! (Uploads every Sunday!)
---
Min. Traffic:

0


LAST PING:

3d 9h


FREE SLOTS:

0/3
You need to be logged-in to place a bid/exchange!