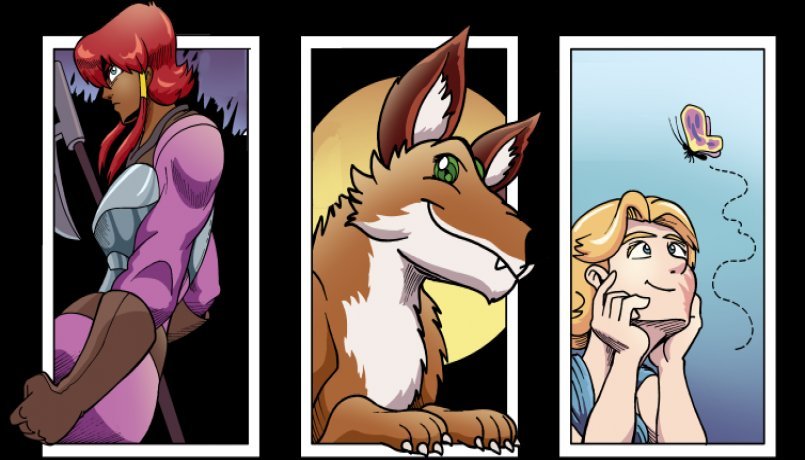 Saffron and Sage
ADVENTURE, COMEDY, ALL AGES
dannygkelly@gmail.com
SAFFRON SALDARRIAGA'S CRUSH HAS BEEN PRINCE-NAPPED!
Together with her trusty pet-slash-mentor Sage, a large axe, and an inept guide, she sets out to rescue him from the evil nymph Milk. But with no idea where Milk is, and a recurring assassin problem, she's got her work cut out for her.
---
MIN. BID: $0.05


LAST PING:

3m


FREE SLOTS:

0/1
August
5.1k 18
(0.4%)
/
1d
1
/$0.5
You need to be logged-in to place a bid/exchange!