Mildegard'S Profile & Avatar

Mildegard'S AVATAR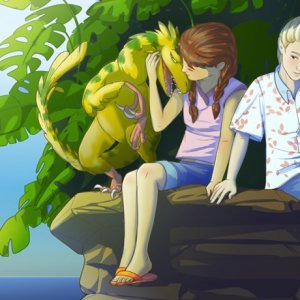 Mildegard
- Artist Bio
Author of "Gifts of wandering ice" - scifi webcomic about ancient things people find in melting icebergs.
Main site: giftscomic.com
Mirror: icegifts.webcomic.ws
Sci-Fi
Adventure
Gifts of wandering ice - on ComicFury
Ad Units Available:
ACHIEVEMENTS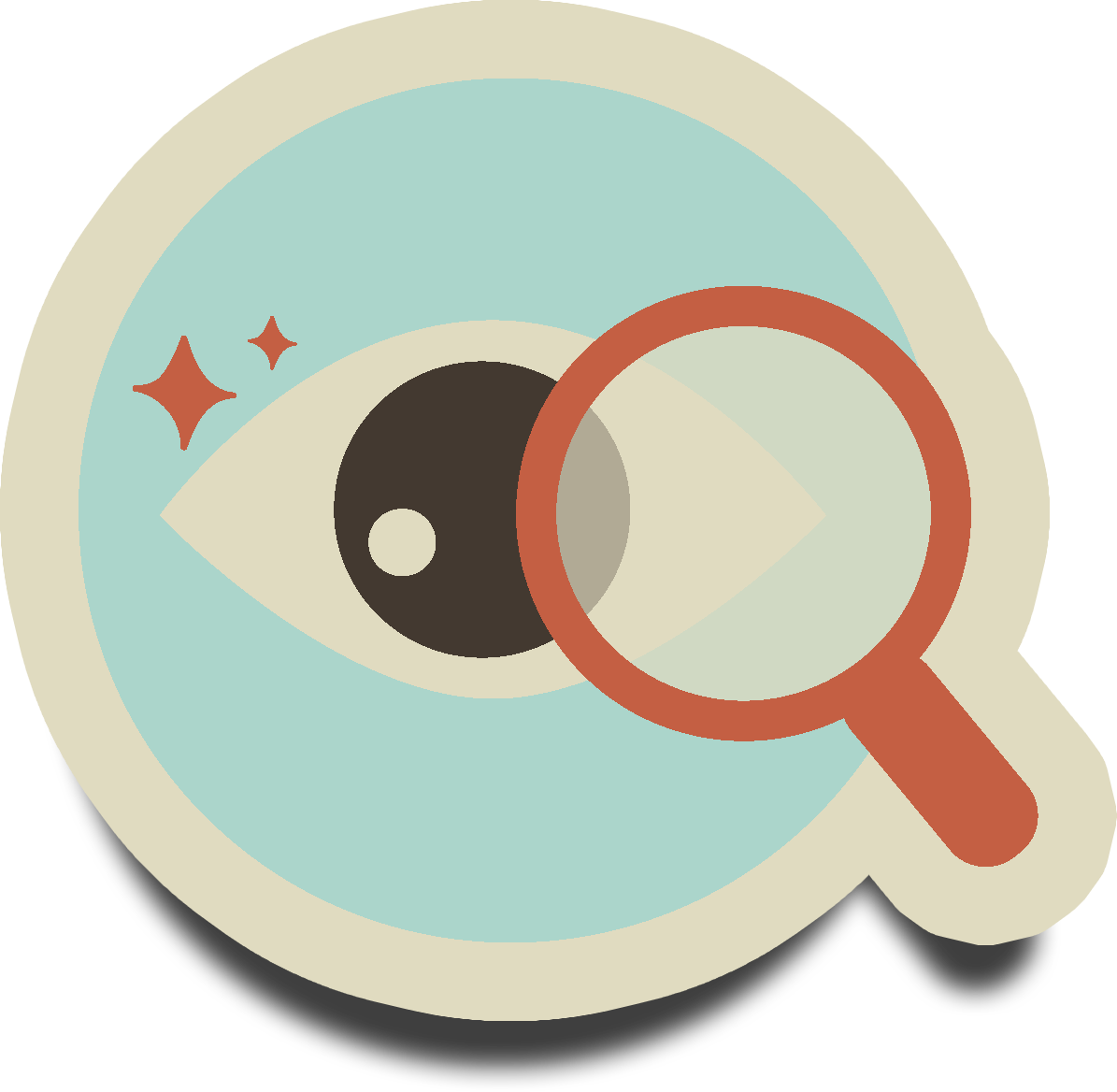 Public Eye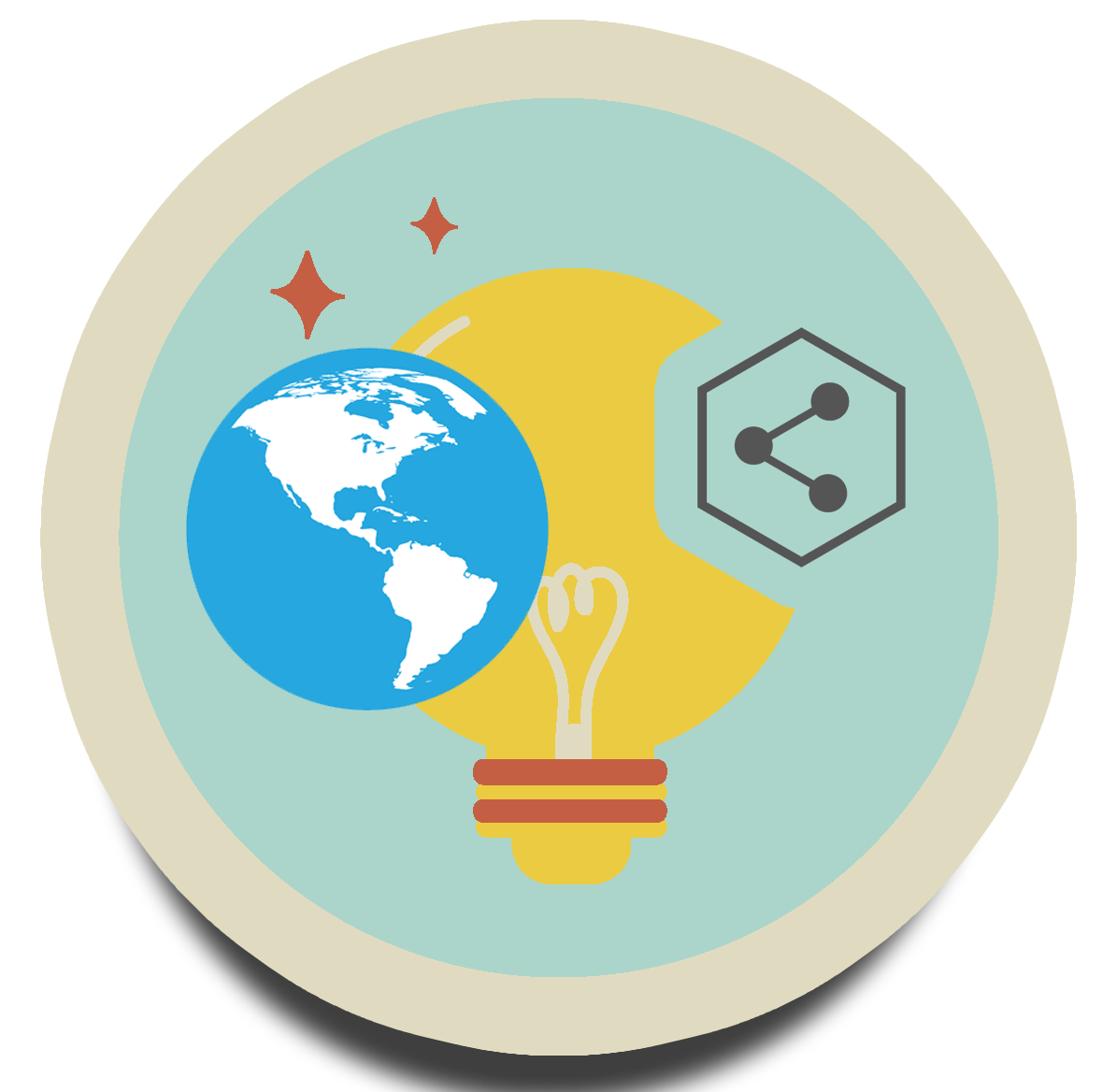 Sharing is Caring
First Bid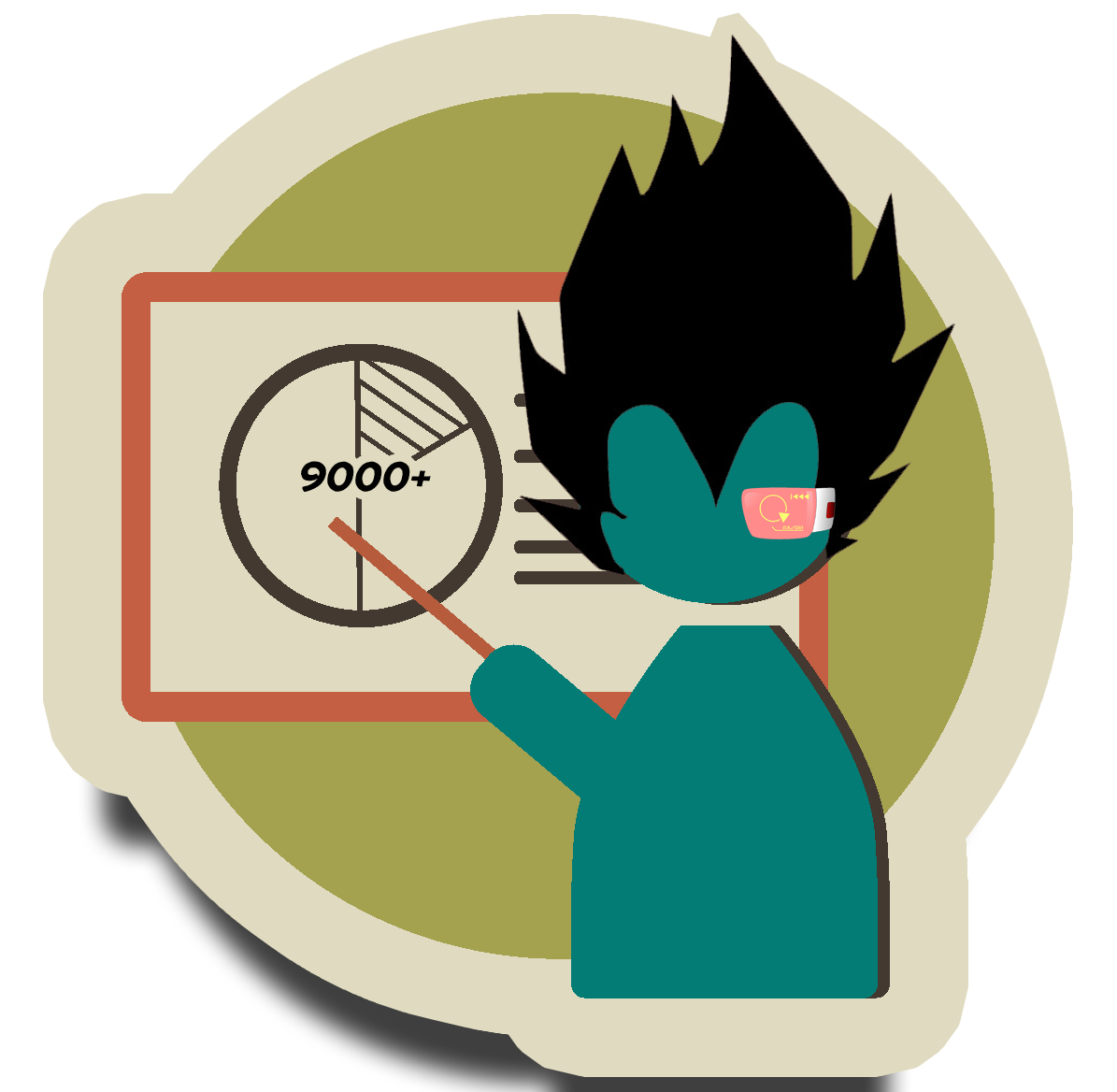 Over 9000!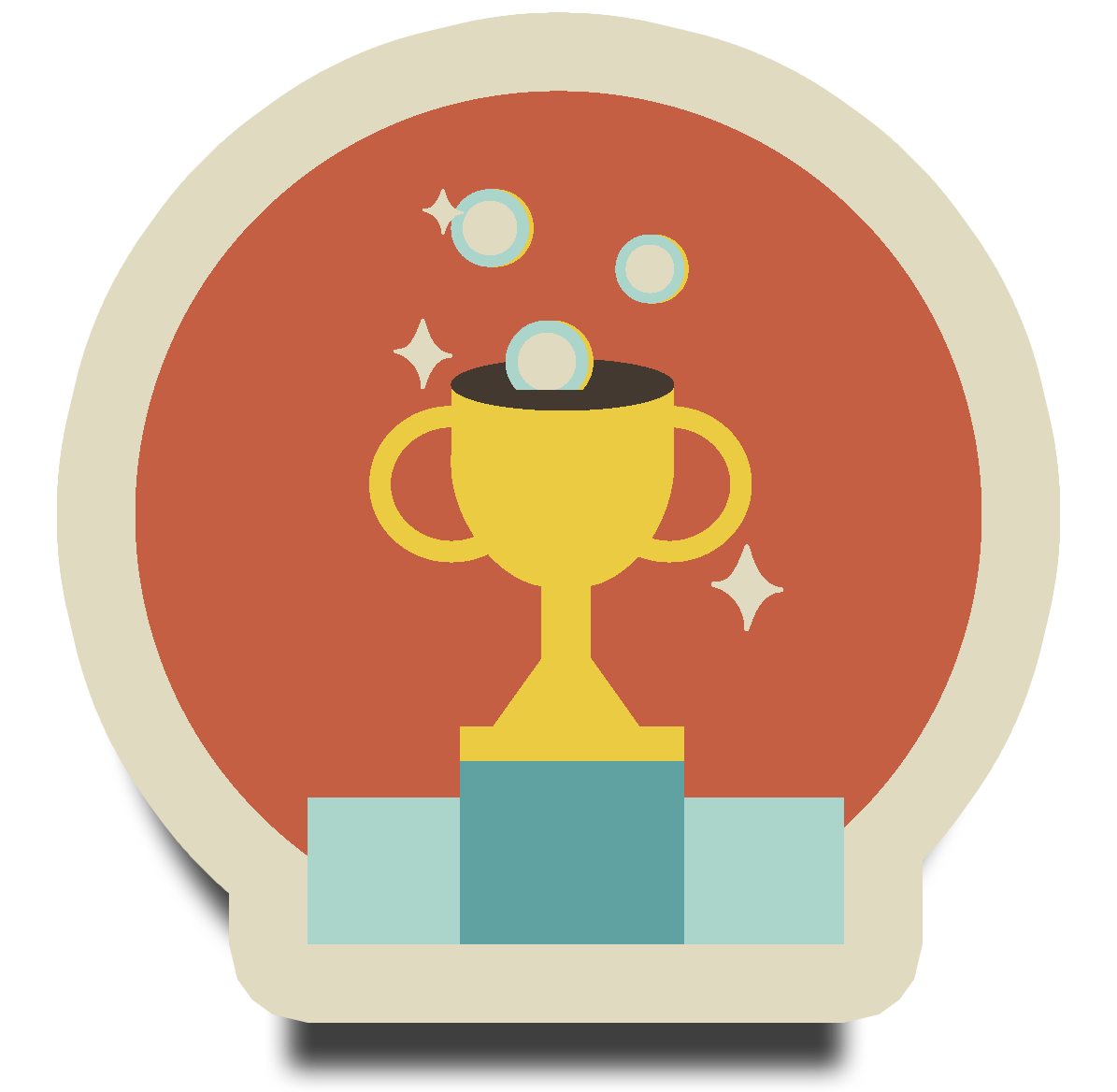 I'm The Winner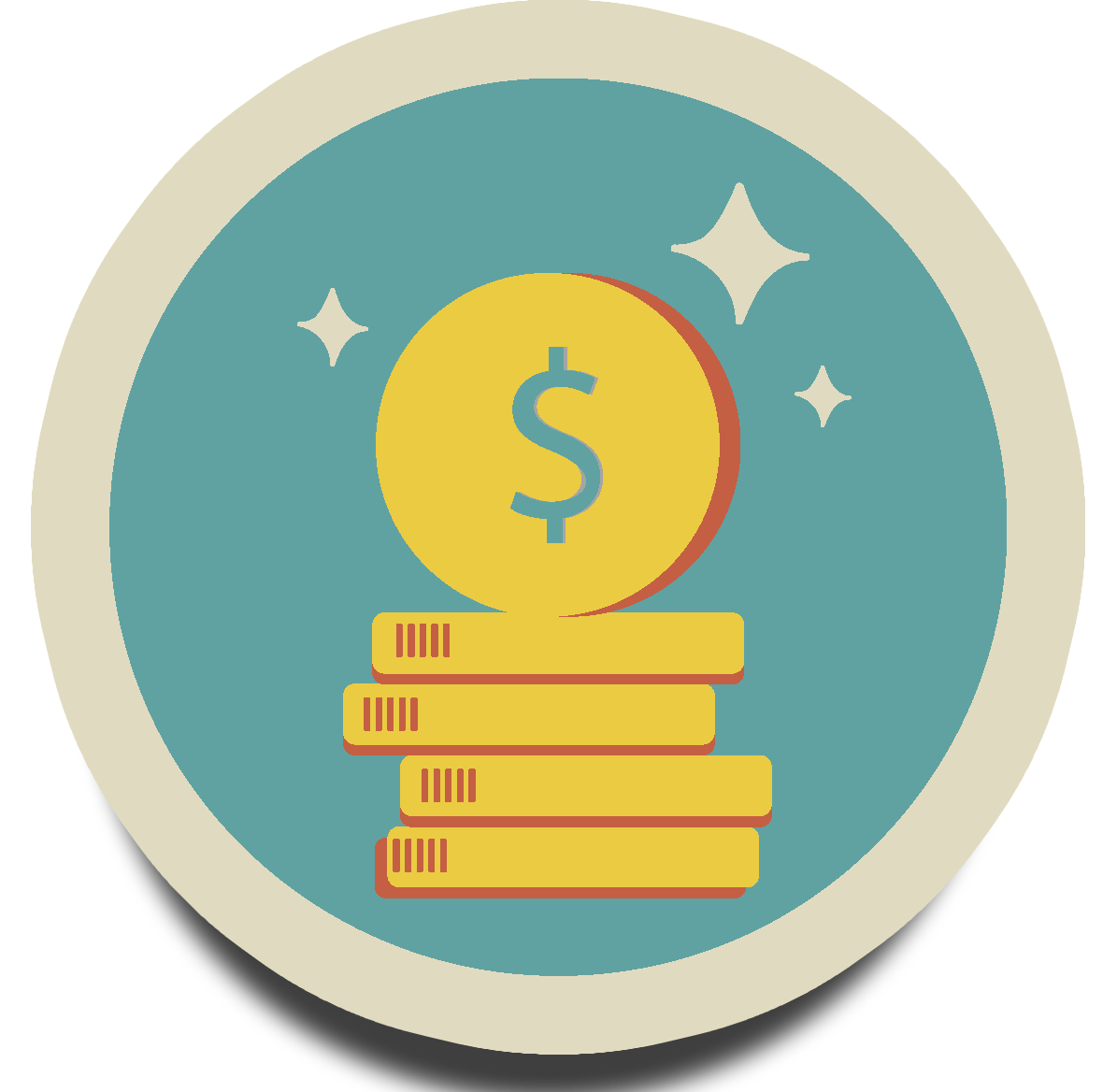 By The Dollar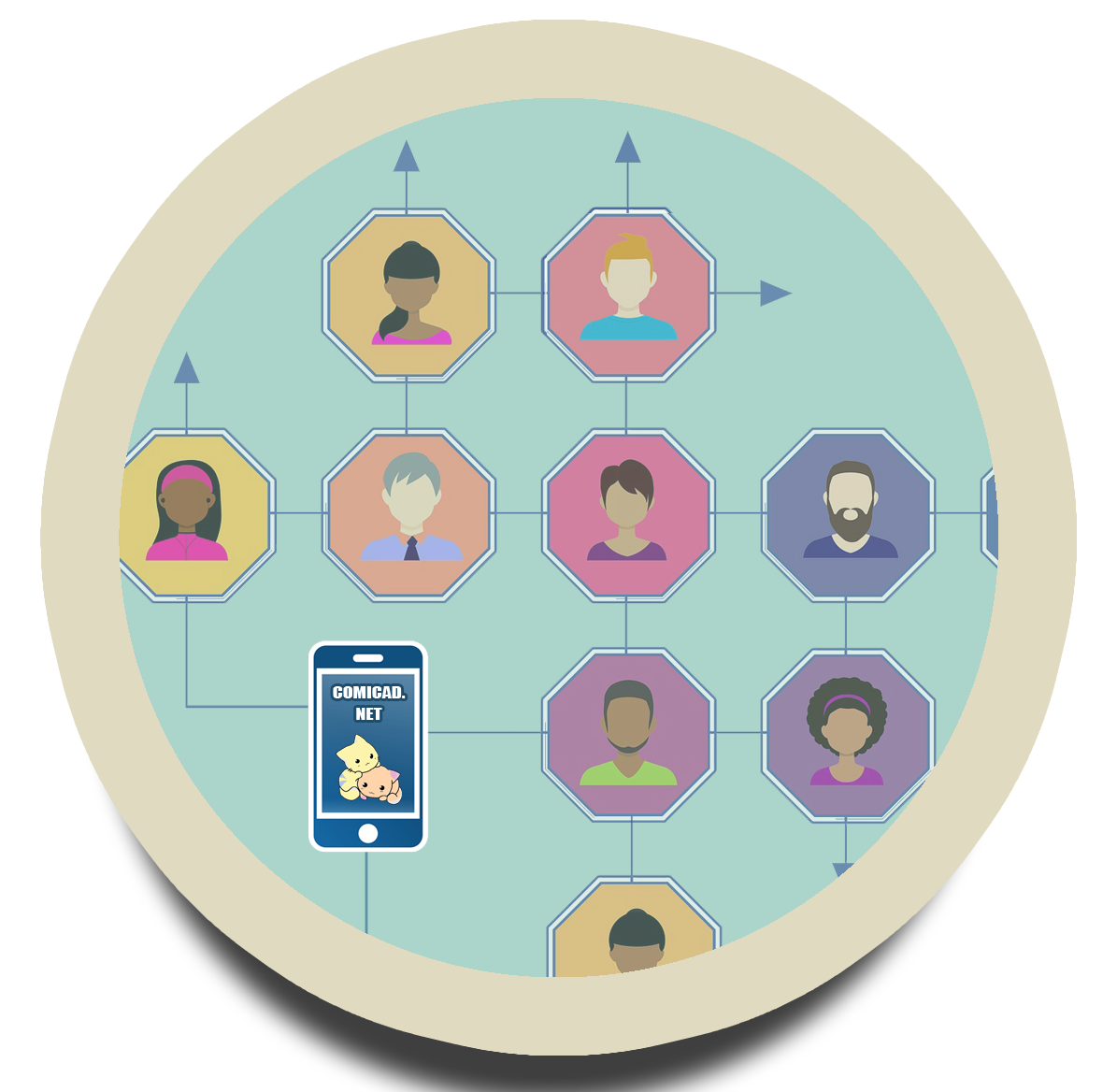 Come on Over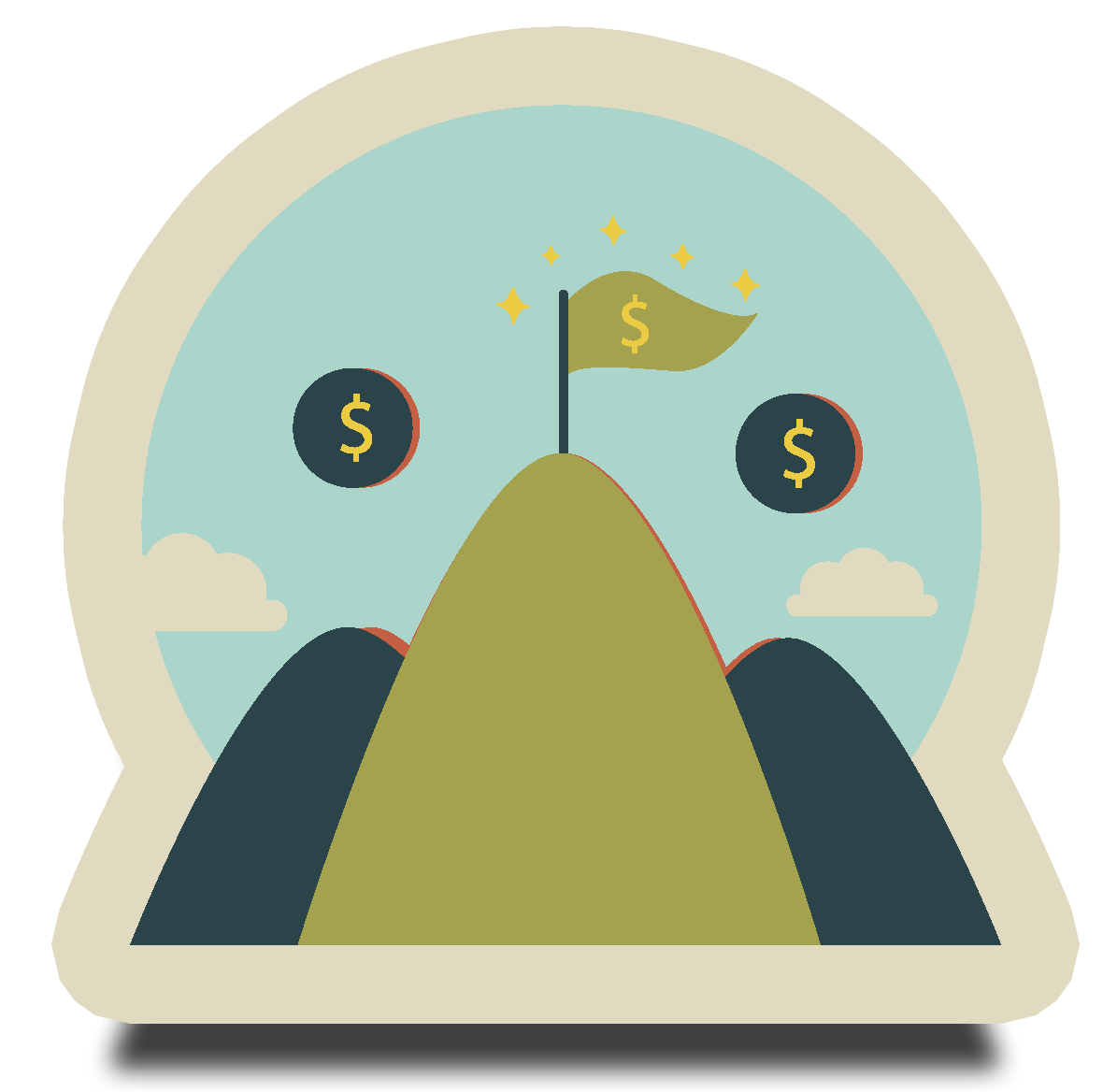 In The Long Run
PUBLISHER STATS
14.1k
Monthly website views.