TheDepths'S Profile & Avatar
TheDepths'S AVATAR
PROFILE
TheDepths
- Artist Bio
"The Depths" is ranked as one of the top adult furry comics in the world, and enjoys thousands of visits a day. The webcomic is adult in nature, and tells the story of beautiful sea otters in a tropical paradise, and their erotic and deadly adventures above and below the deep blue sea.
Adventure
Furry
The Depths Webcomic
Ad Units Available:
ACHIEVEMENTS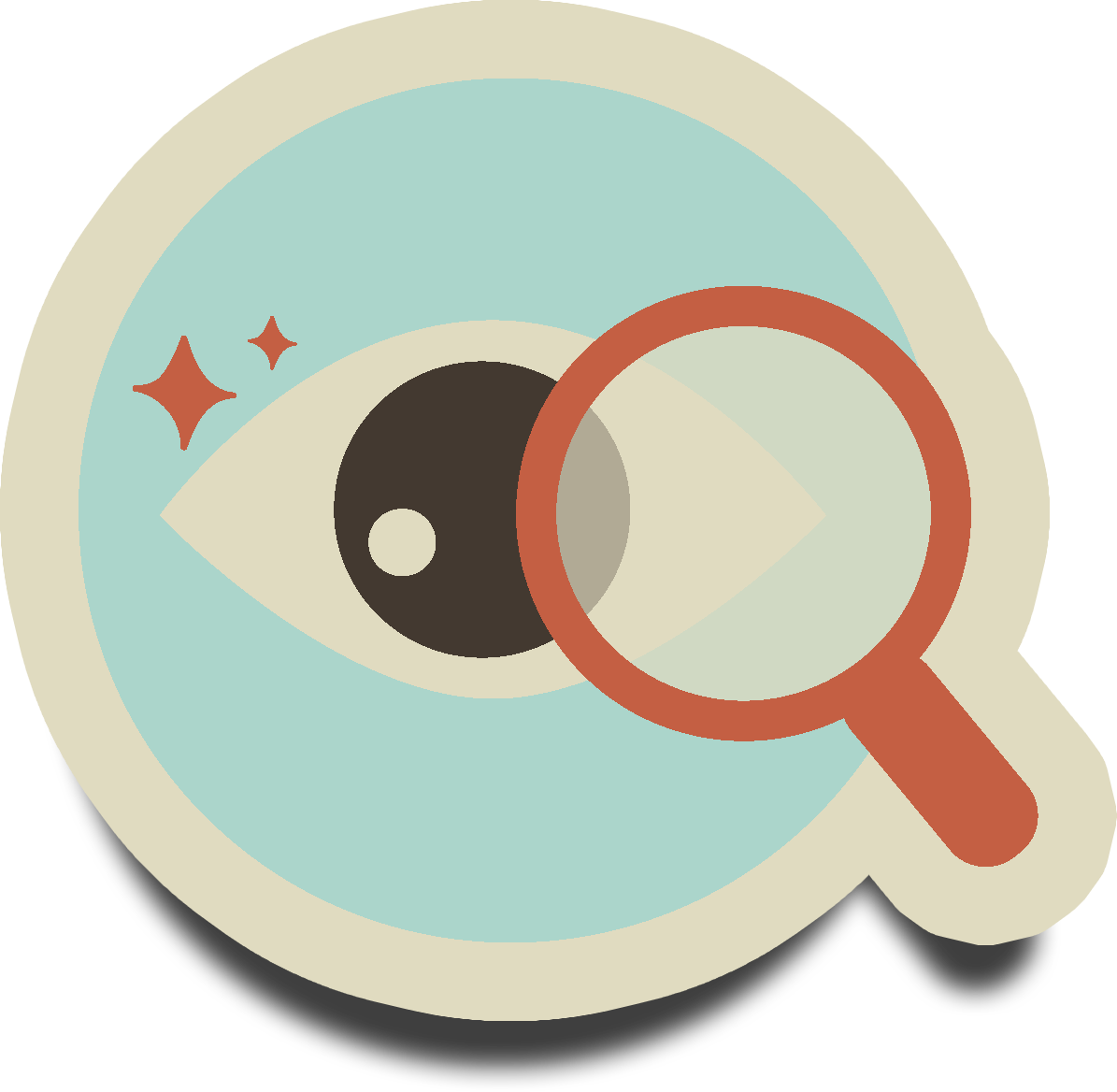 Public Eye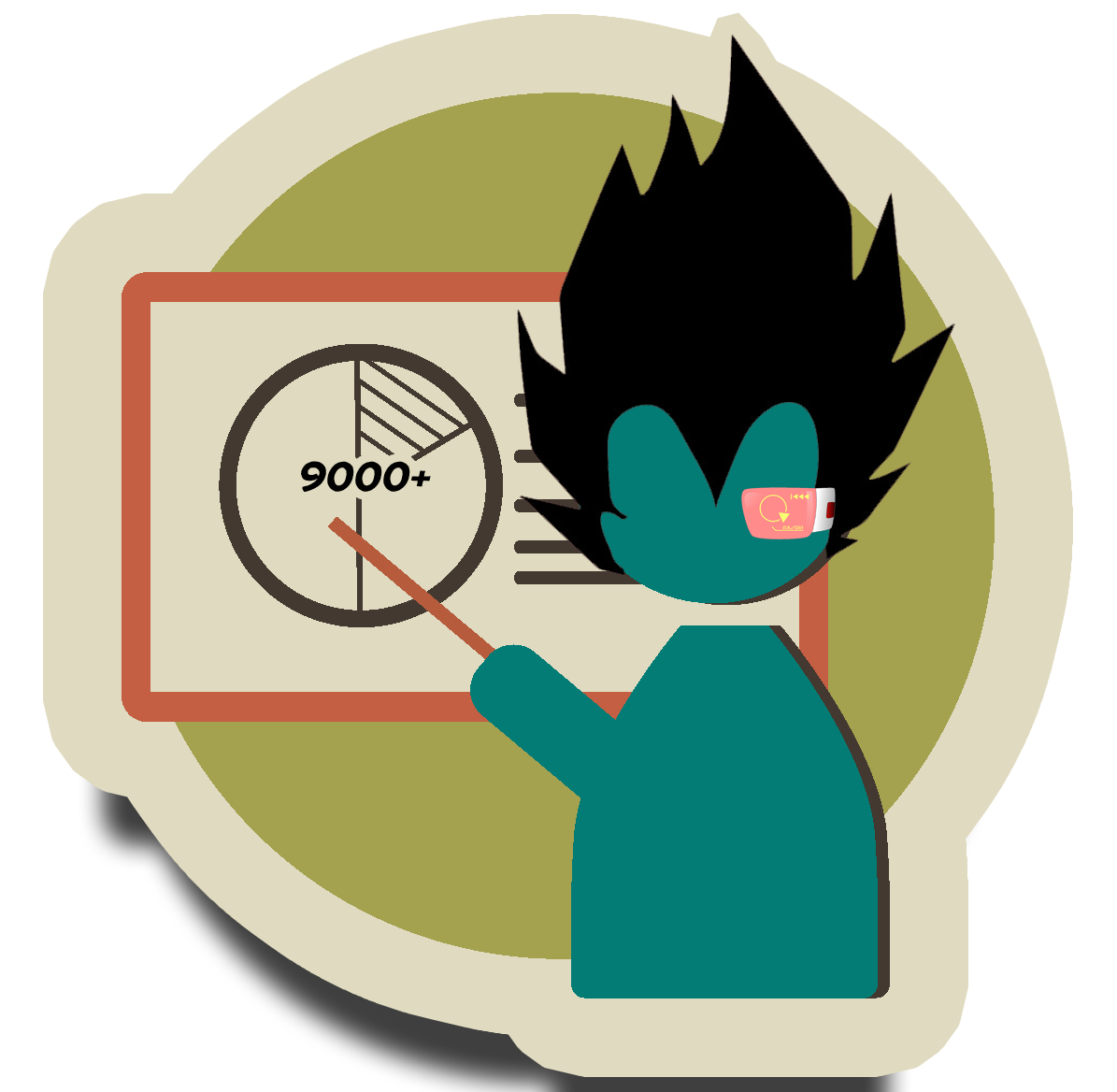 Over 9000!
First Bid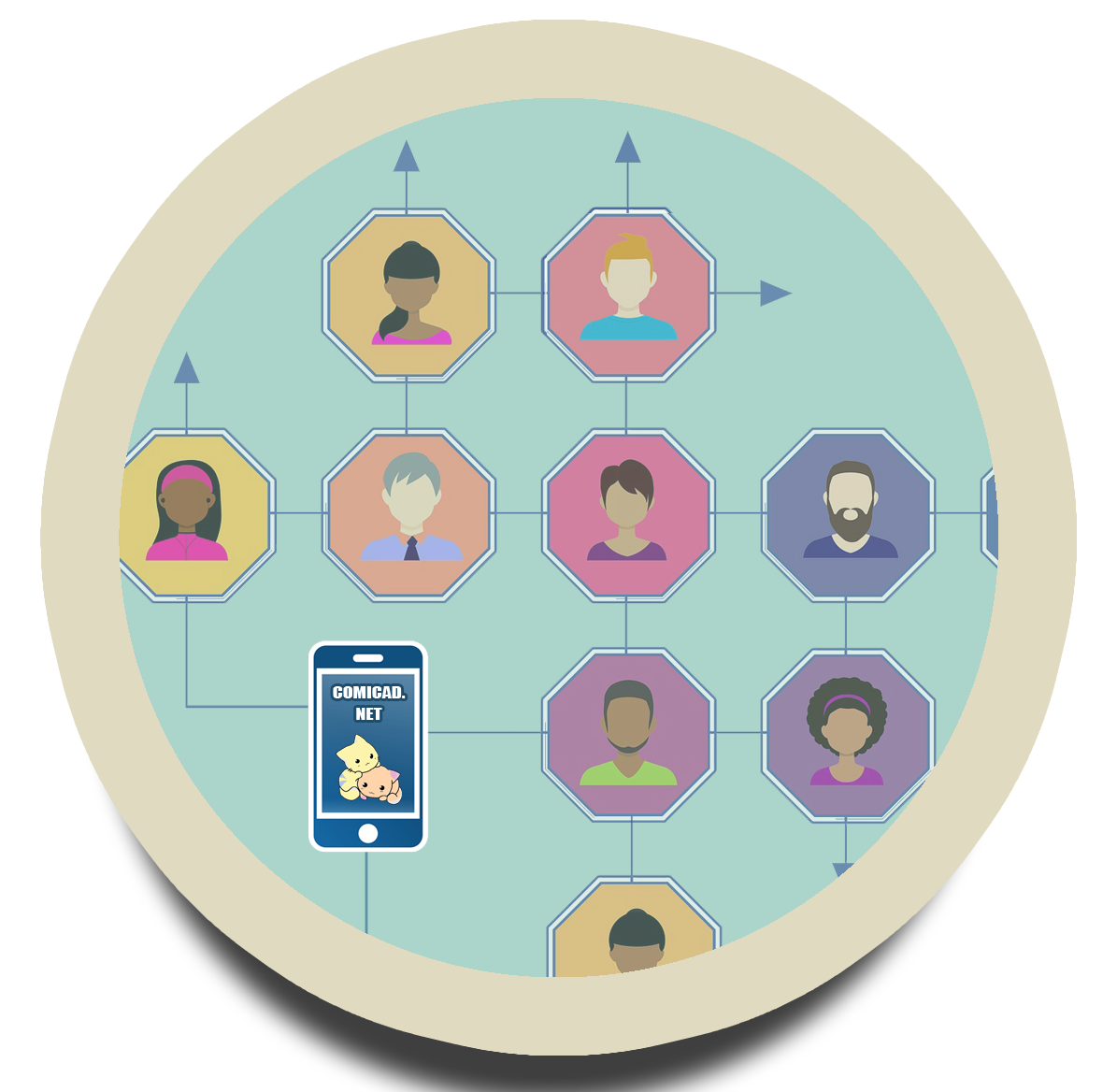 Come on Over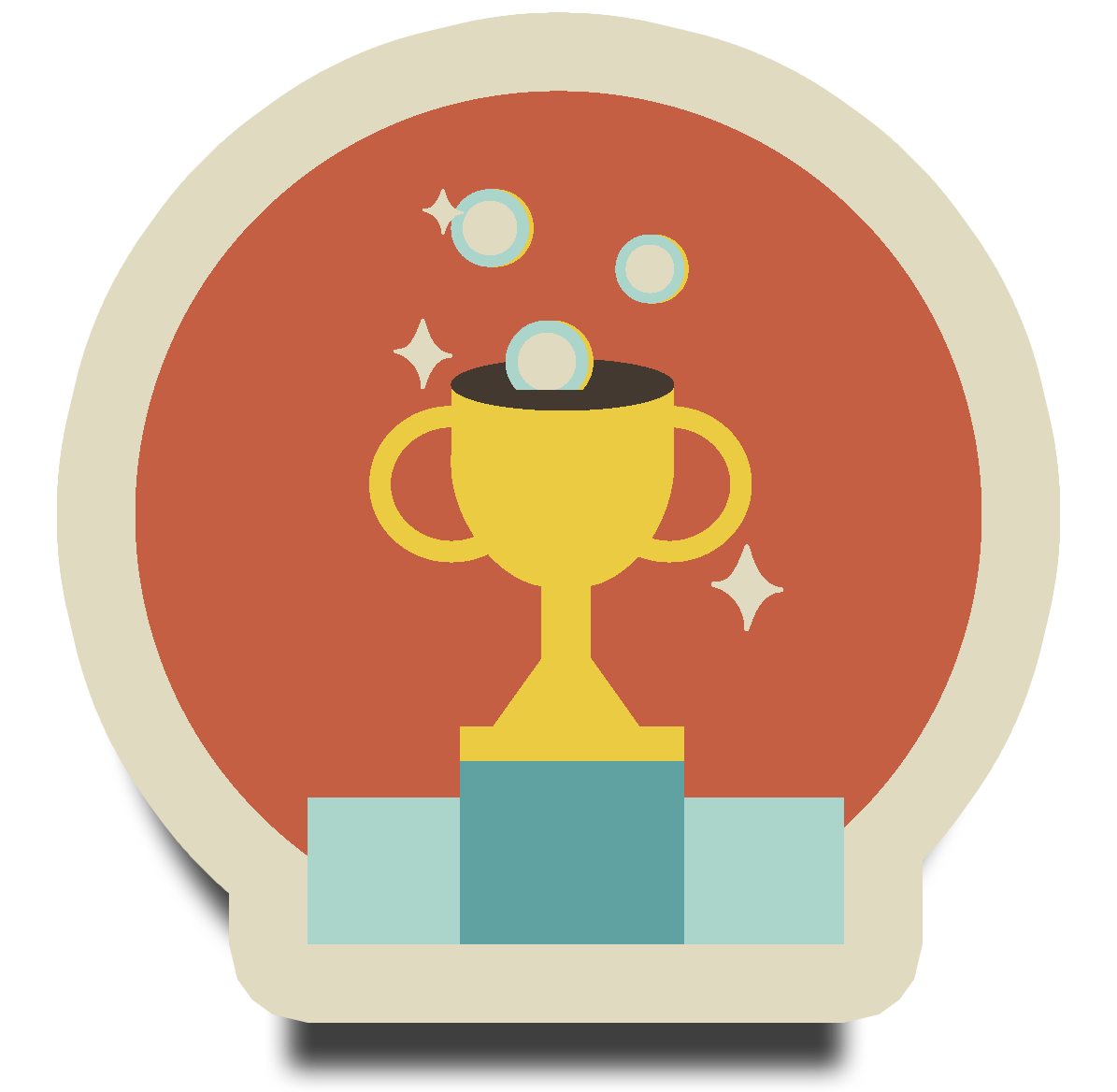 I'm The Winner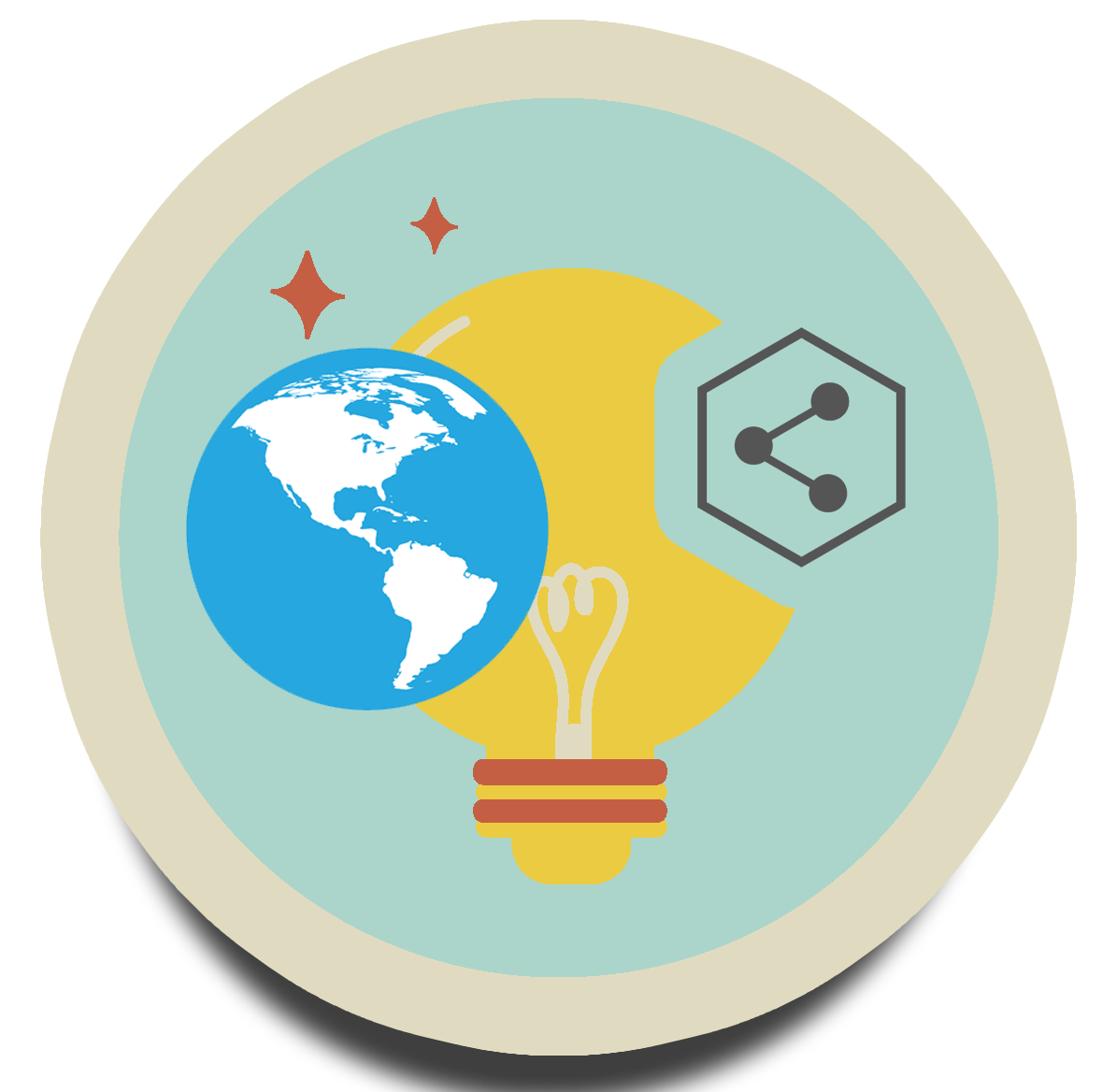 Sharing is Caring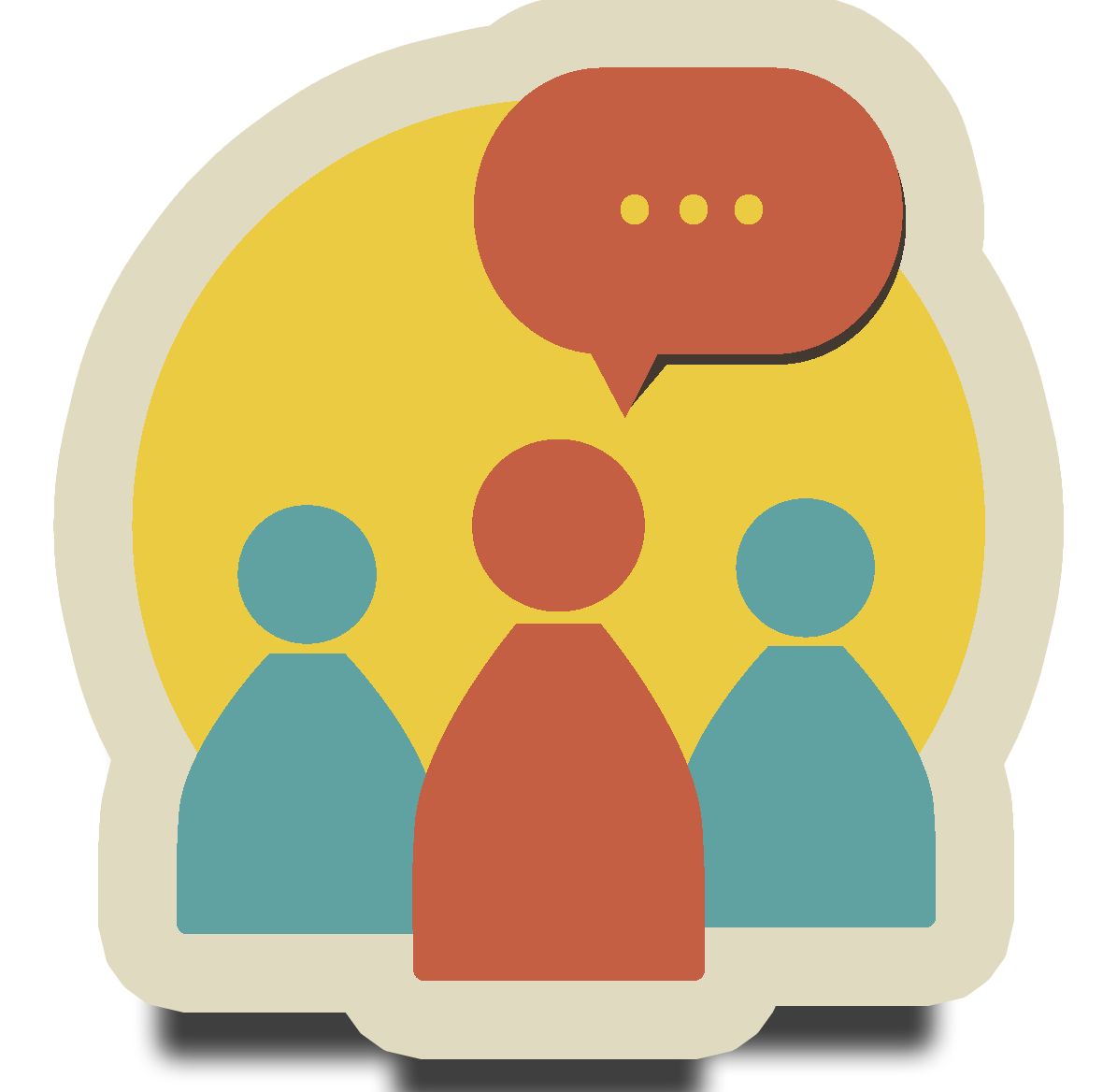 Notification Master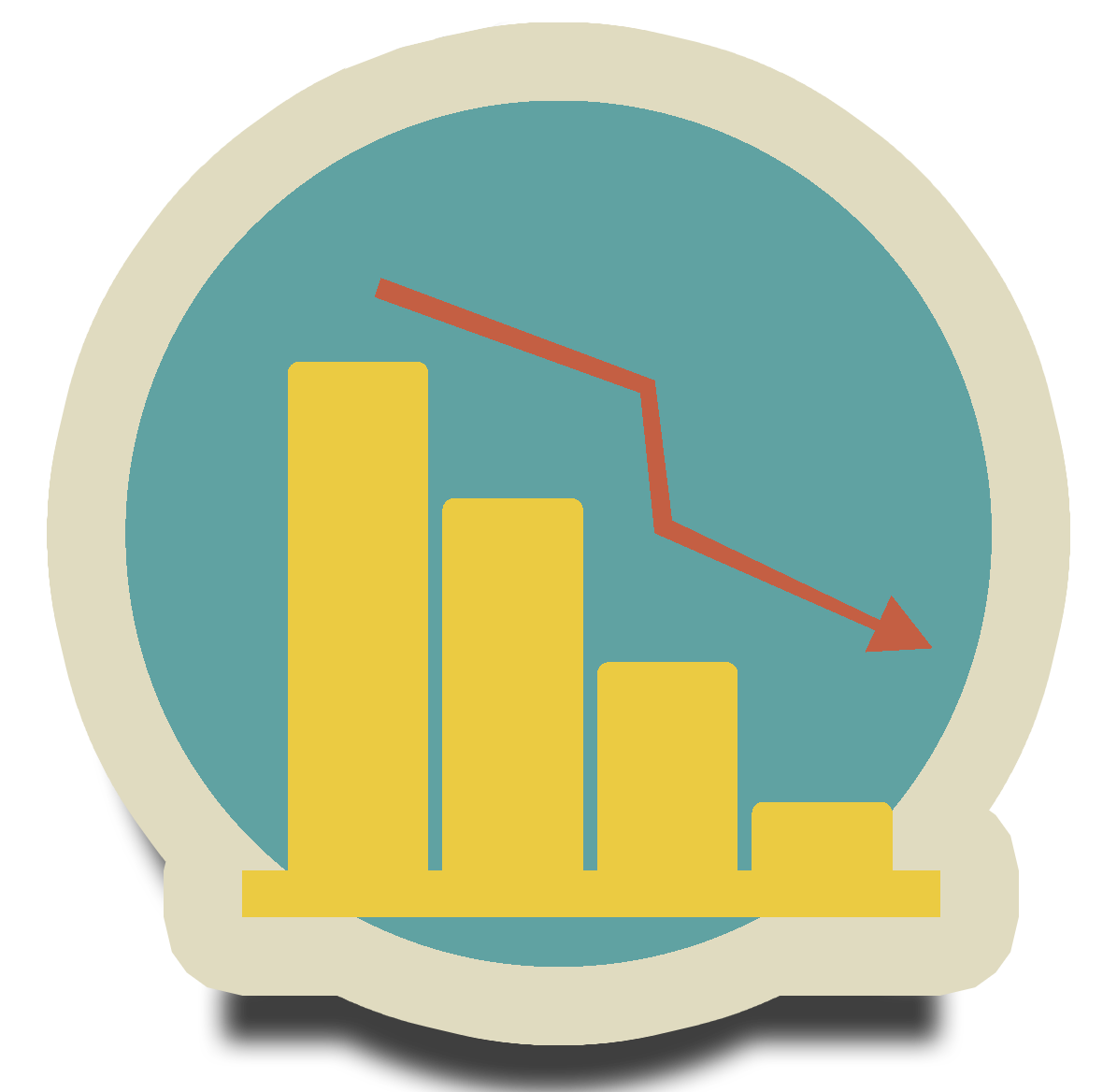 It Gets Better
PUBLISHER STATS
4.8k
Daily website views.
134.4k
Monthly website views.