Lazylonewolf'S Profile & Avatar
Lazylonewolf'S AVATAR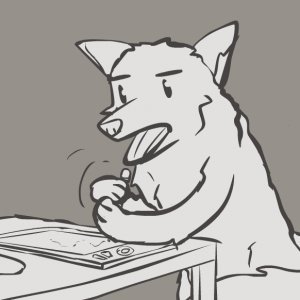 PROFILE
Lazylonewolf
- Artist Bio
Hiya I'm Lazylonewolf, creator of Cat Nine, a catgirl manga-styled webcomic. I also do art commissions!
Patreon: patreon.com/thelazylonewolf
dA: deviantart.com/thelazylonewolf
FB: facebook.com/CatNineComic
Twitter: twitter.com/thelazylonewolf
IG: instagram.com/thelazylonewolf
Slice of Life
Manga
Cat Nine
Ad Units Available:
ACHIEVEMENTS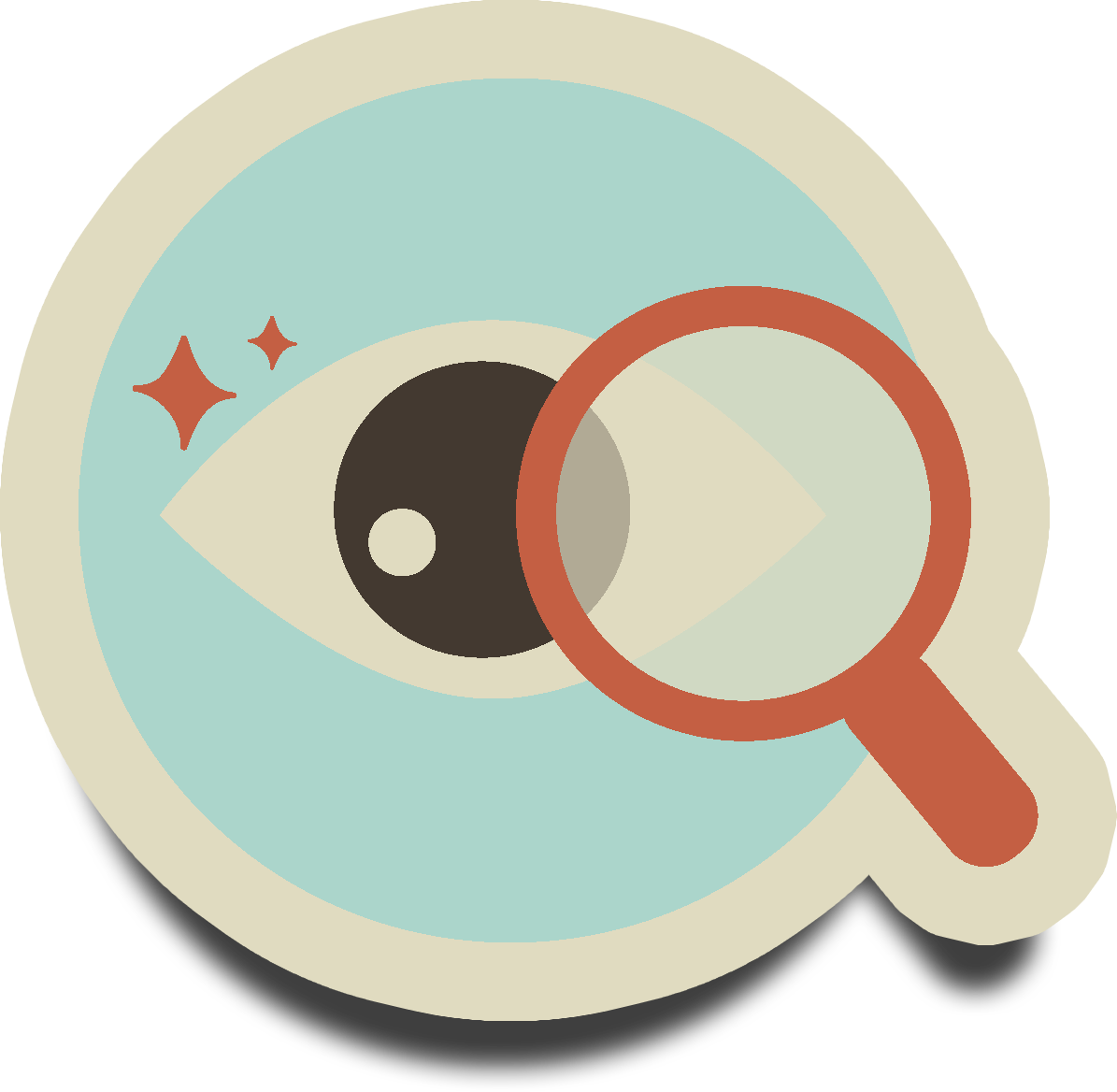 Public Eye
First Bid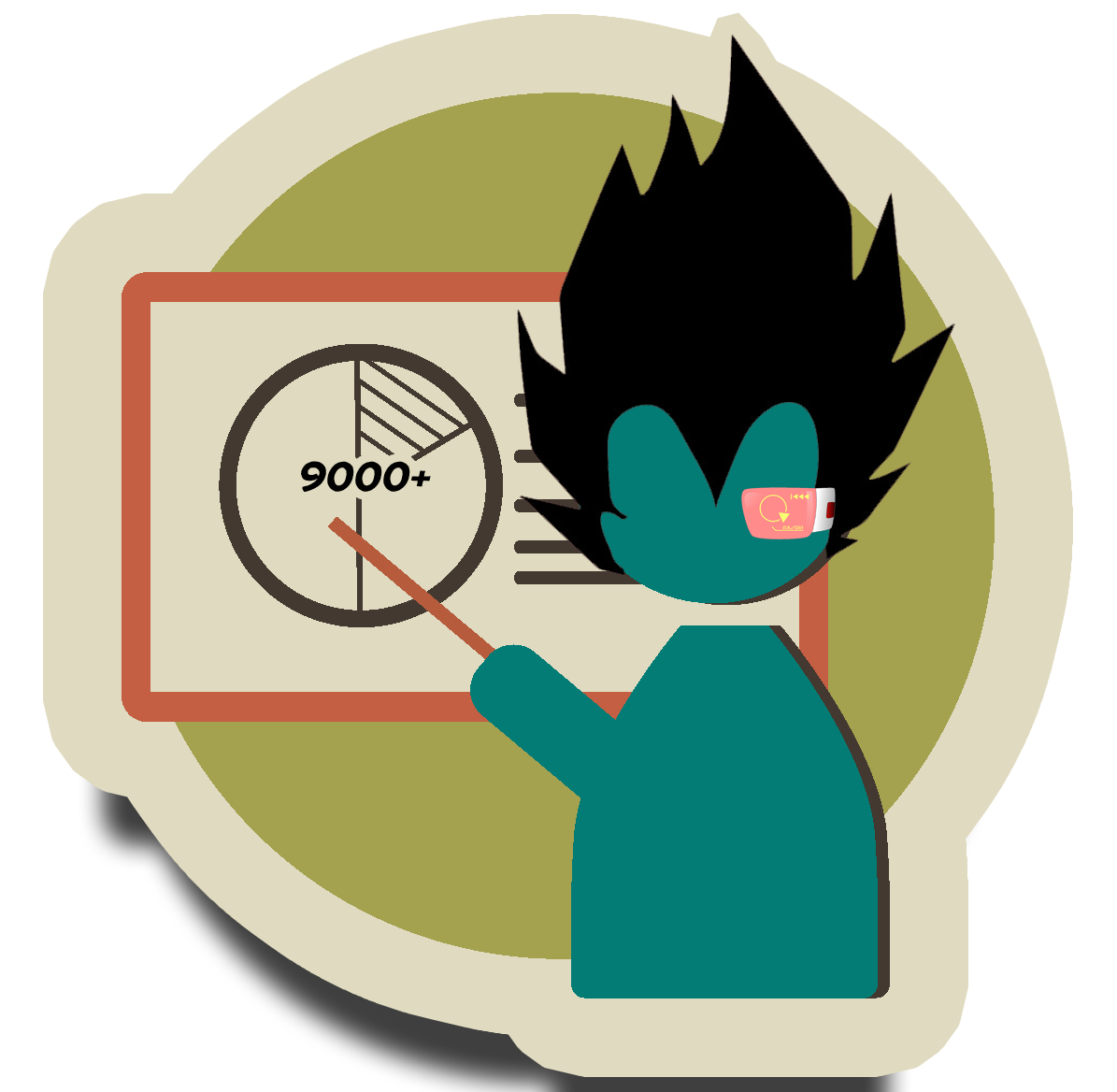 Over 9000!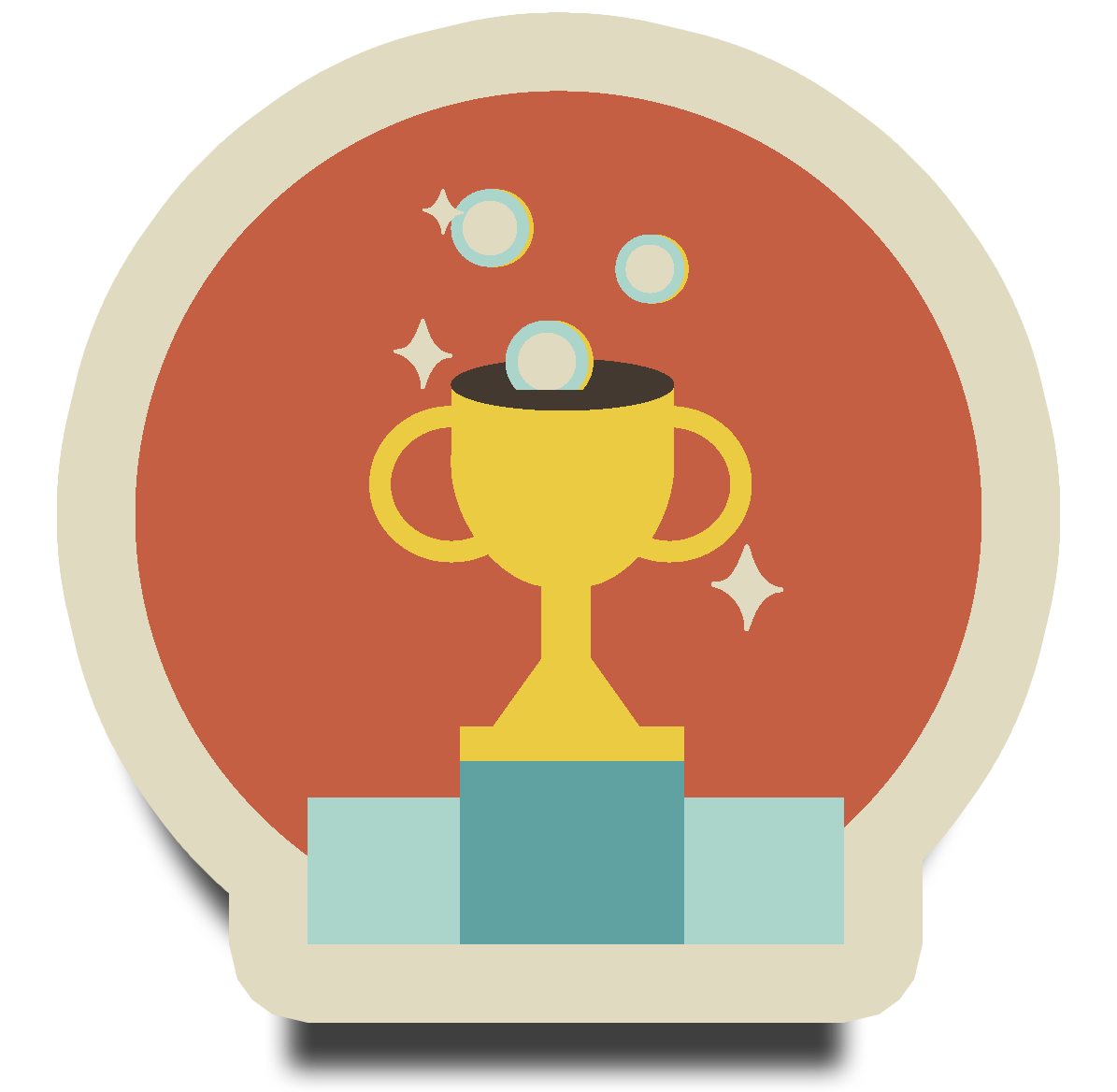 I'm The Winner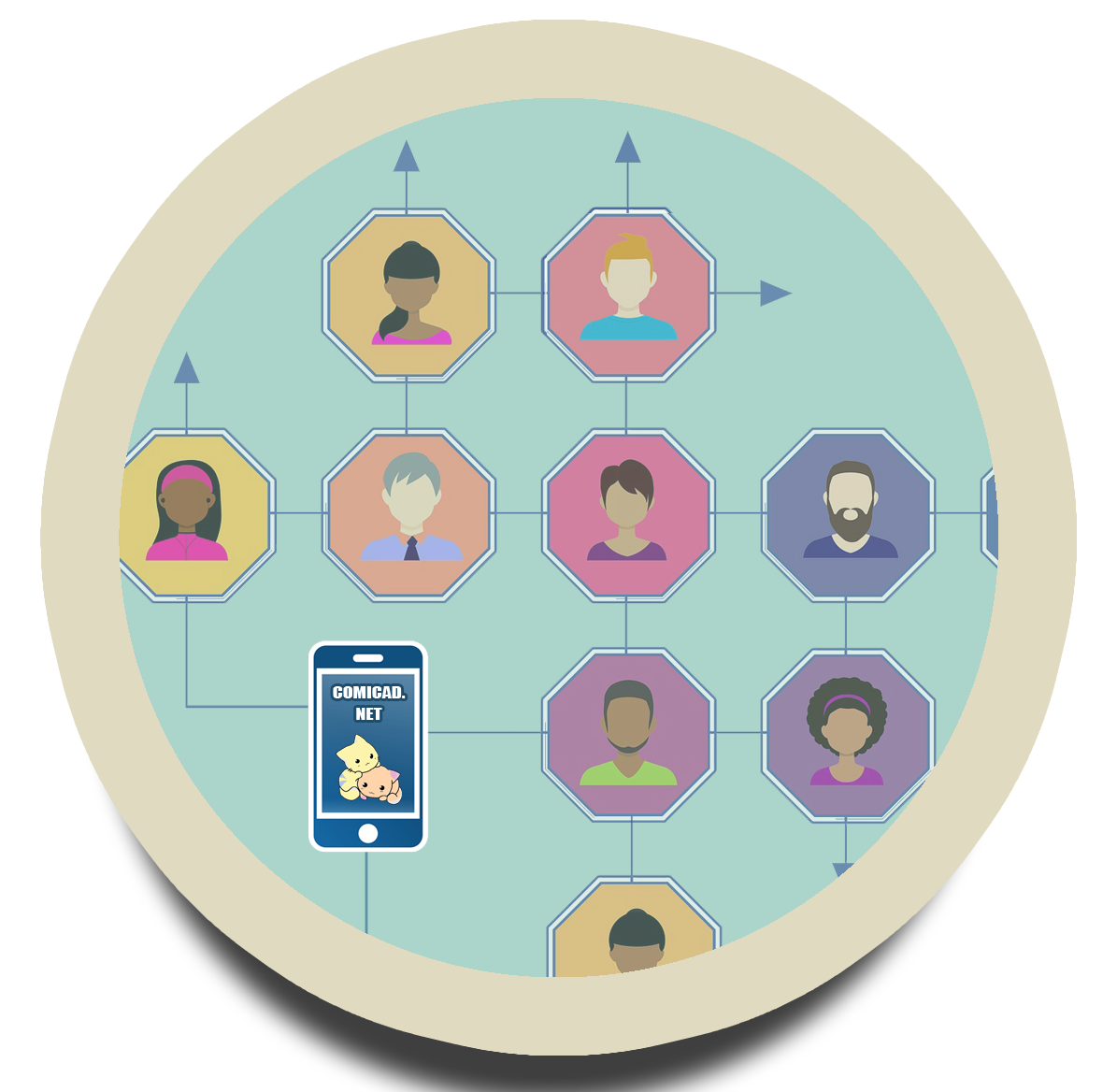 Come on Over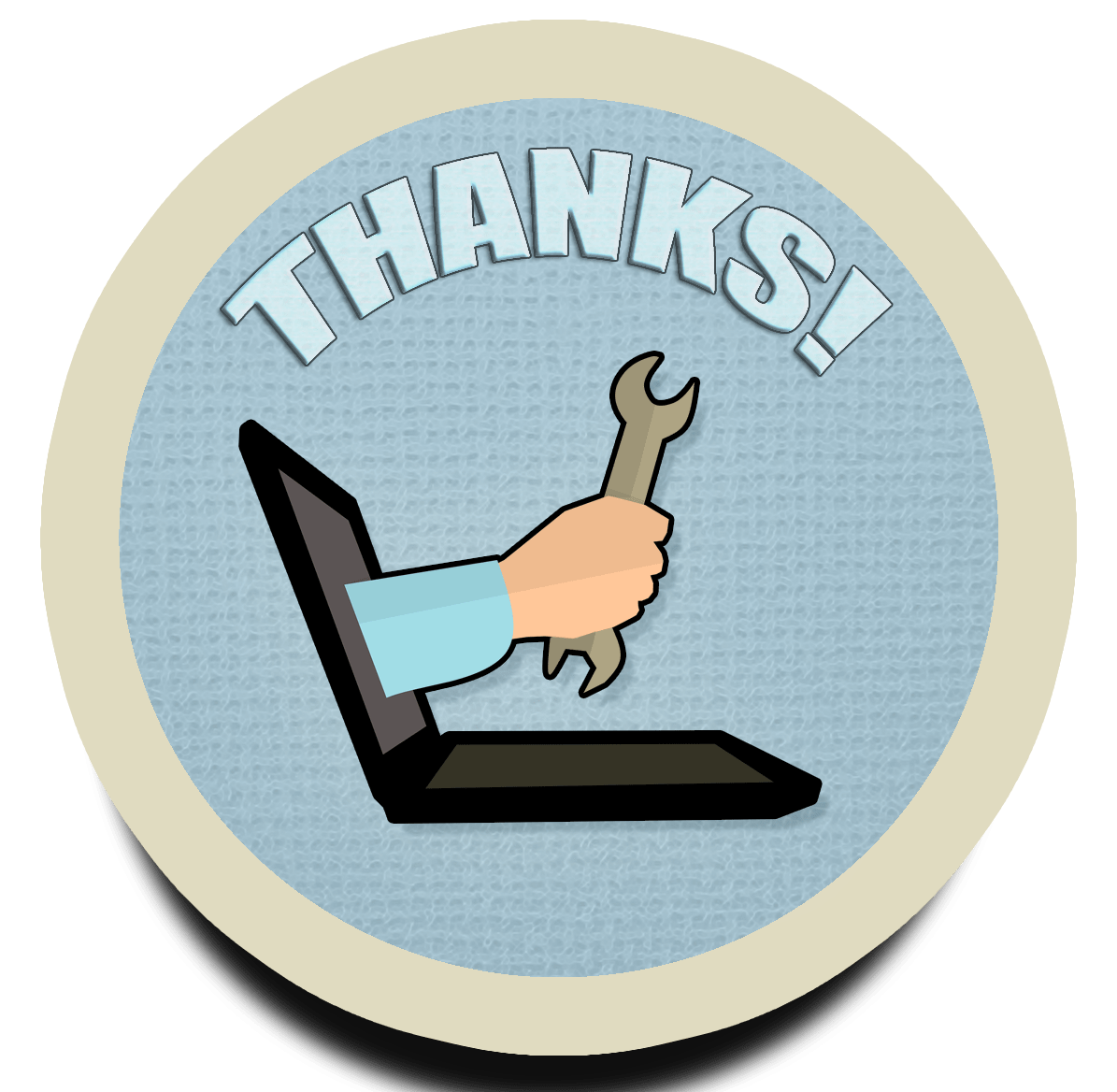 User Feedback Badge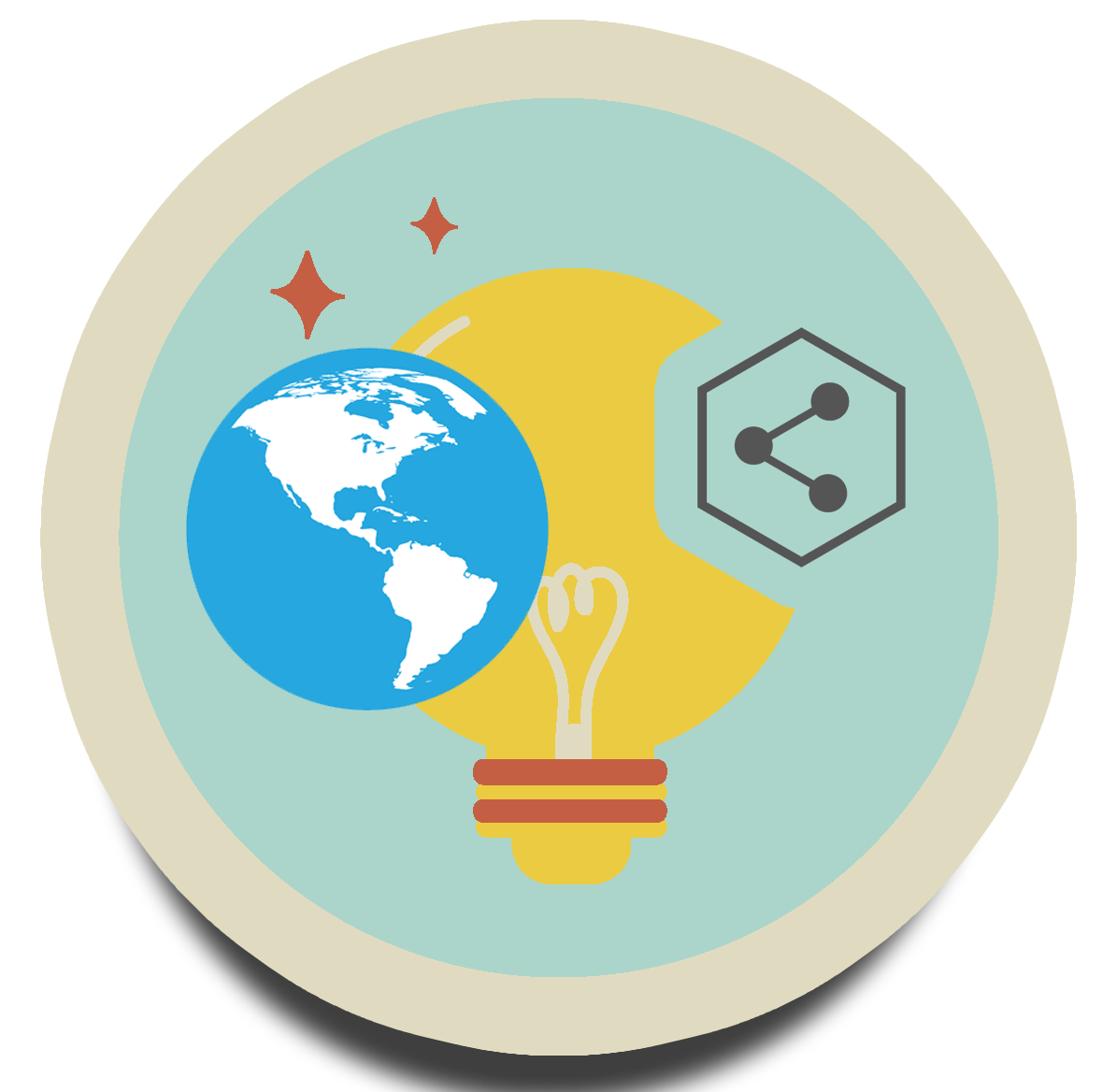 Sharing is Caring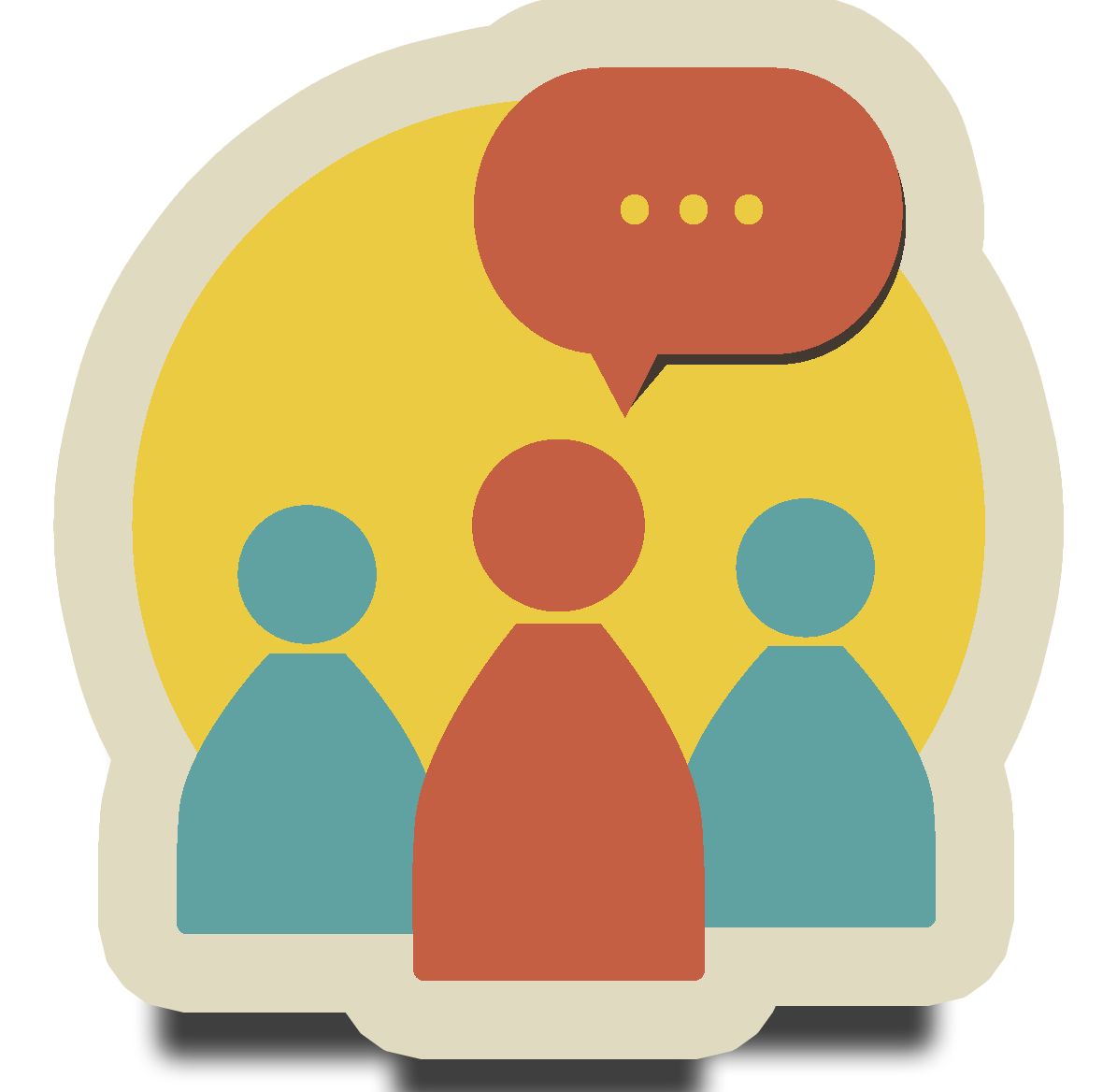 Notification Master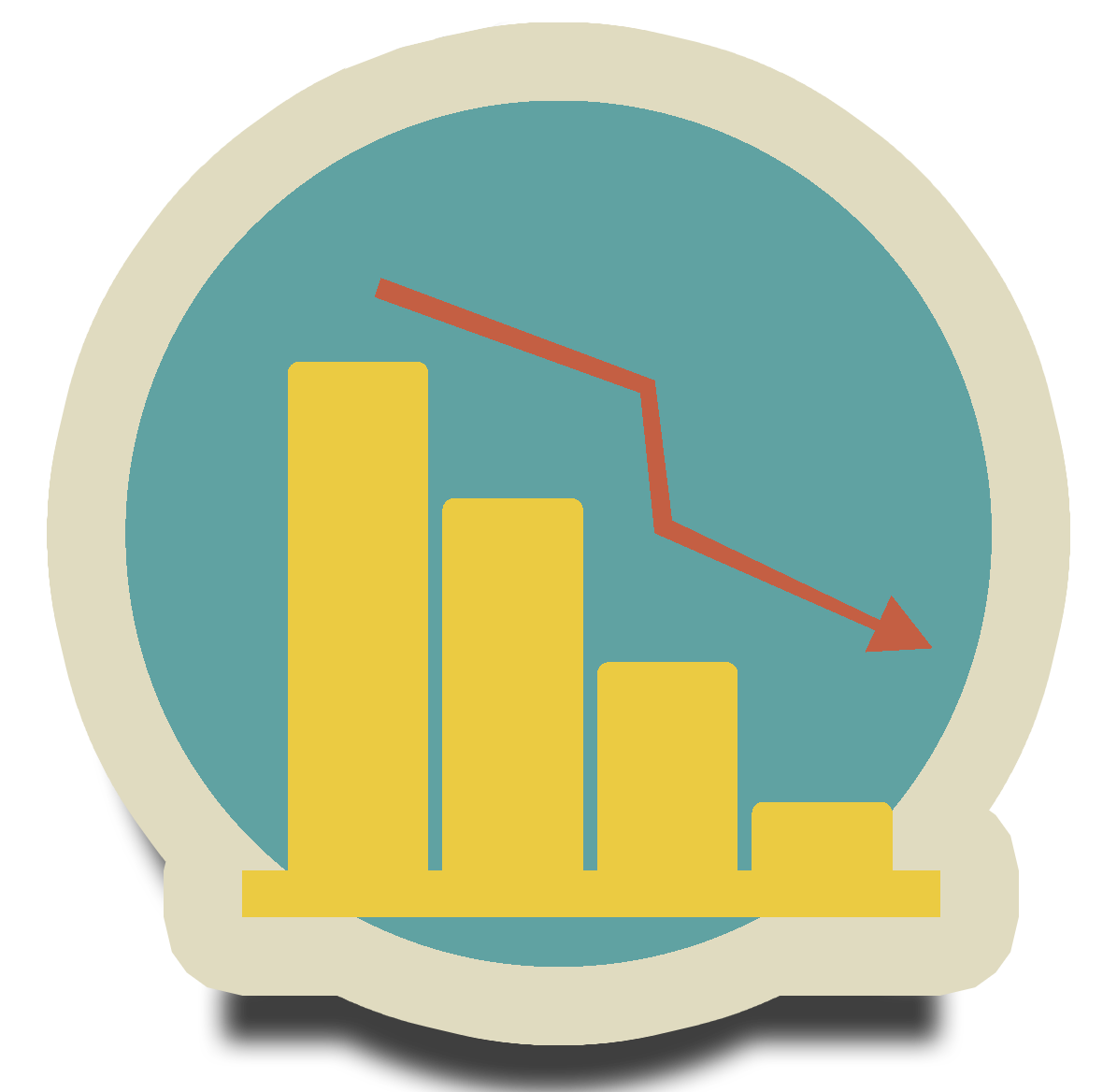 It Gets Better
Premium Member - Yearly
PUBLISHER STATS
35.2k
Monthly website views.