snowshadow'S Profile & Avatar
snowshadow'S AVATAR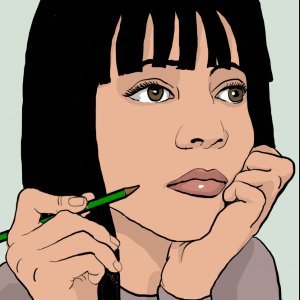 snowshadow
- Artist Bio
snowshadow is the sole creator of Tangled River, which has been running for five years on various webcomic sites.
Fantasy
Adventure
A Gathering OF Spells
Ad Units Available:
ACHIEVEMENTS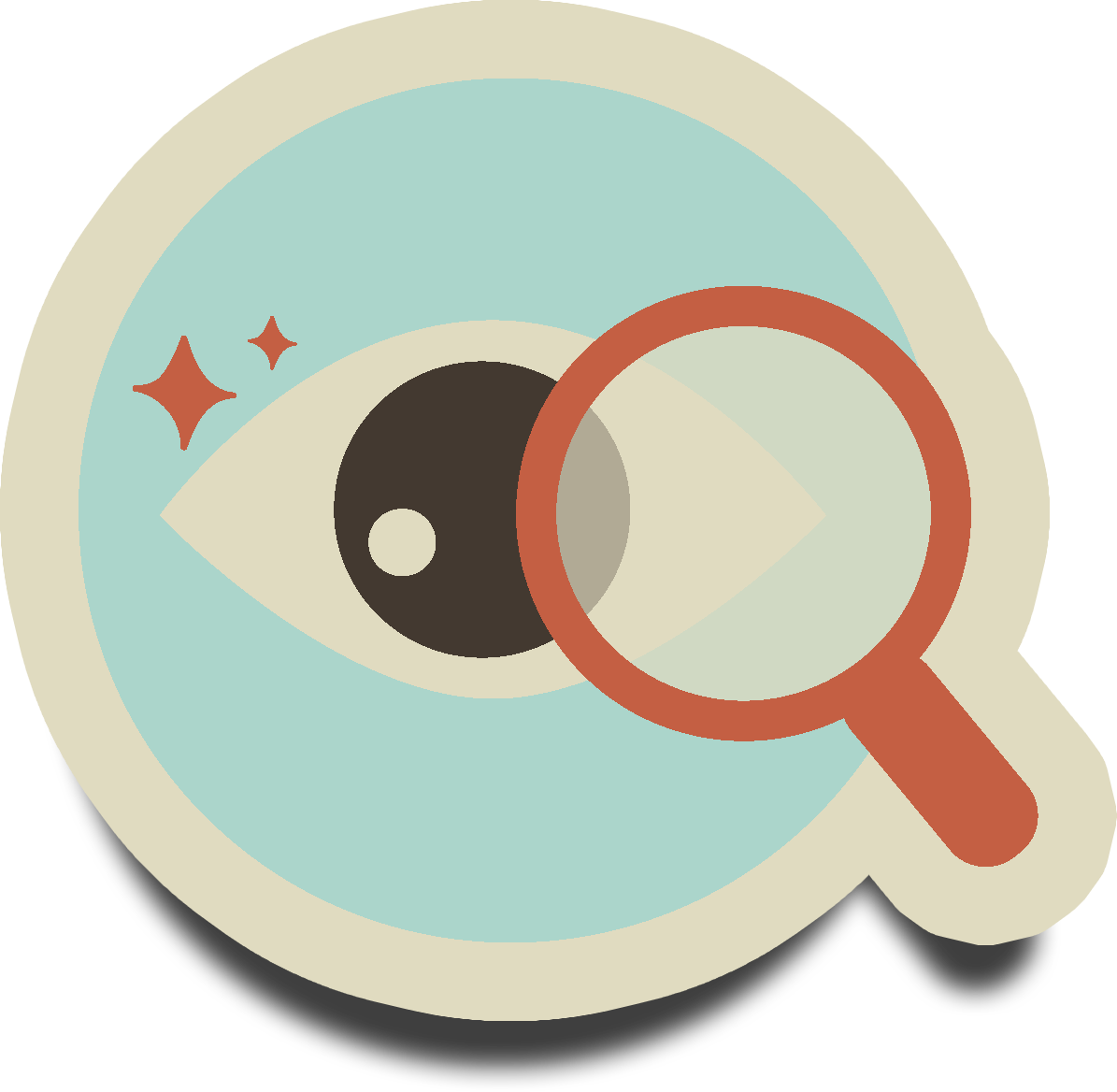 Public Eye
First Bid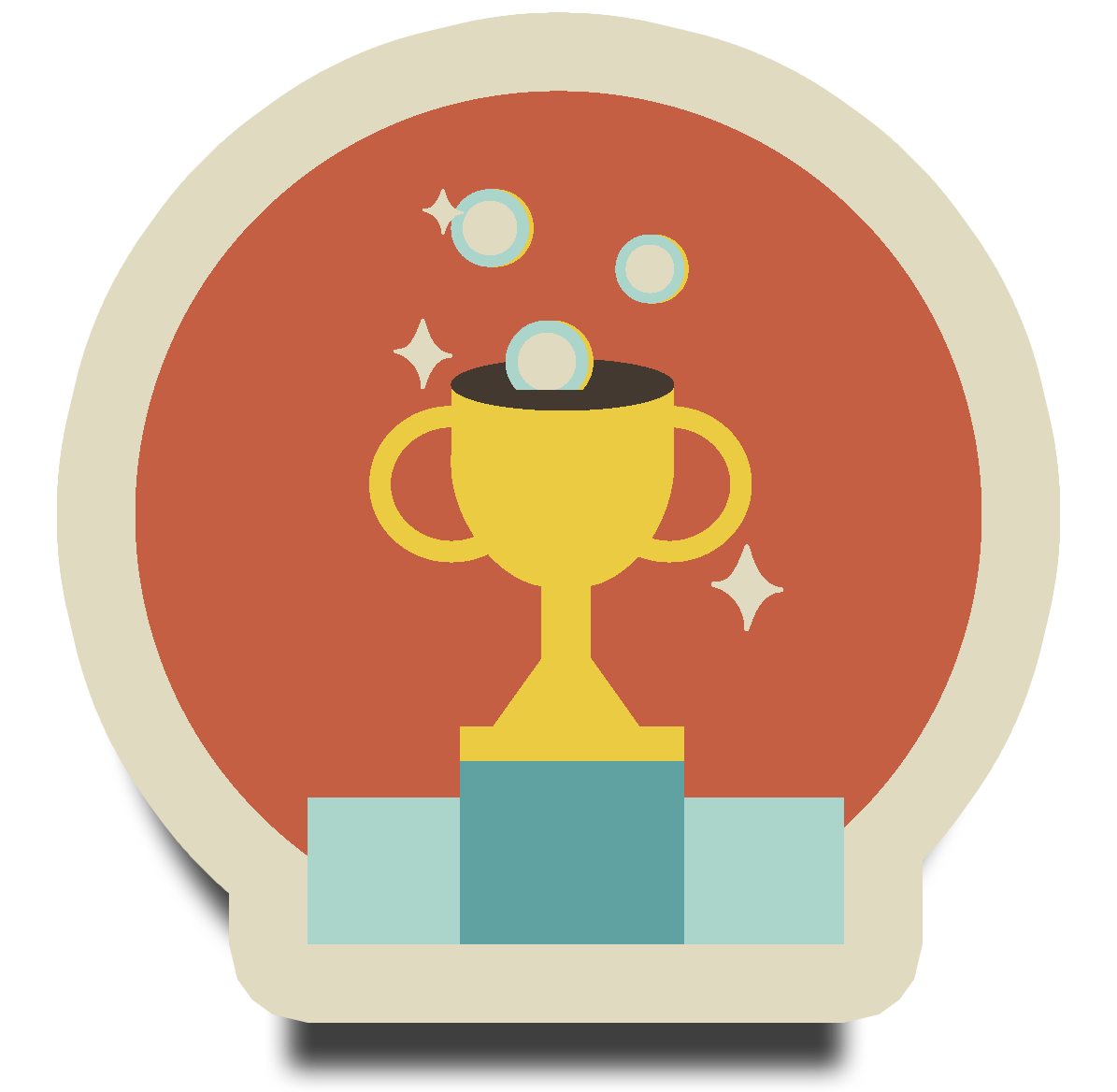 I'm The Winner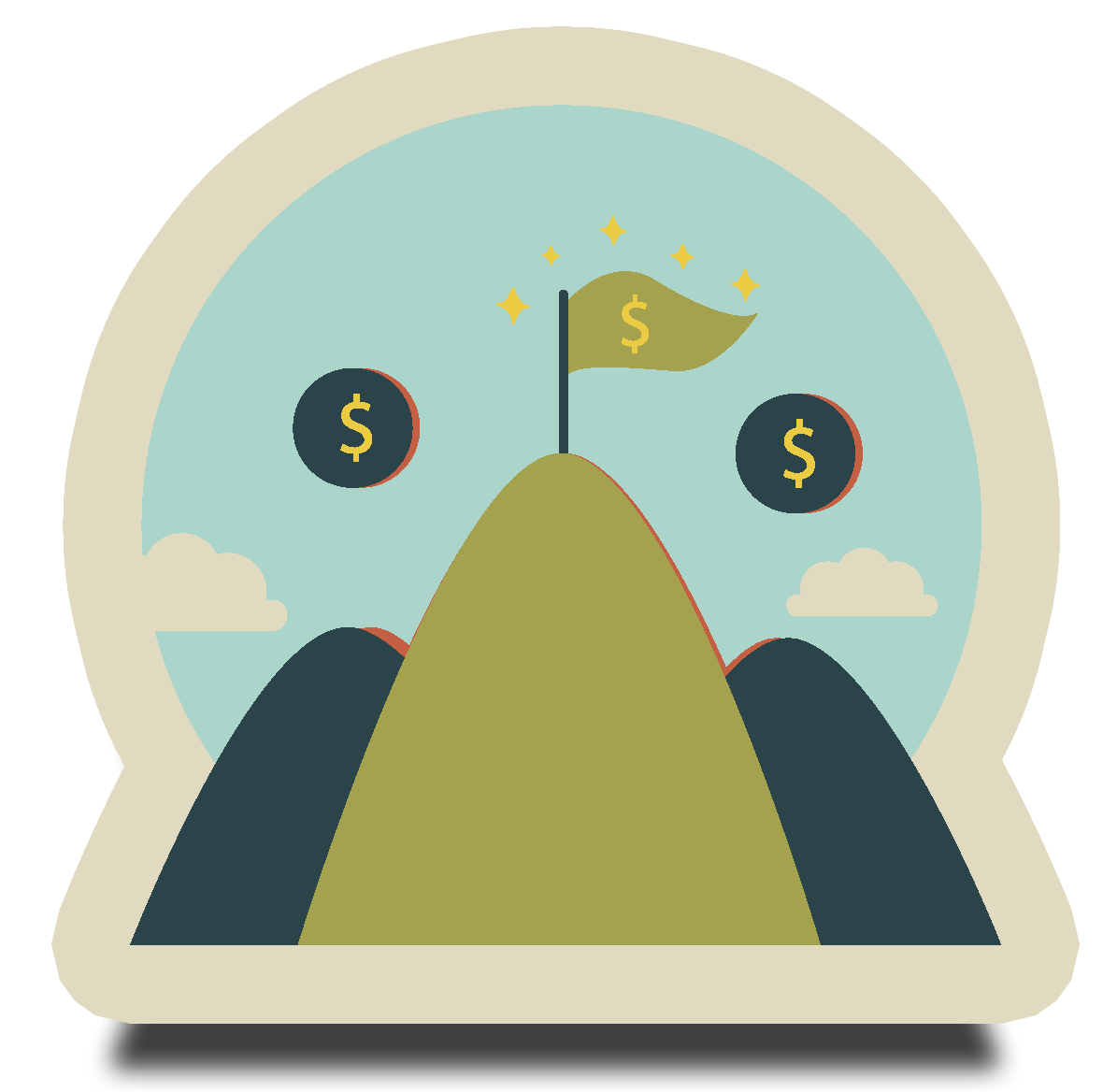 In The Long Run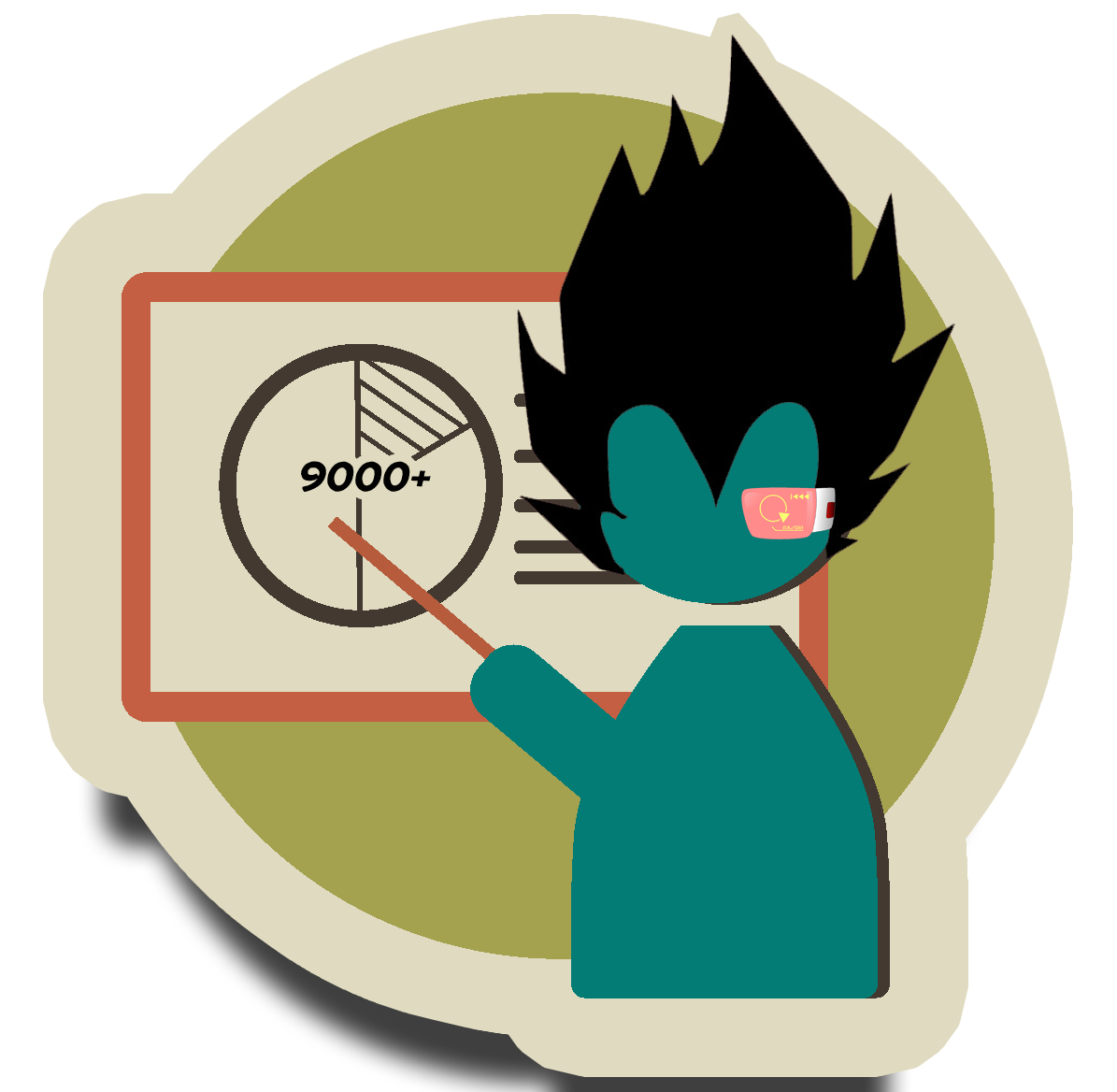 Over 9000!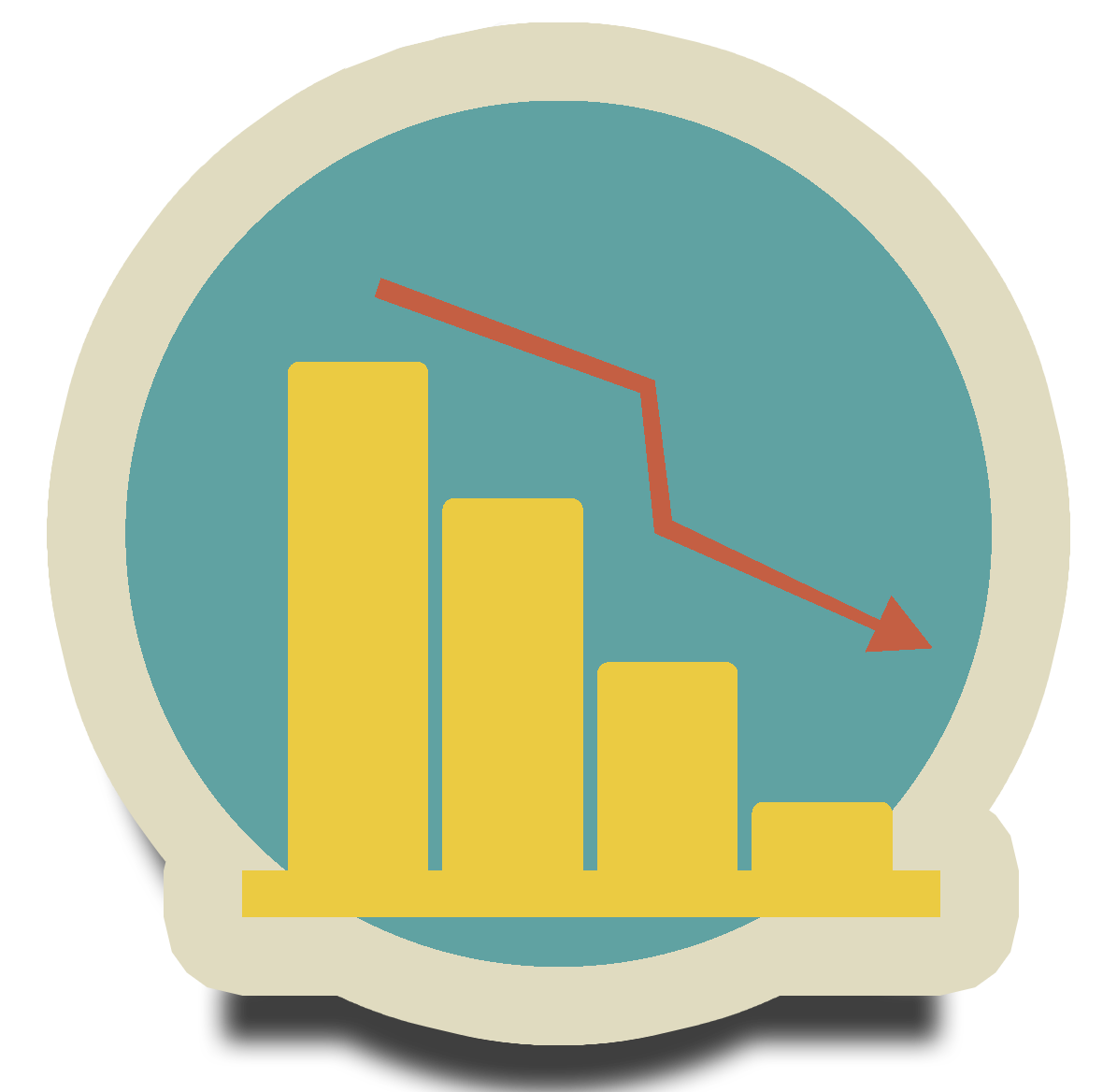 It Gets Better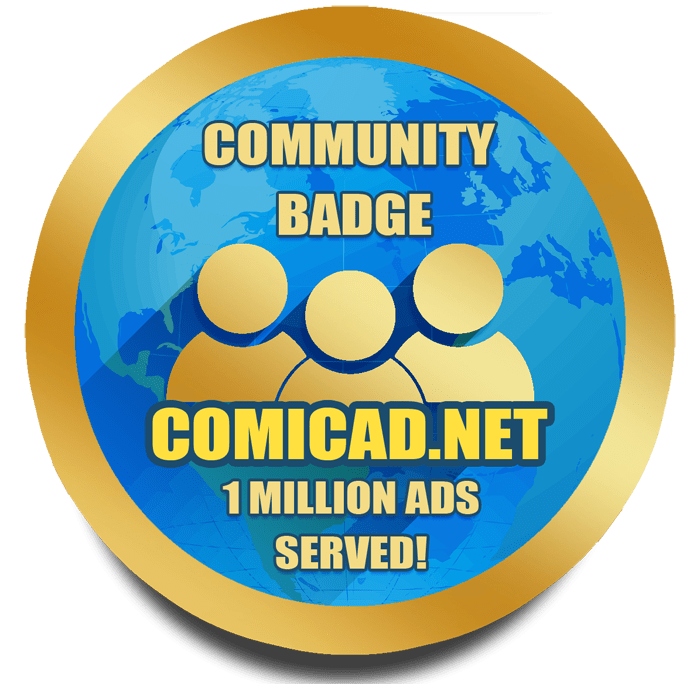 1 Million Ads Served
Community Badge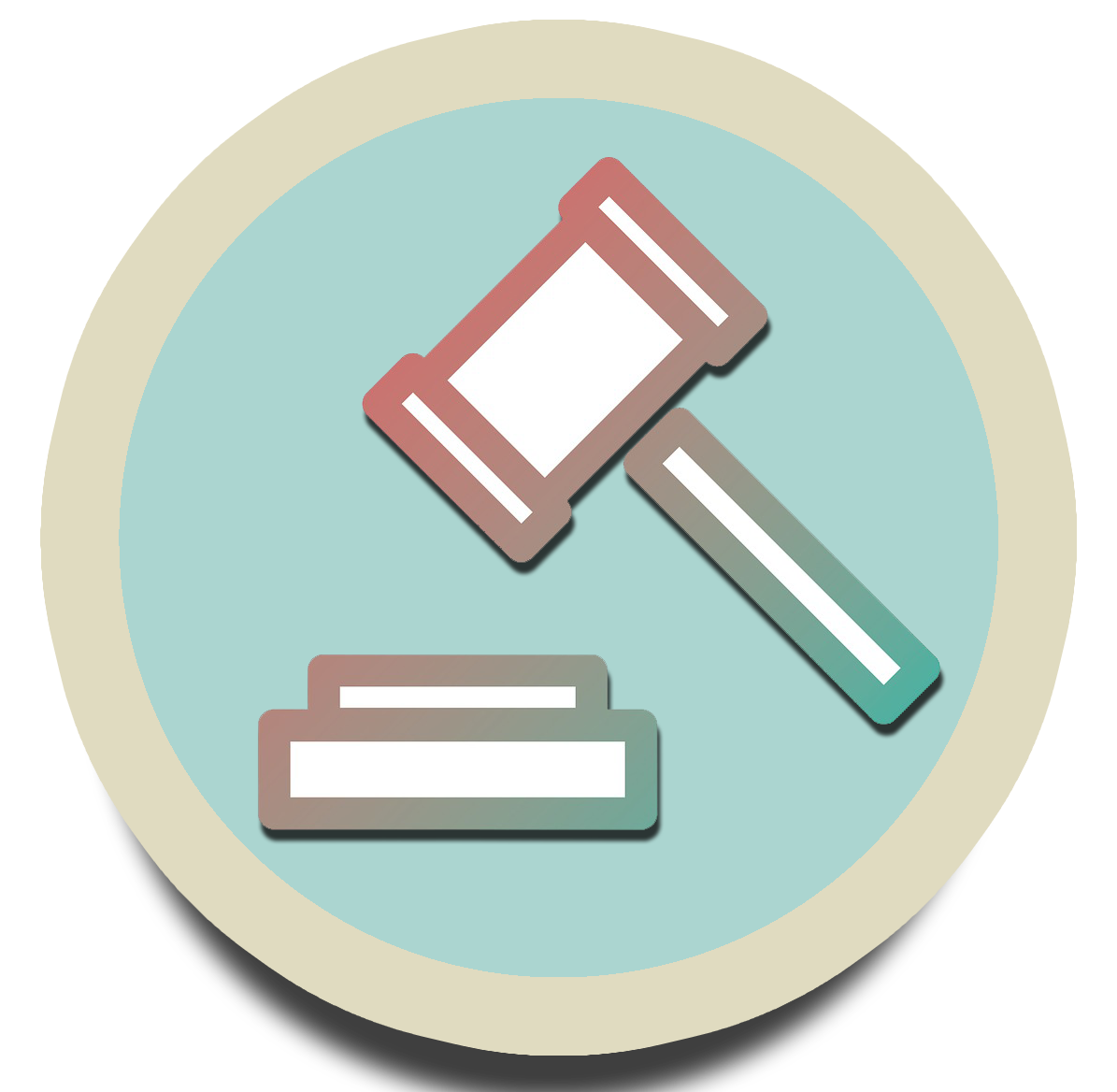 50 Bids Gavel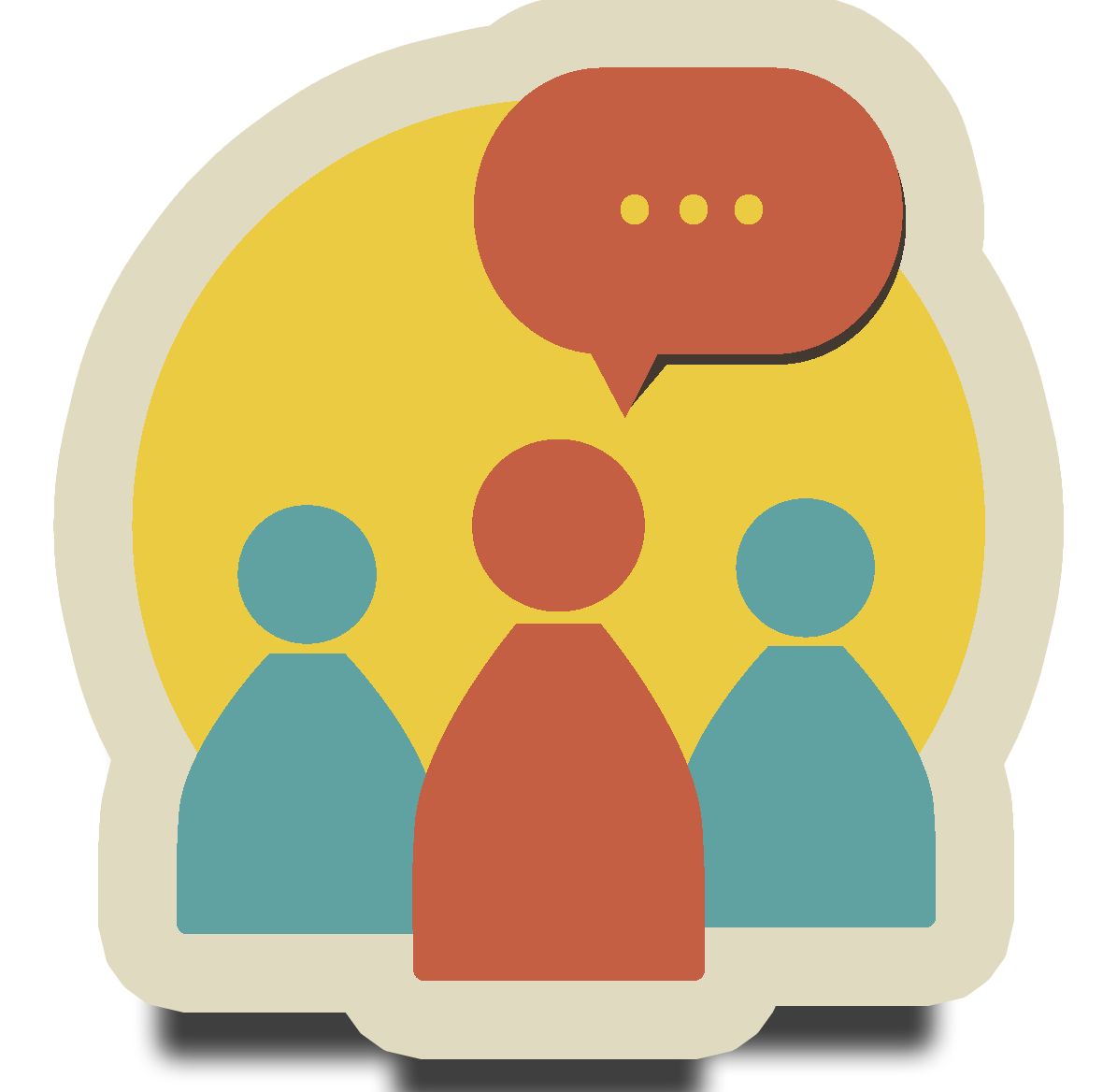 Notification Master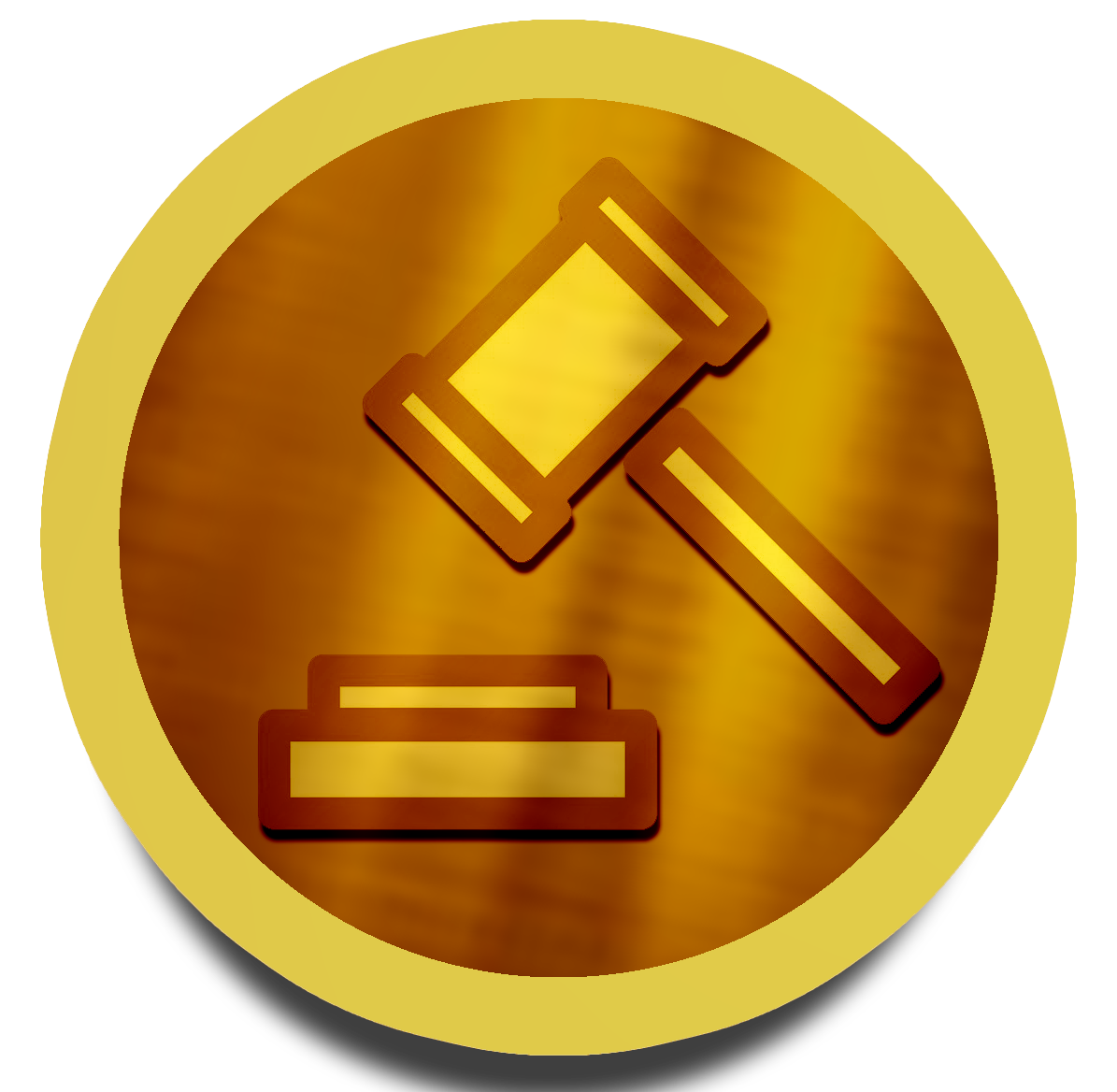 Bronze Bid Gavel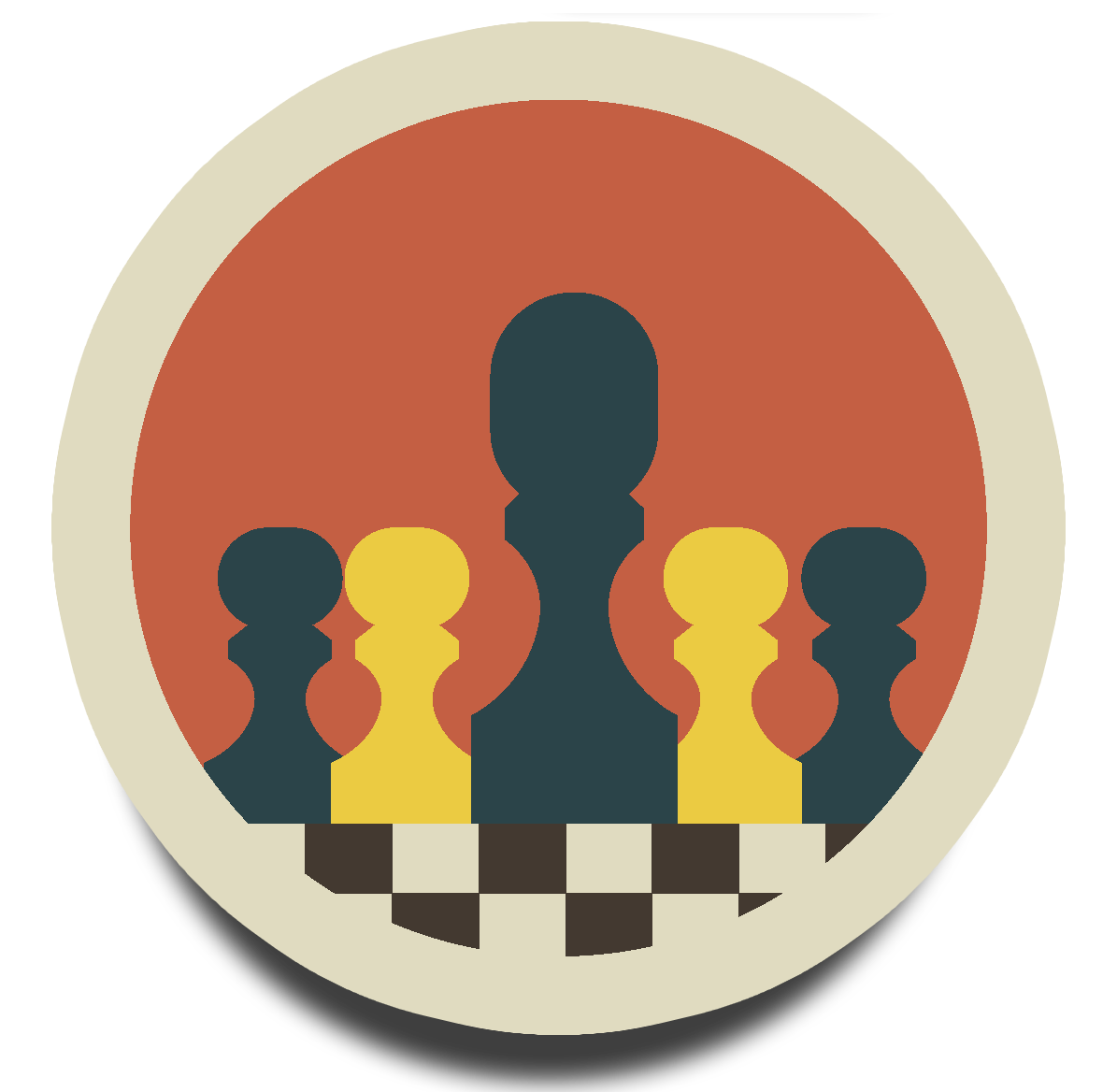 Master Bidder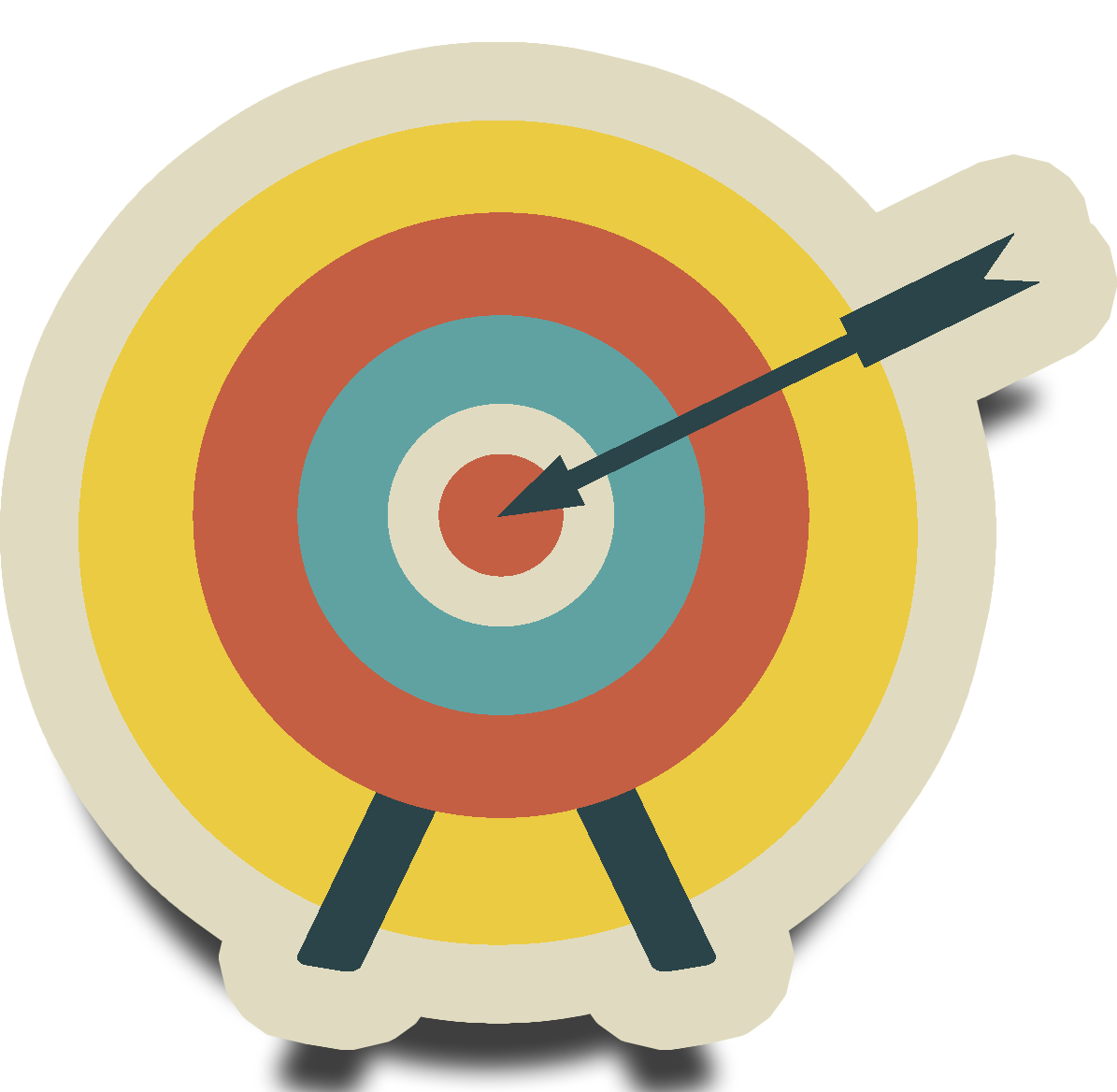 Target Acquired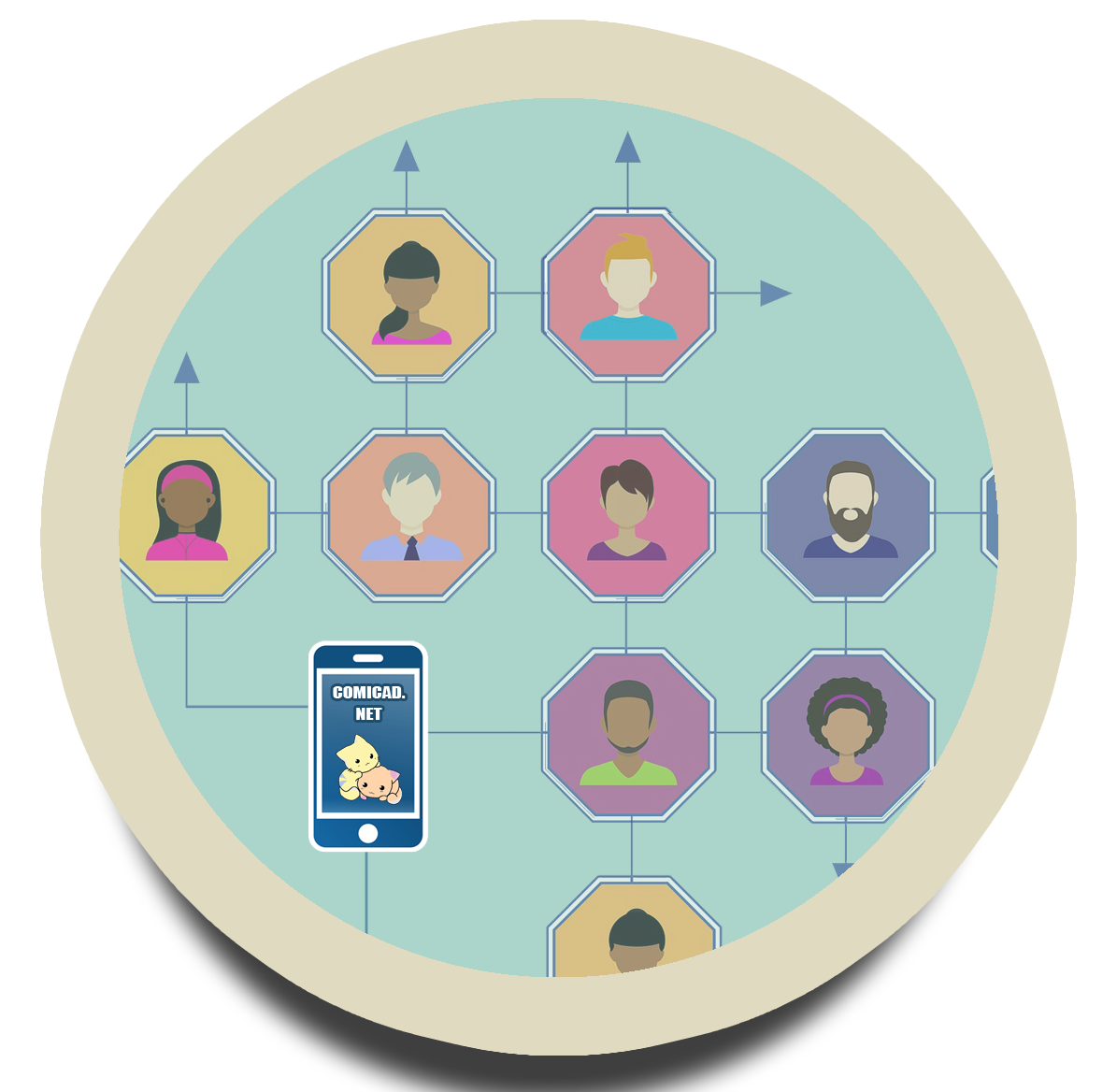 Come on Over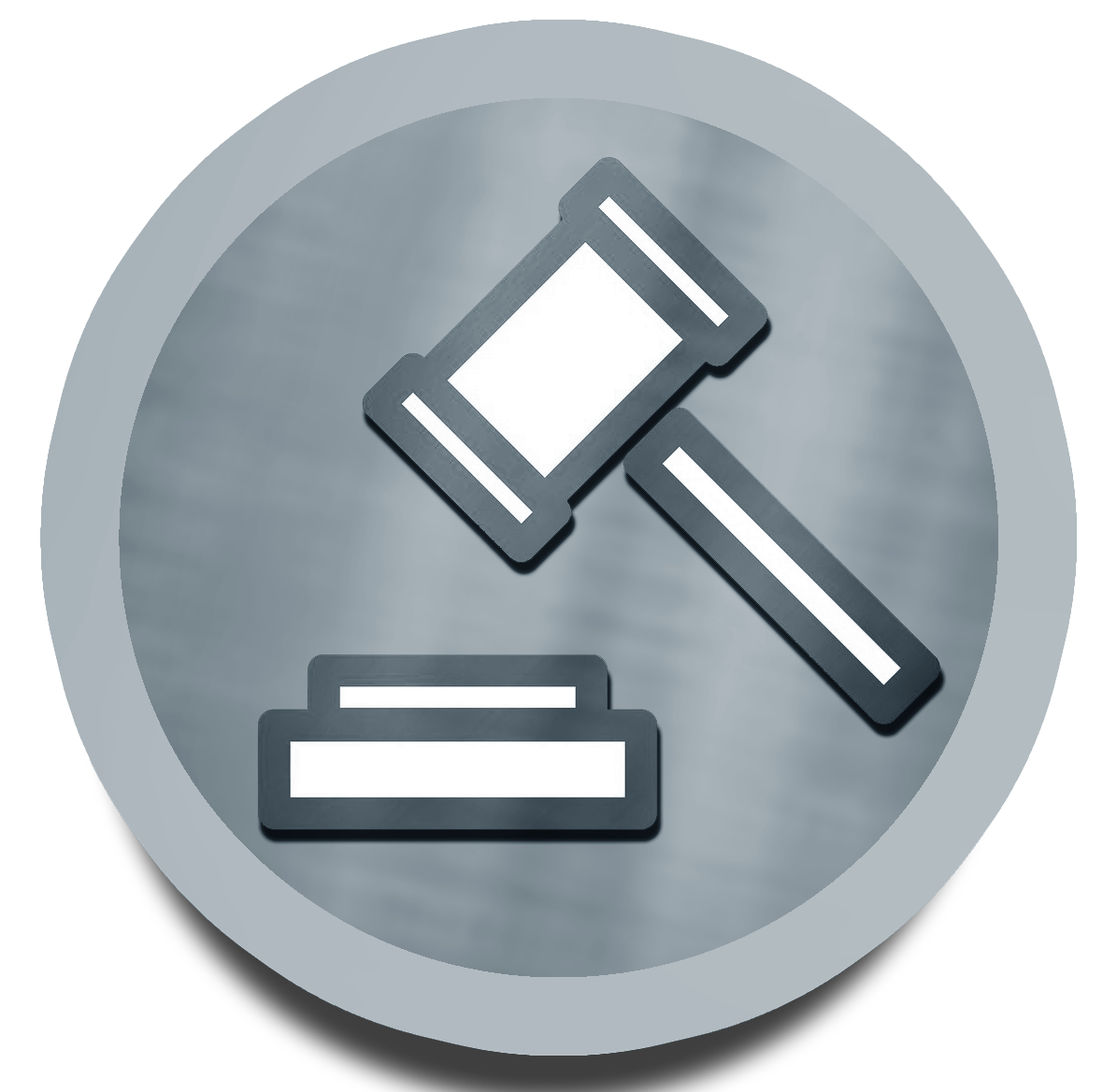 Silver Bid Gavel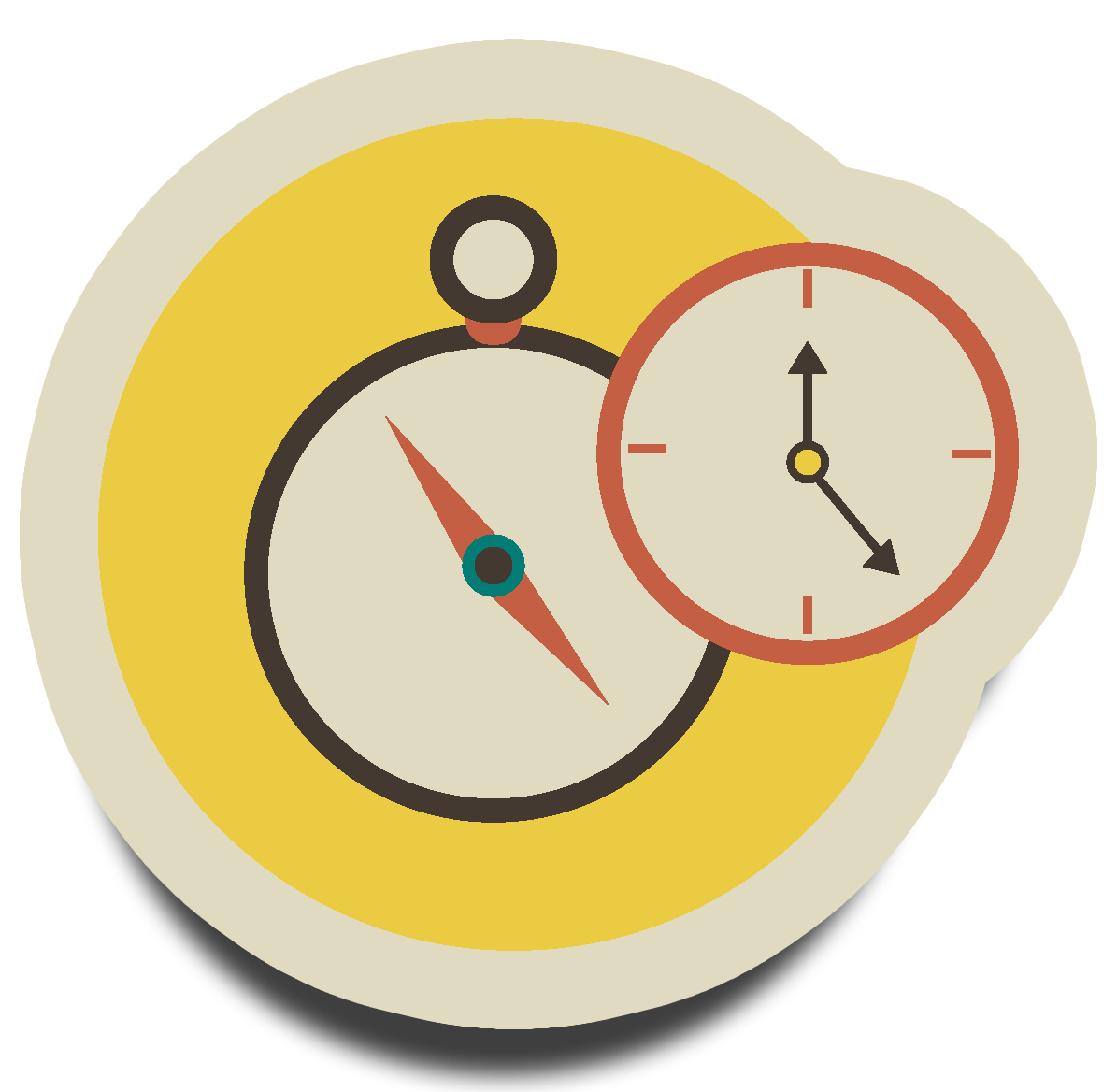 Sure-fire Bet
PUBLISHER STATS
7.7k
Monthly website views.