Jon Lock'S Profile & Avatar

Jon Lock'S AVATAR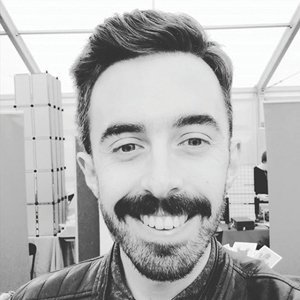 Jon Lock
- Artist Bio
Jon is the writer and creator of Afterlife Inc. and numerous other comics. As co-founder of Big Punch Studios, he publishes Afterlife Inc., 7STRING, Extraversal and Cat & Meringue.
Adventure
Science
Zoolog - Science, Discovery and Corgis
Ad Units Available:
ACHIEVEMENTS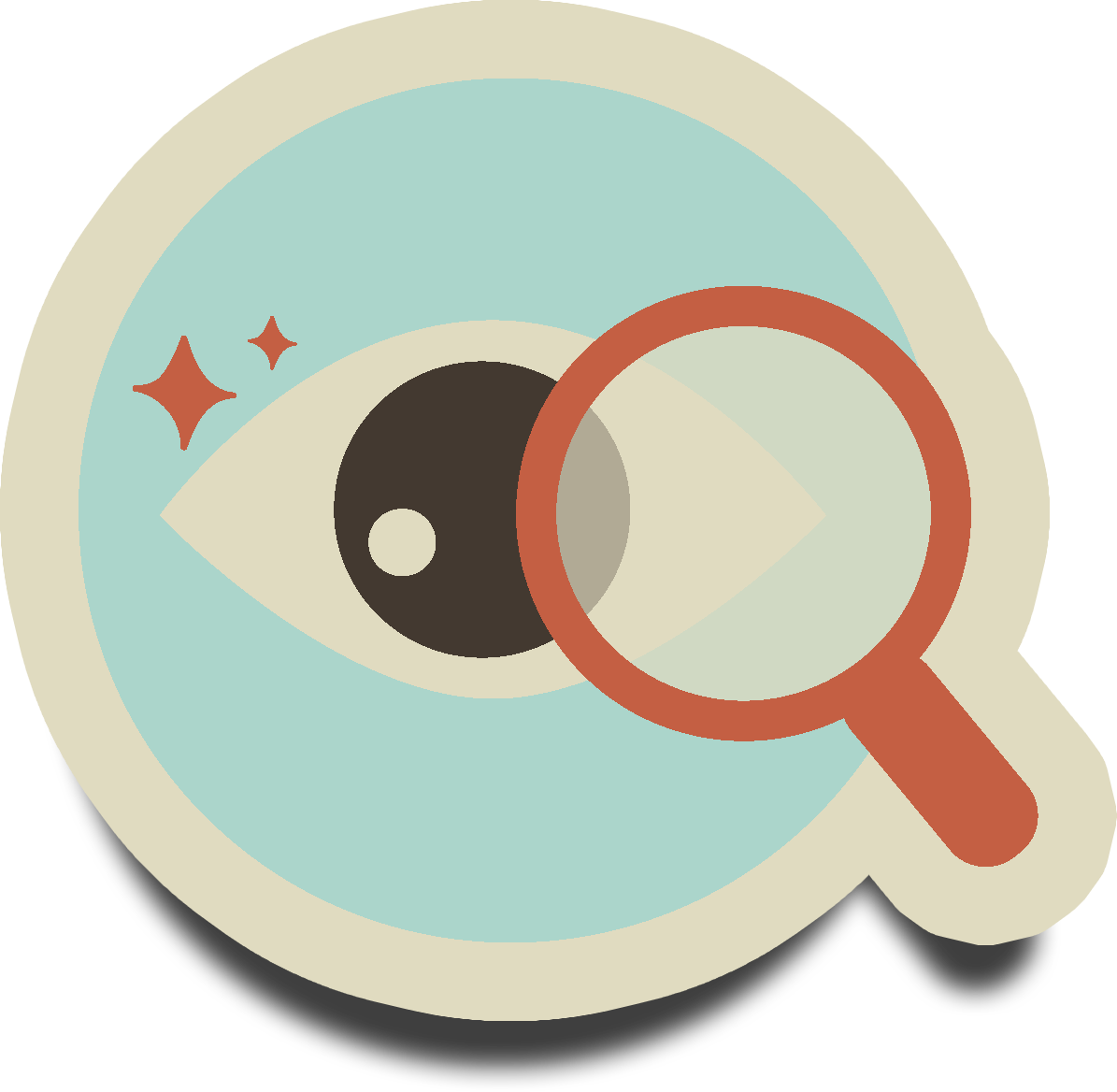 Public Eye
First Bid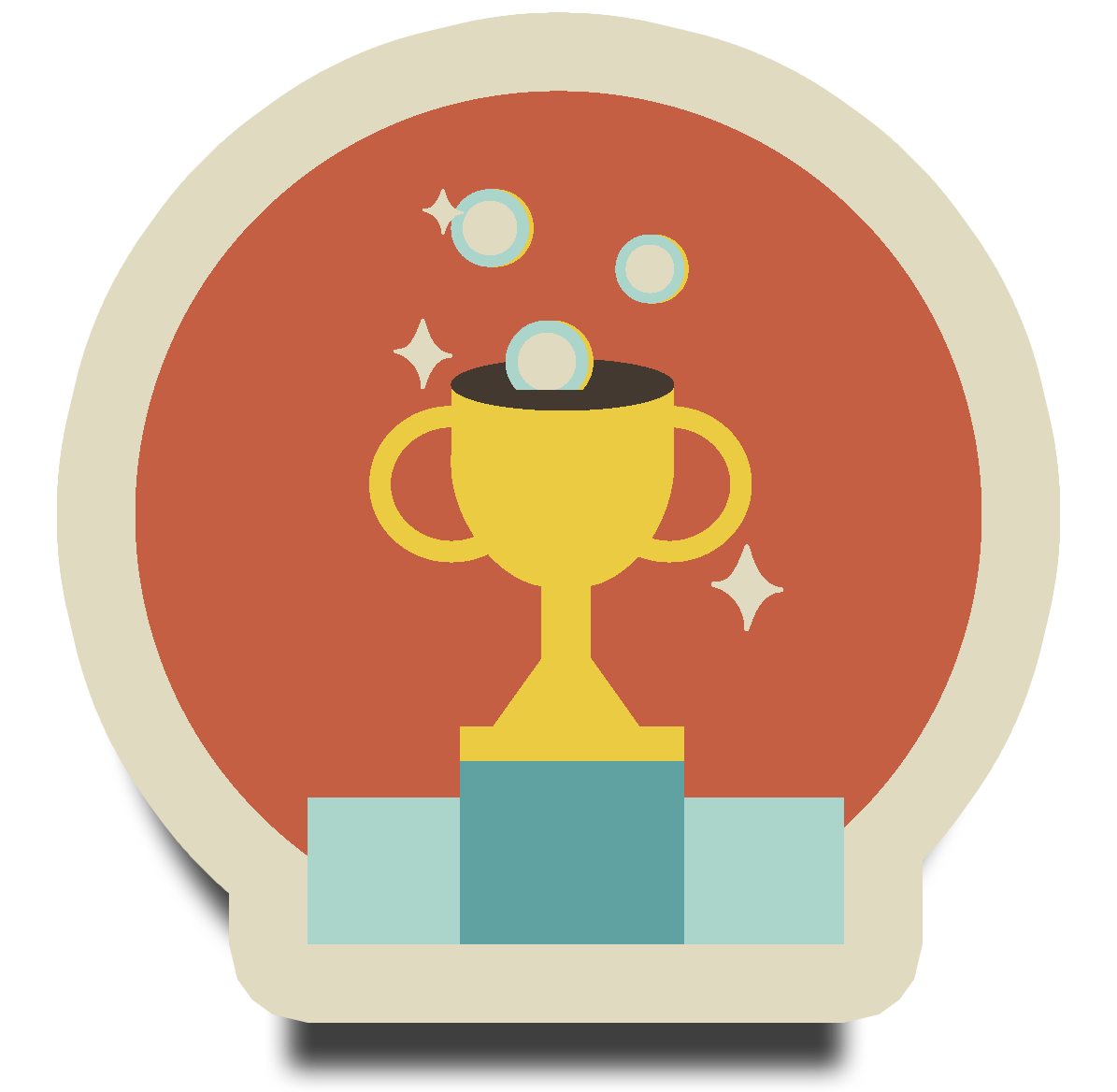 I'm The Winner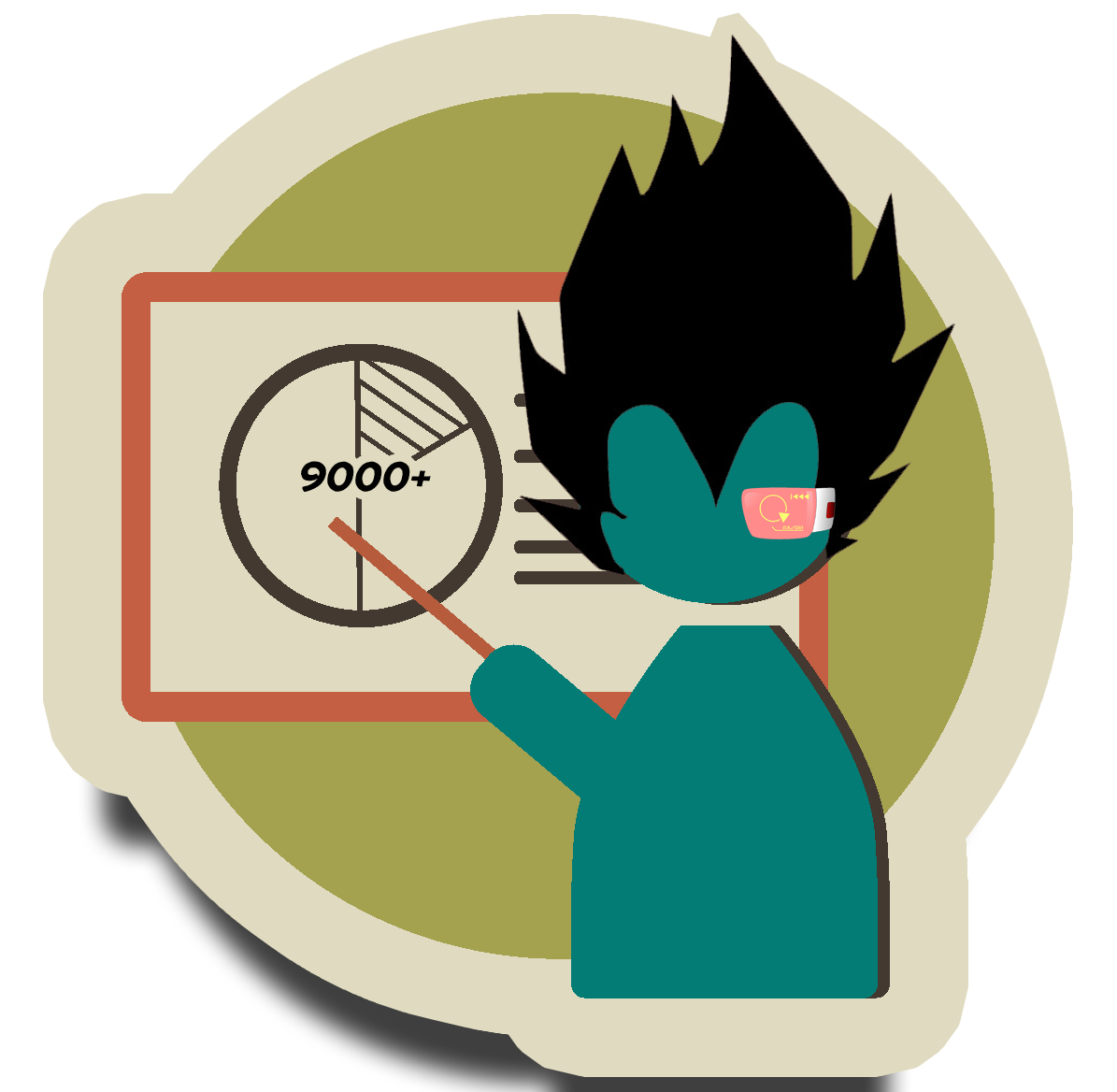 Over 9000!
PUBLISHER STATS
19.4k
Monthly website views.