Merceneiress'S Profile & Avatar

Merceneiress'S AVATAR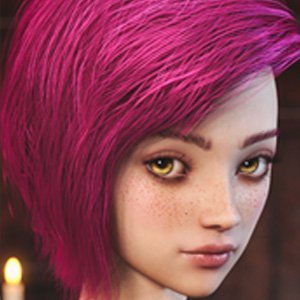 PROFILE
Merceneiress
- Artist Bio
Merceneiress started in 2009, telling the story about an ex-intergalactic agent-turned-mercenary named Tirin who was hired to rescue the kidnapped son of the Emperor of the Universe, and evolved into a sci-fantasy opera spanning multiple timelines and dimensions. Merceneiress is my favorite hobby. I've set a goal of one page per week, which I have been able to maintain so far.
Sci-Fi
Science Fiction & Fantasy
Merceneiress

2k

1k
Ad Units Available:
ACHIEVEMENTS
*Click or hover for badge info.
PUBLISHER STATS
46k
Monthly website views.