Llyrel'S Profile & Avatar
Llyrel'S AVATAR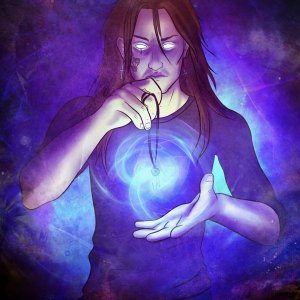 PROFILE
Llyrel
- Artist Bio
30-something years old illustrator and writer based in Europe. I love everything fantasy and I watch far too many TV series. Currently working on my first long-term project, a supernatural webcomic called The Emergency Coven.
Fantasy
Supernatural
The Emergency Coven

38

36
Ad Units Available:
ACHIEVEMENTS
*Click or hover for badge info.
PUBLISHER STATS
754
Monthly website views.