racarter'S Profile & Avatar
racarter'S AVATAR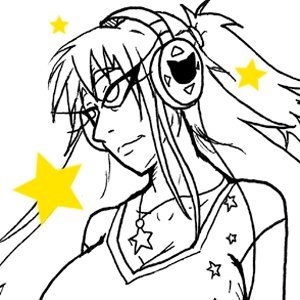 PROFILE
racarter
- Artist Bio
R.A. Carter is a comic creator from Texas.
I've always had a love for comics since my father read them with me as a child. I grew up watching and reading a lot of anime/manga, which influenced my work greatly.
I suffer from Narcolepsy with Cataplexy, which effects my ability to work. My hope is to one day work on comics for a living thanks to the support of fans!
Hope you all enjoy my work! I love comments to don't feel shy!
Fantasy
Magical Girl
Witches of the Evening

4

4
Ad Units Available:
ACHIEVEMENTS
*Click or hover for badge info.
PUBLISHER STATS
223
Monthly website views.