ogmacomic'S Profile & Avatar
ogmacomic'S AVATAR
ogmacomic
- Artist Bio
Orc and Gnome's Mild Adventures is written by Arielle Campbell - an aspiring author - and drawn by Irshad Karim - a concept artist, illustrator, programmer and game developer.
Misc
Art
Drawabox
Ad Units Available:
ACHIEVEMENTS
First Bid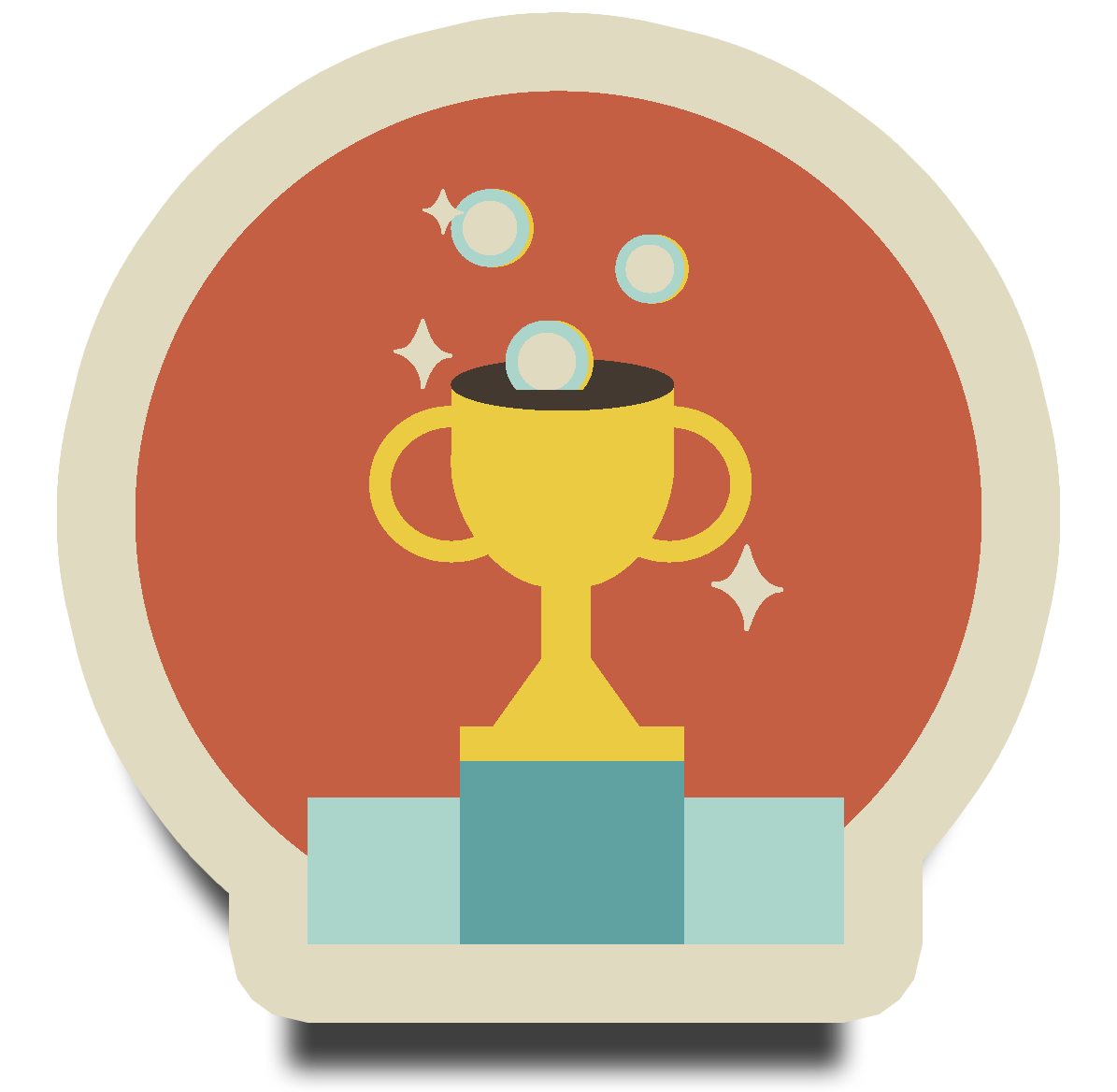 I'm The Winner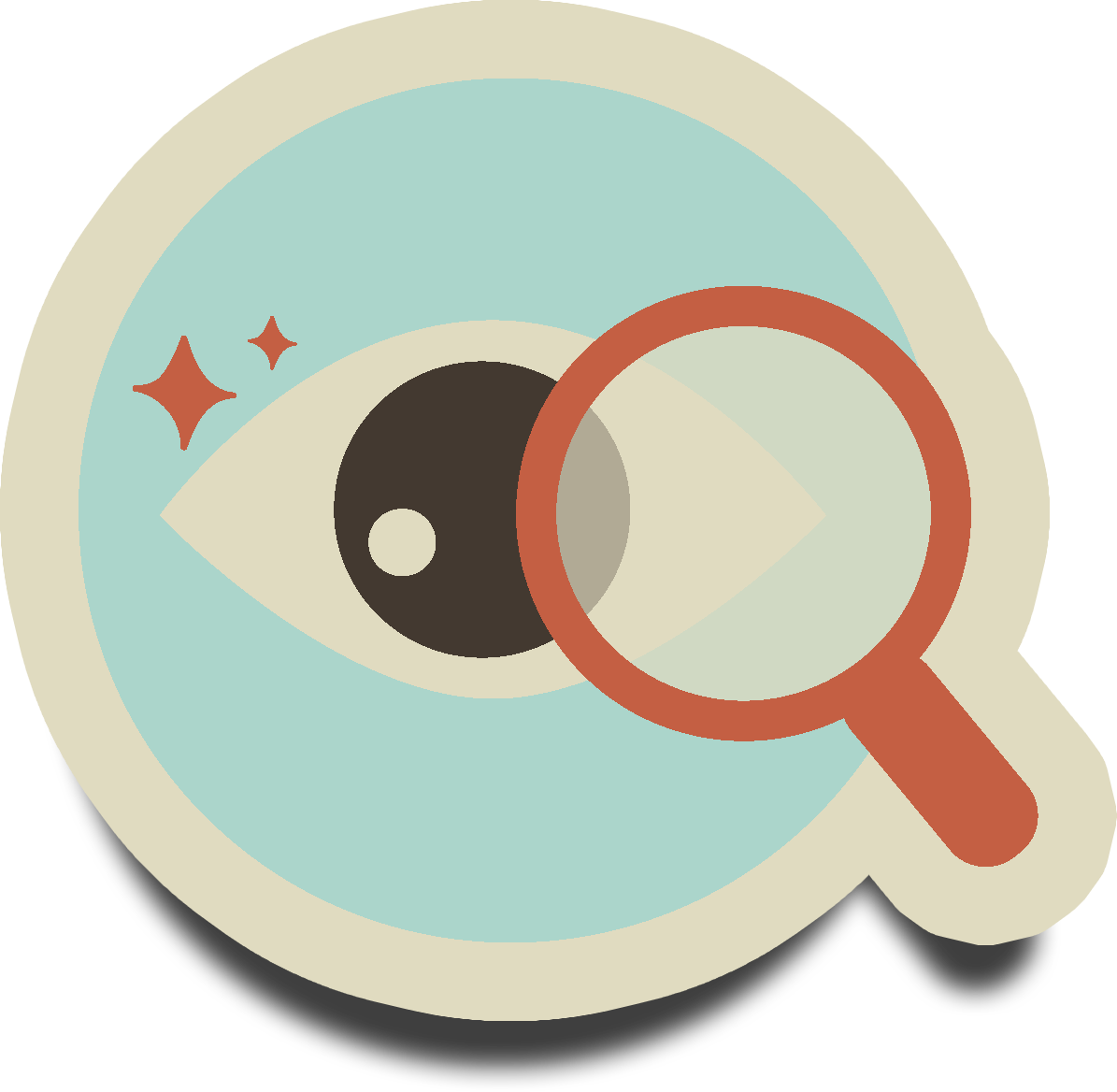 Public Eye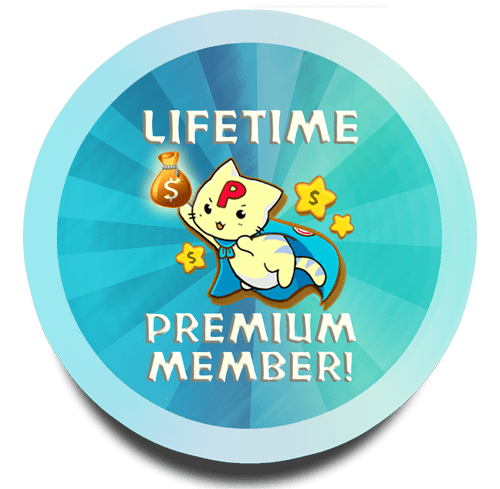 Premium Member - Lifetime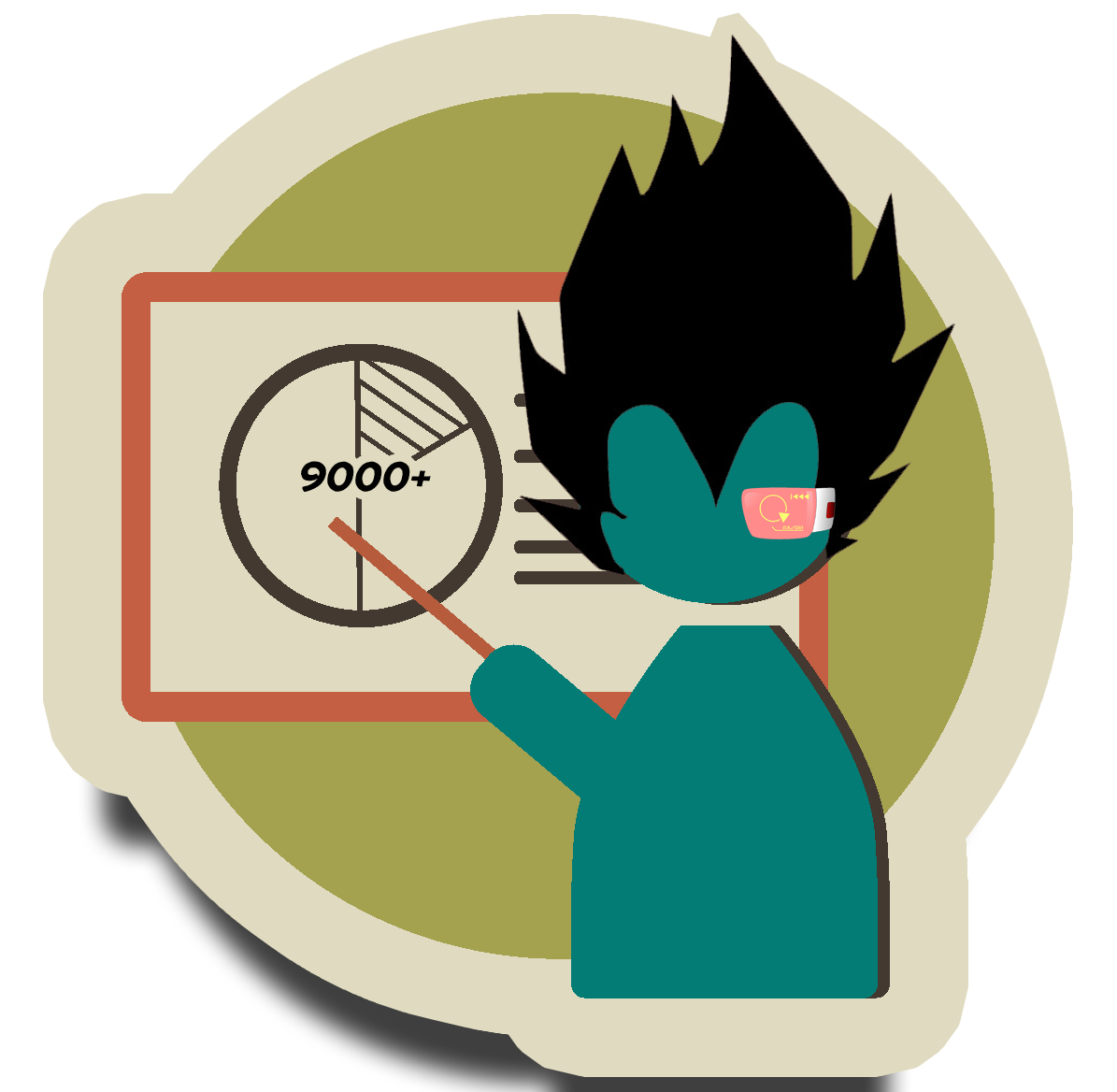 Over 9000!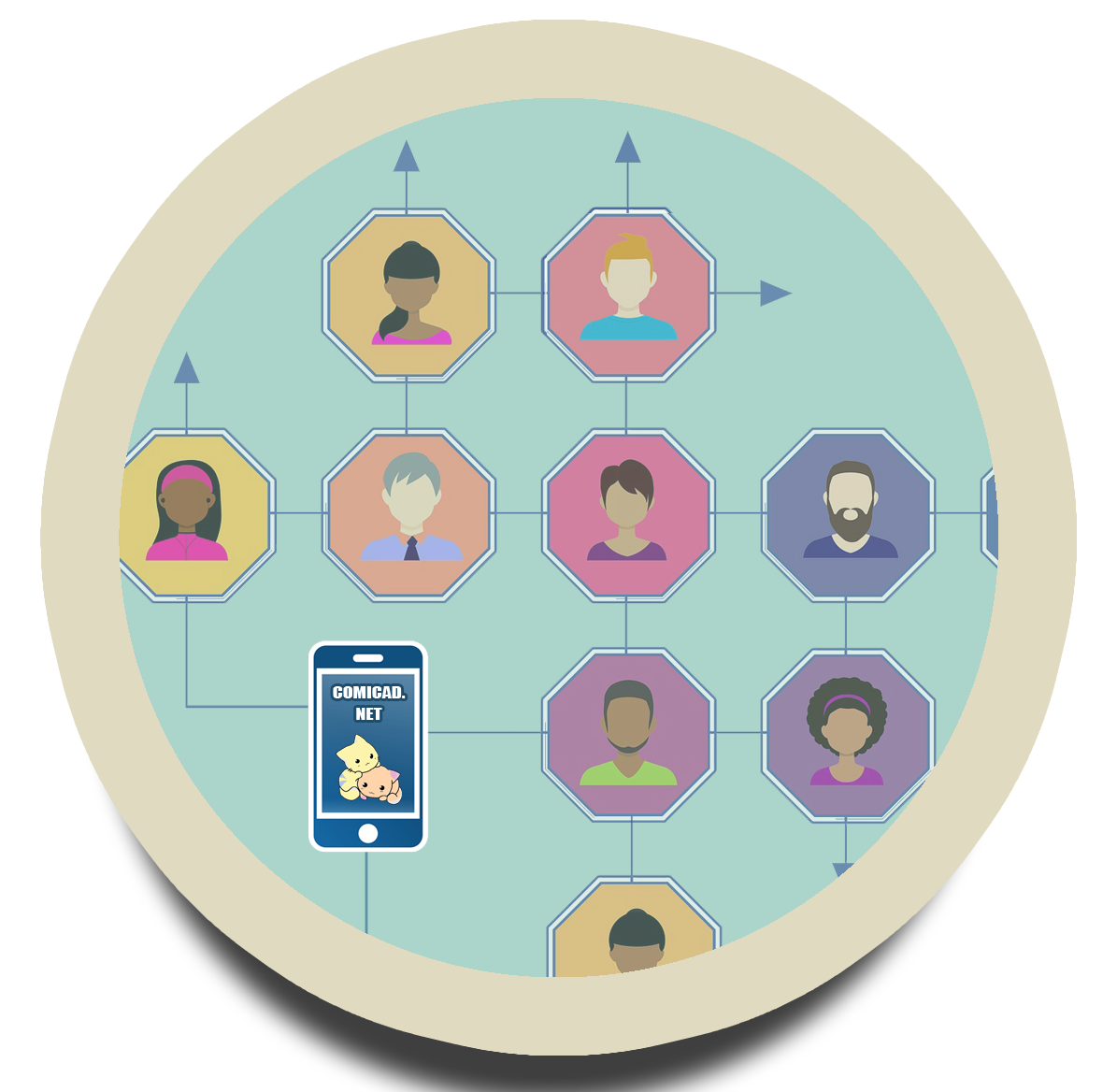 Come on Over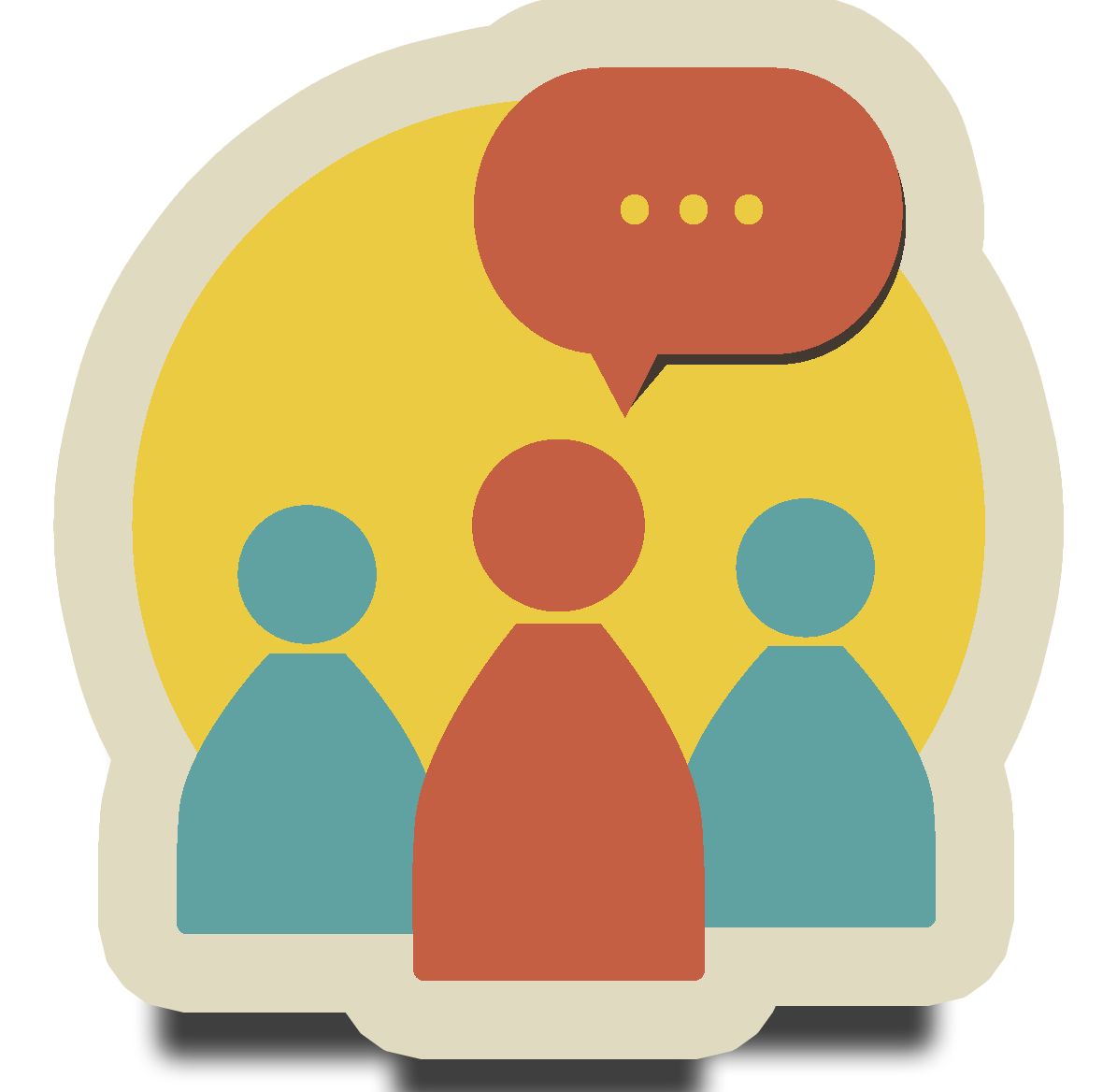 Notification Master
PUBLISHER STATS
27.3k
Daily website views.
874.8k
Monthly website views.