spearcarrier'S Profile & Avatar
spearcarrier'S AVATAR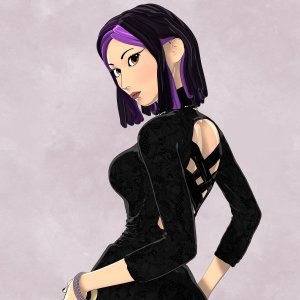 PROFILE
spearcarrier
- Artist Bio
Spearcarrier, also known as K. J. Joyner, doesn't stick to just one thing. She can't. She'll get bored. She writers, creates comics, acts, and even sings. She owns a small, under-loved publishing company called The Writers of the Apocalypse which started out by producing Akashik: Battle of Angels. It is now responsible for two authors aside from Spearcarrier and her husband.
Sci-Fi
Anime
Akashik
Ad Units Available:
ACHIEVEMENTS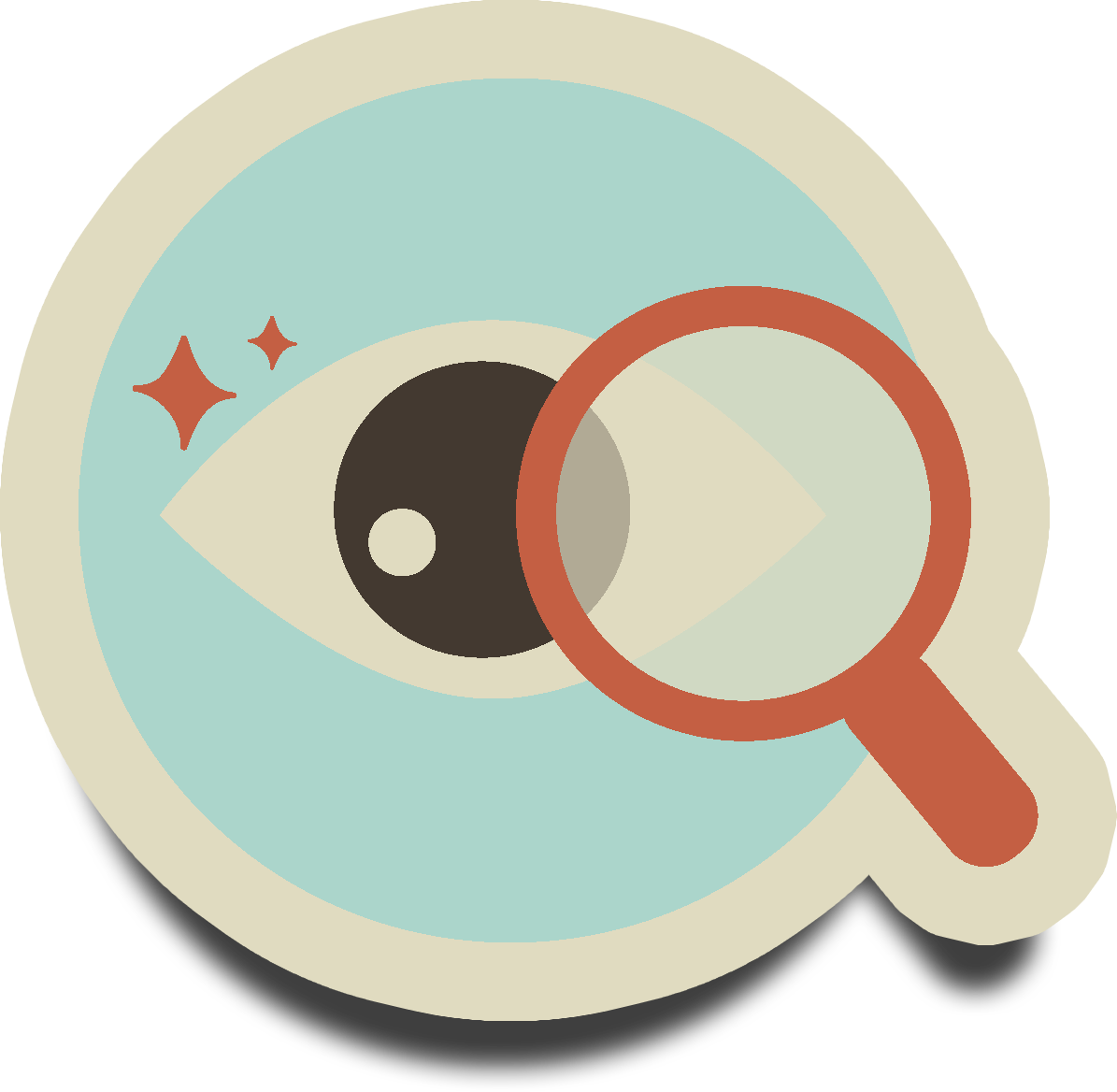 Public Eye
First Bid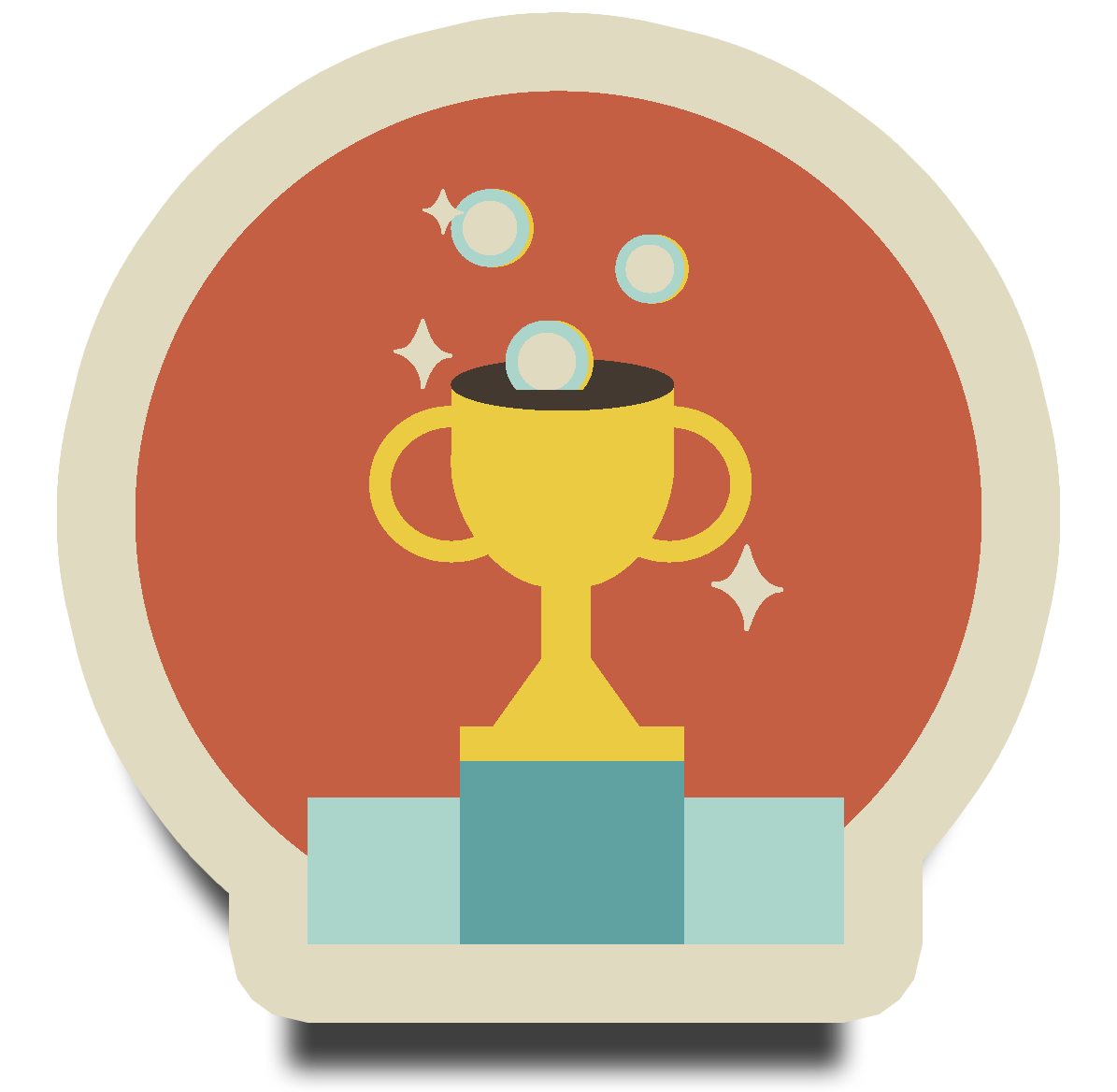 I'm The Winner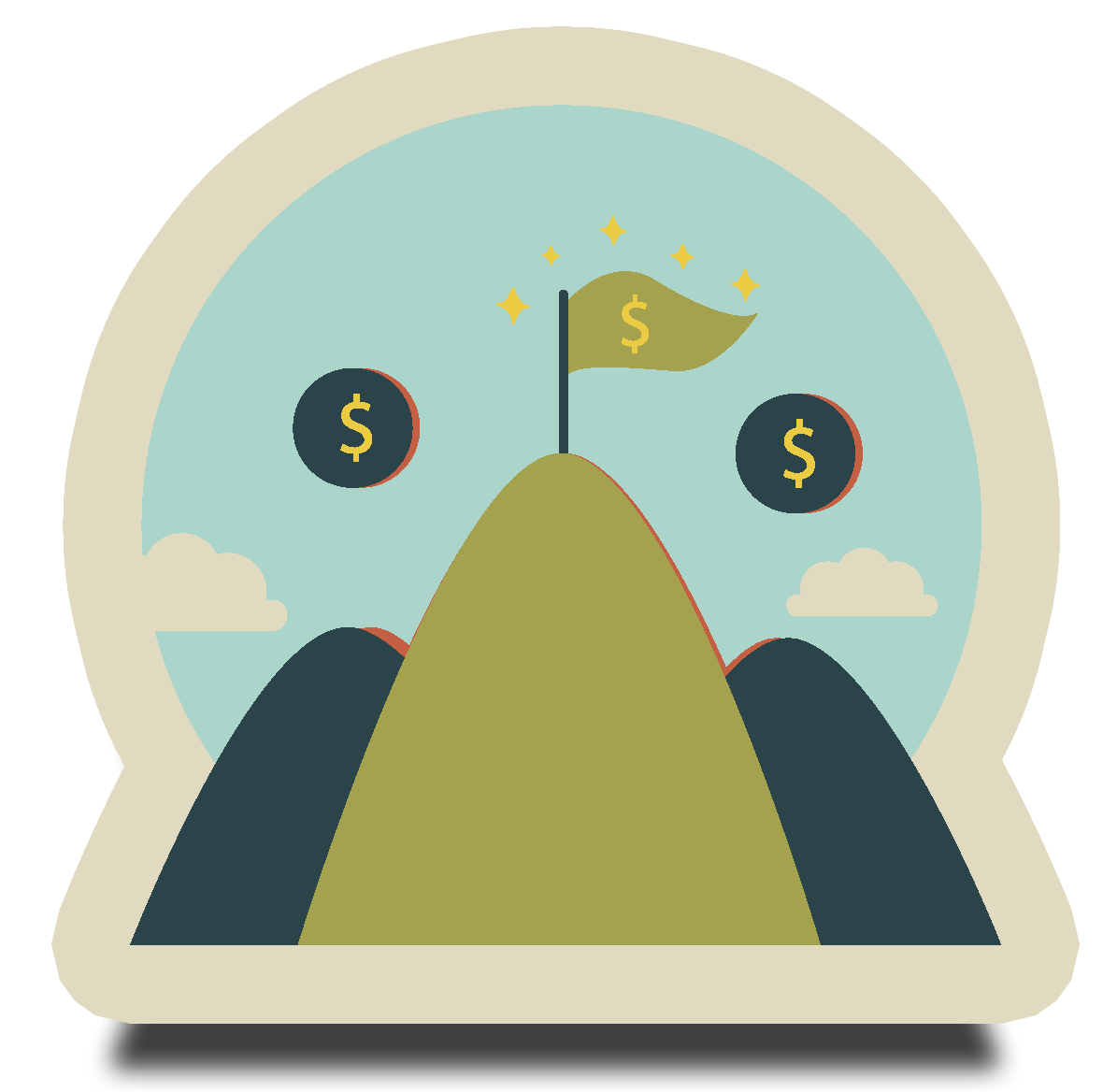 In The Long Run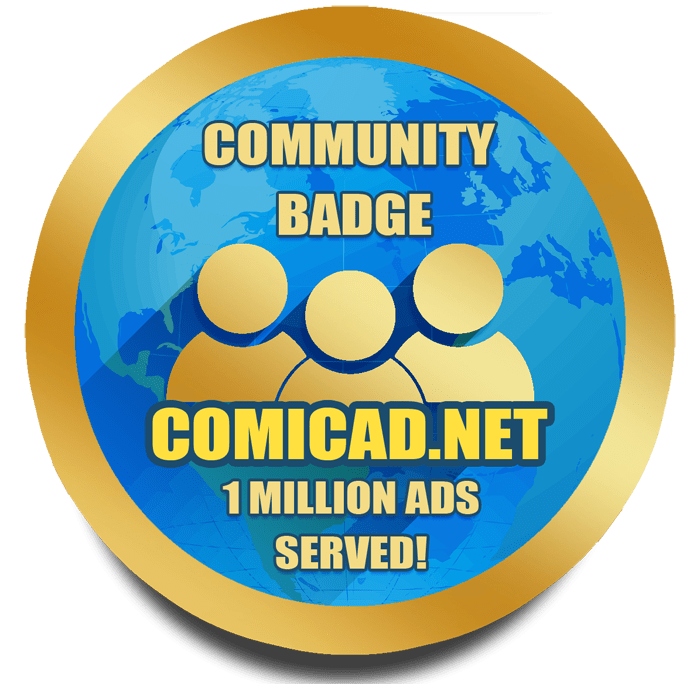 1 Million Ads Served
Community Badge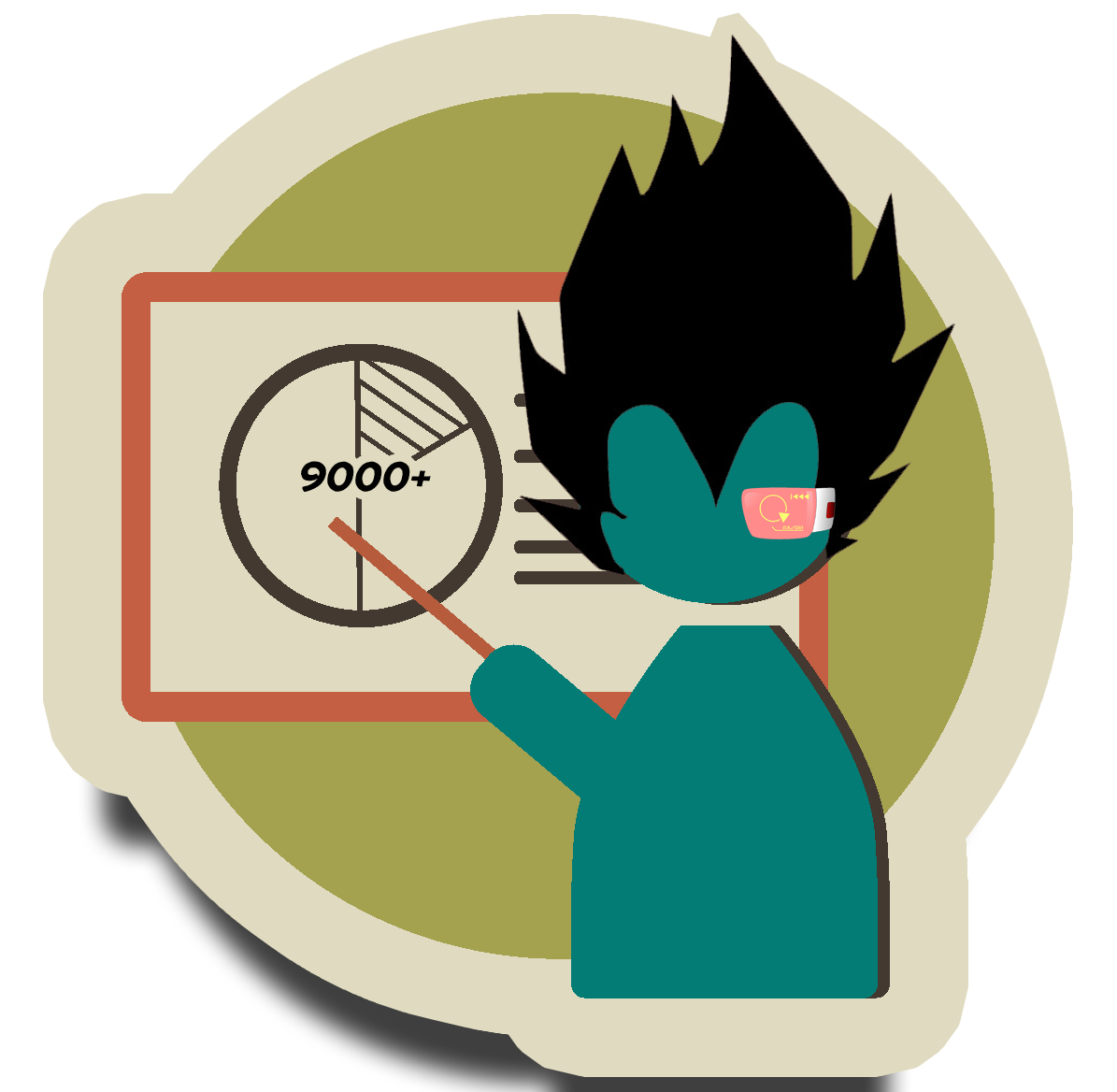 Over 9000!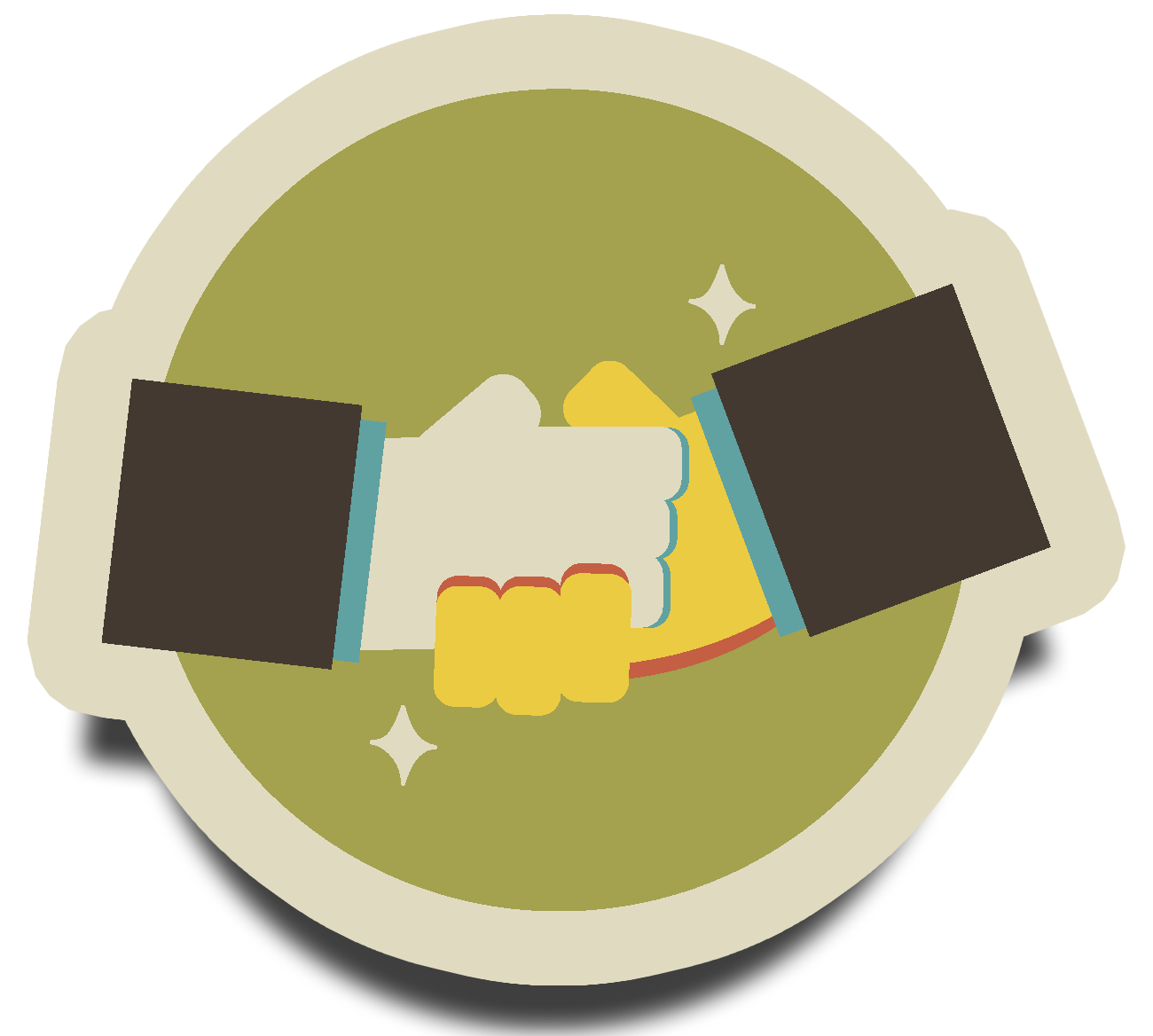 Good Exchange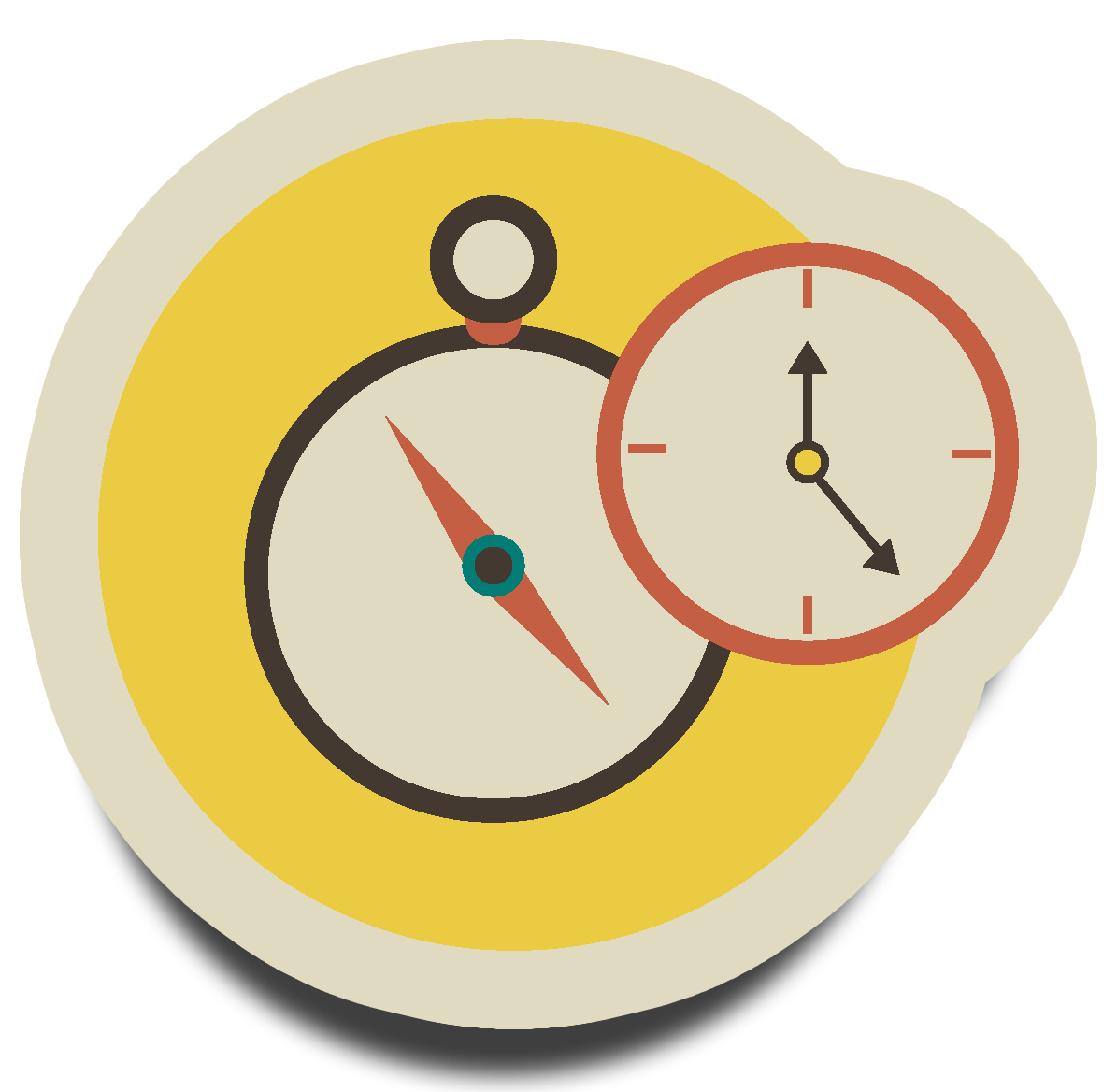 Sure-fire Bet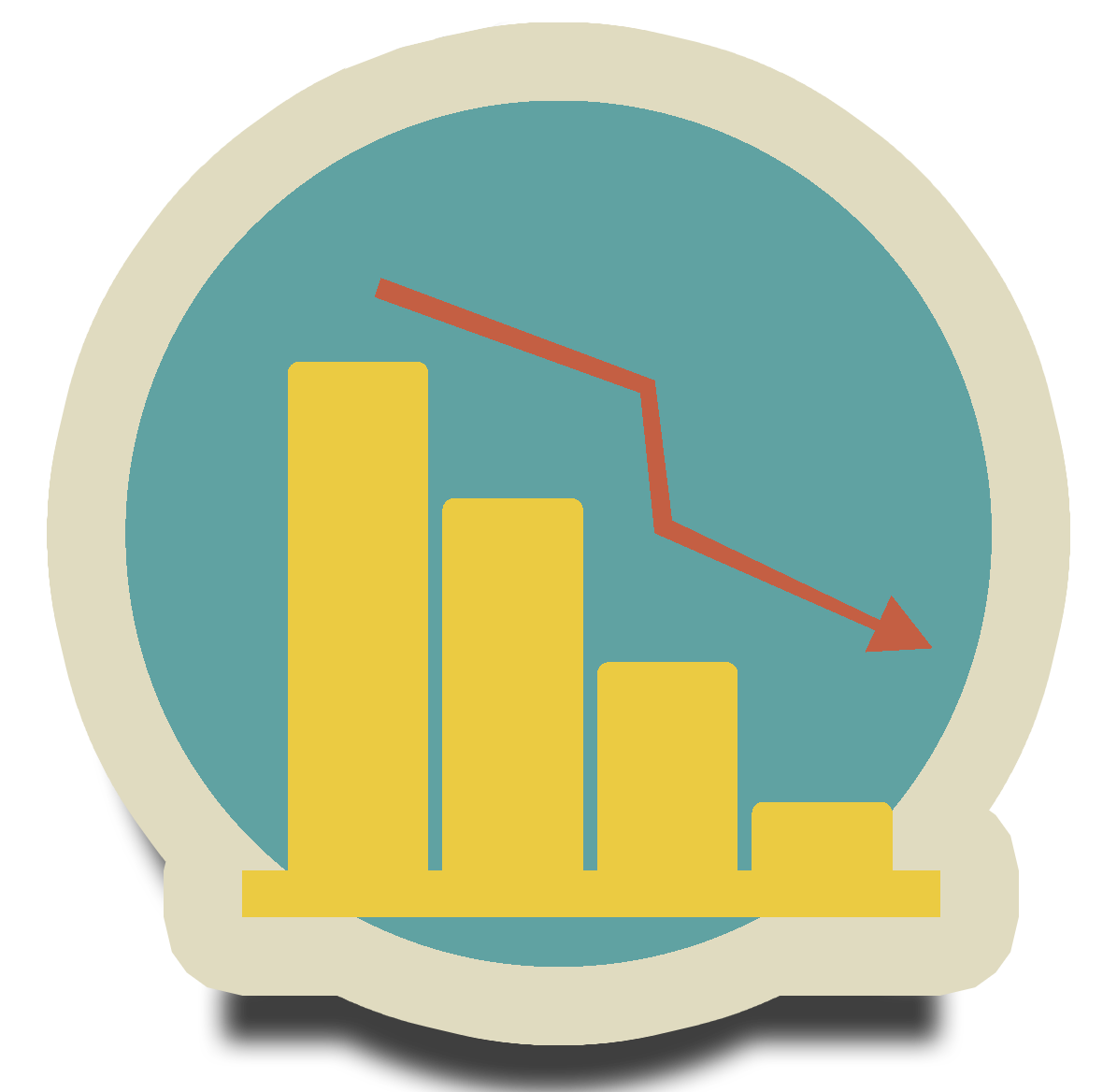 It Gets Better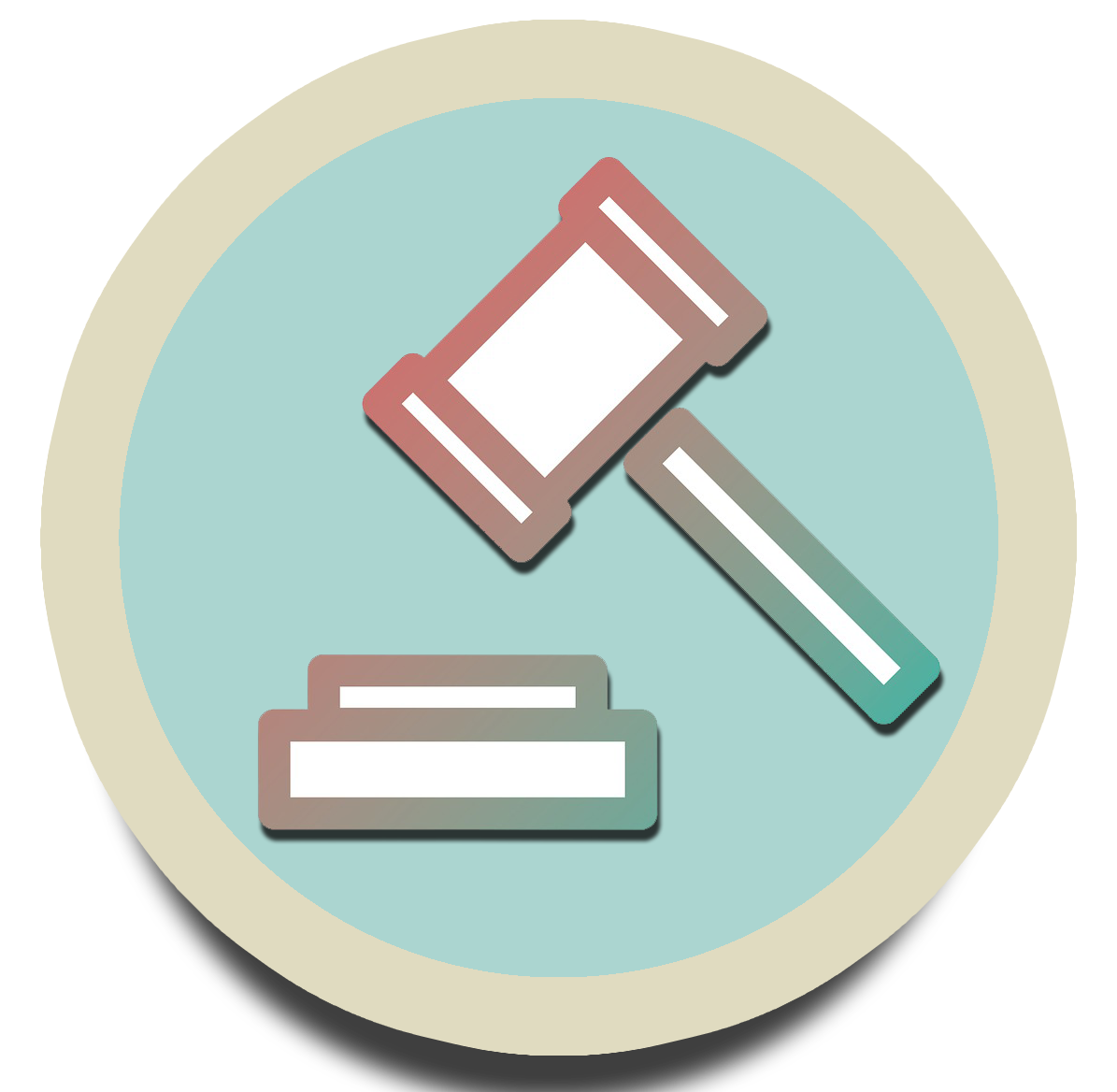 50 Bids Gavel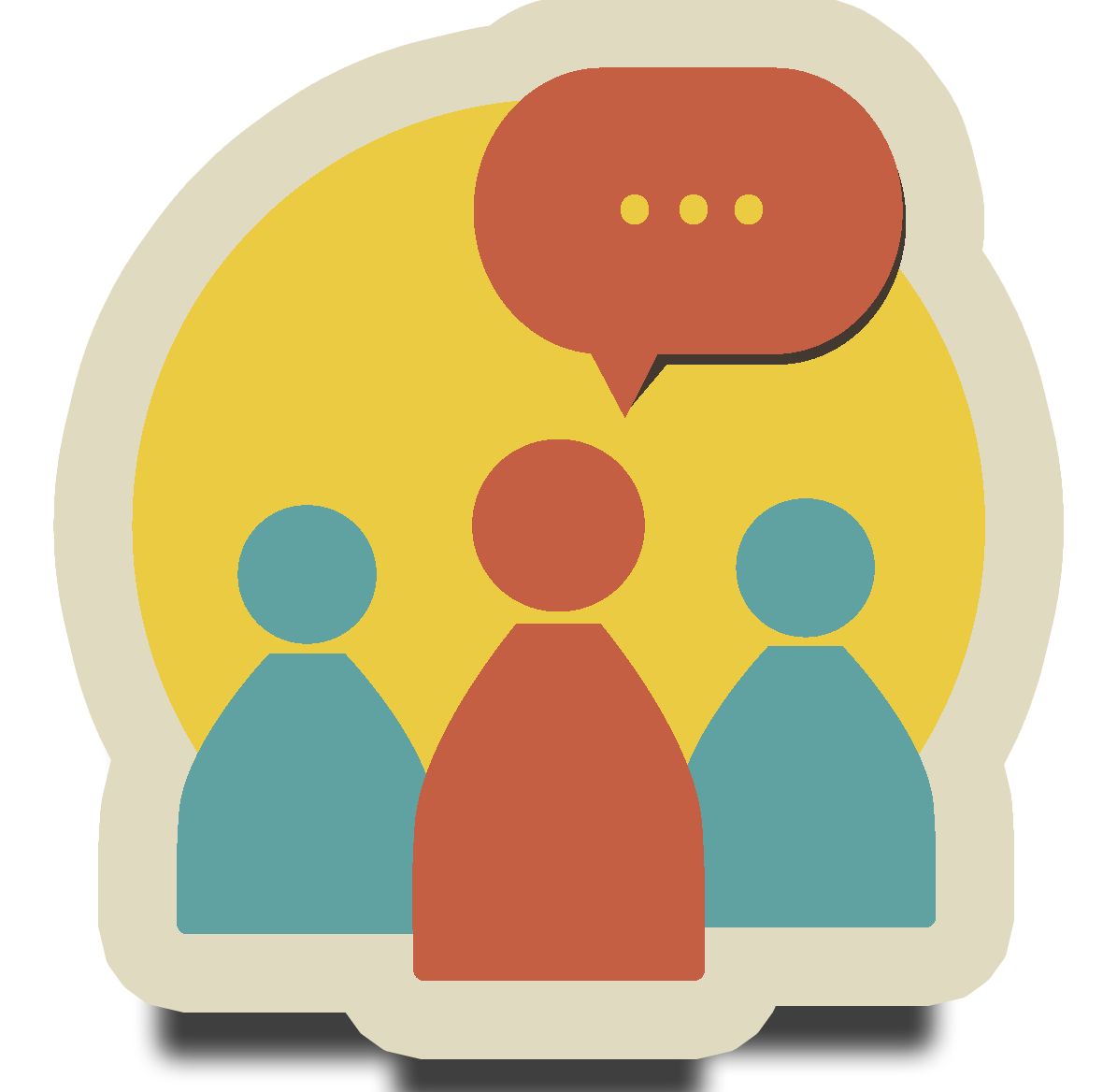 Notification Master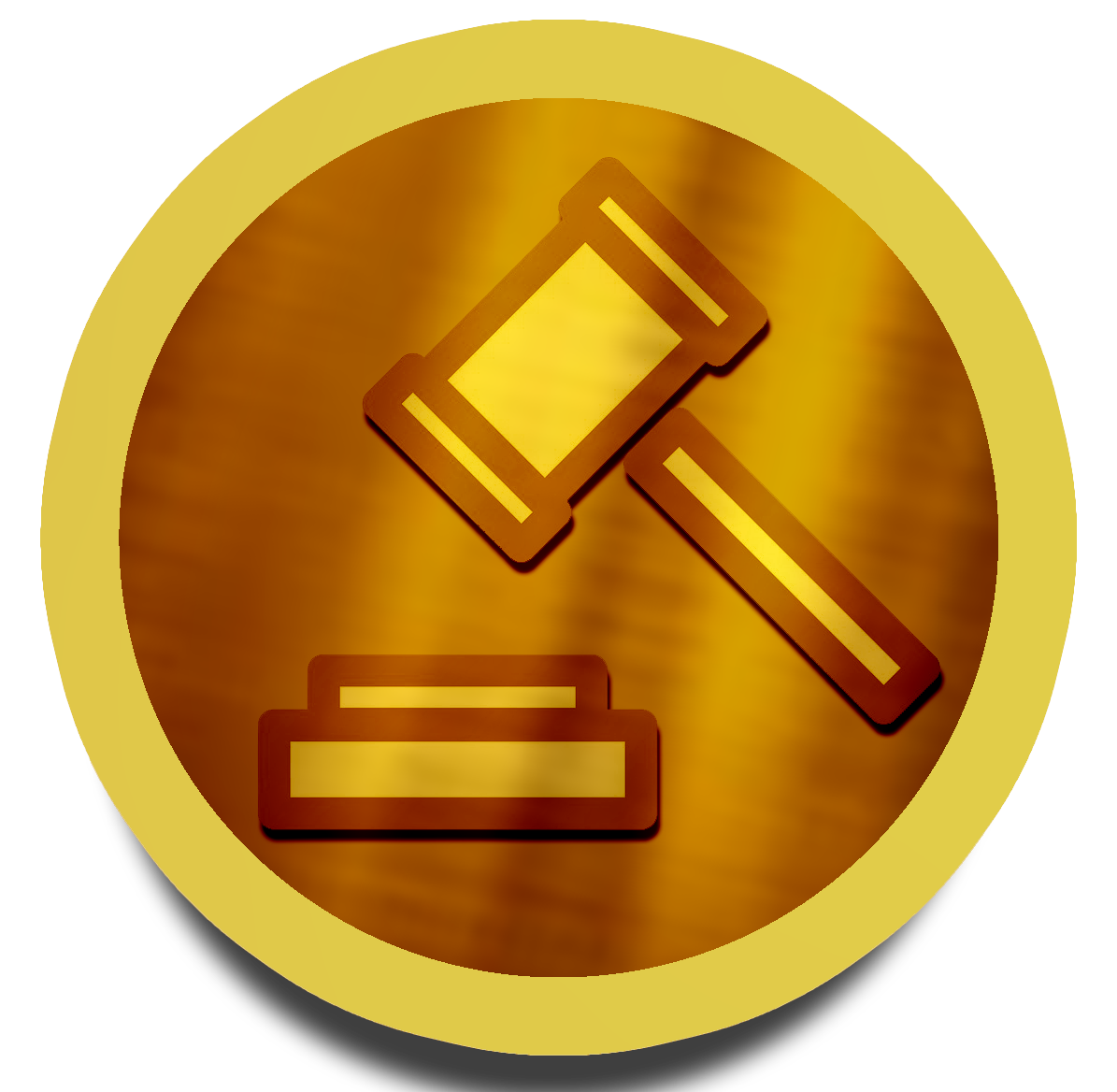 Bronze Bid Gavel
PUBLISHER STATS
940
Monthly website views.