undeadfriend'S Profile & Avatar

undeadfriend'S AVATAR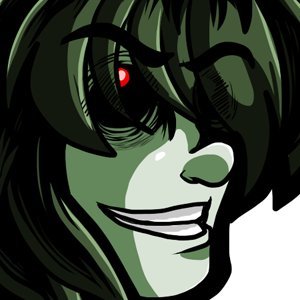 PROFILE
undeadfriend
- Artist Bio
Hello! I'm NJ Huff, fulltime webcomic artist and character artist. I used to make the webcomic Emergency Exit before suffering a bad injury that left me unable to work for 7 years. It was a long recovery but I returned to the world of webcomics in 2018 with Undead Friend. I live in Oregon with my husband and kitties.
Adventure
Supernatural
Undead Friend
Ad Units Available:
ACHIEVEMENTS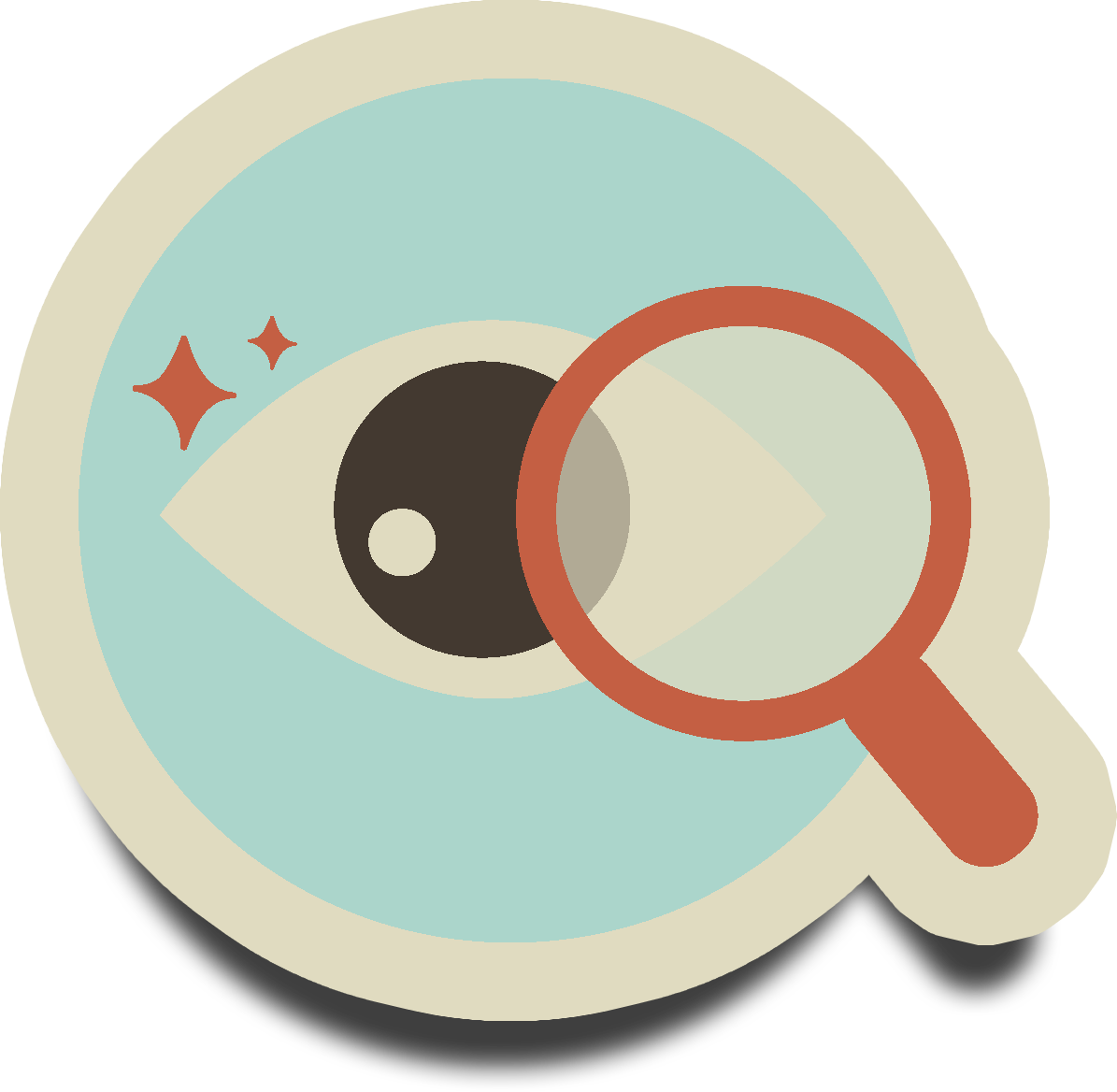 Public Eye
First Bid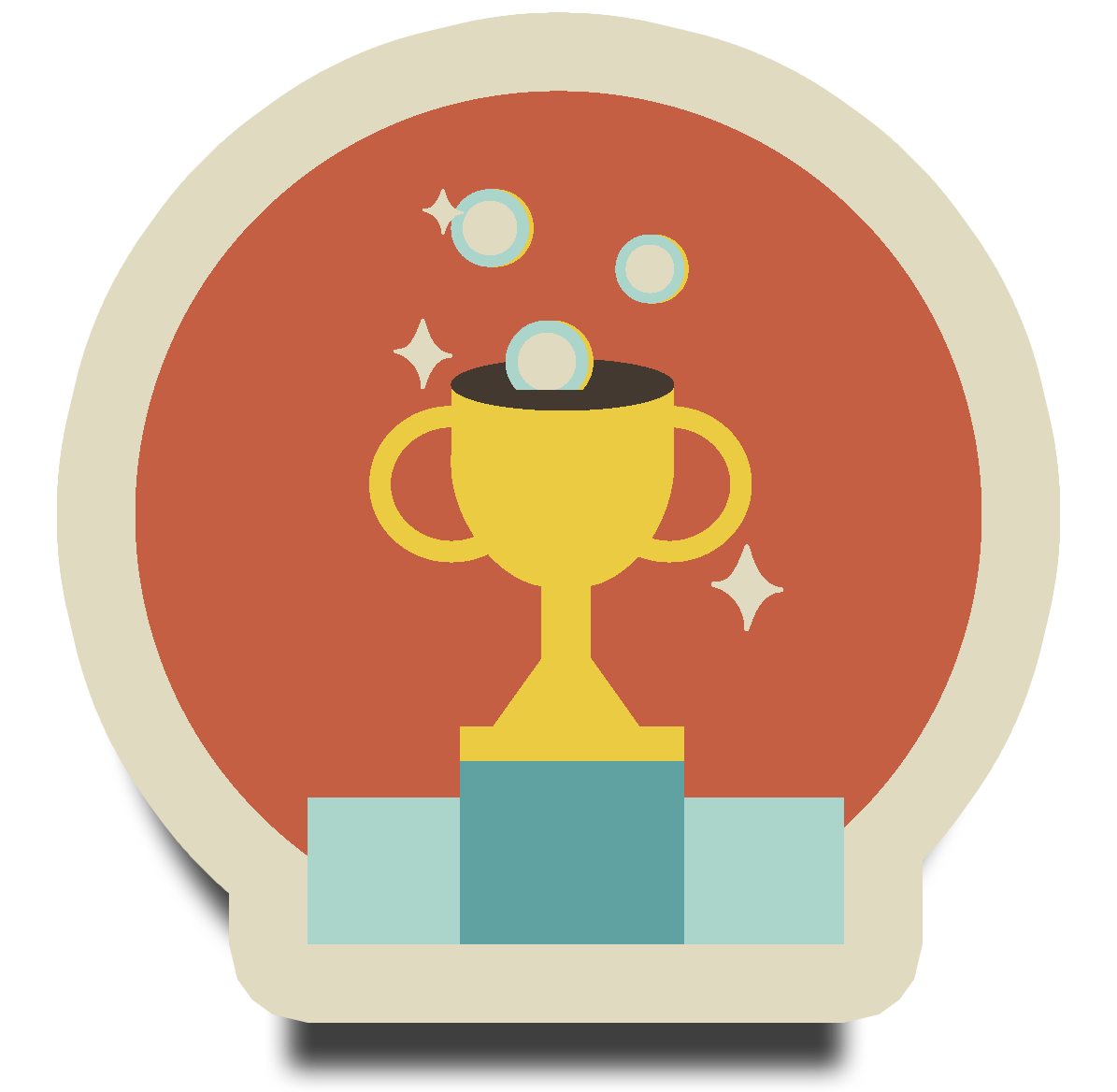 I'm The Winner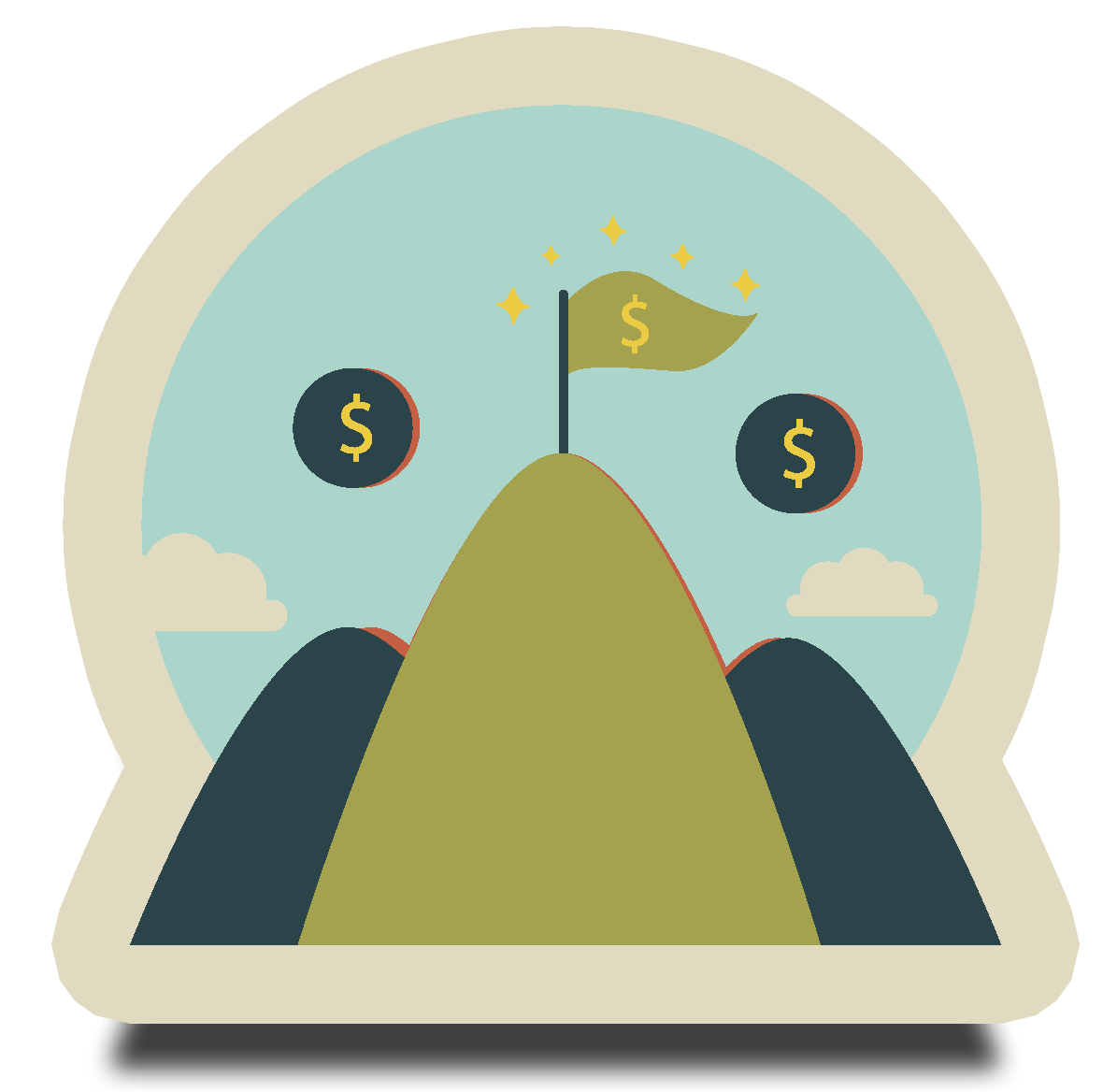 In The Long Run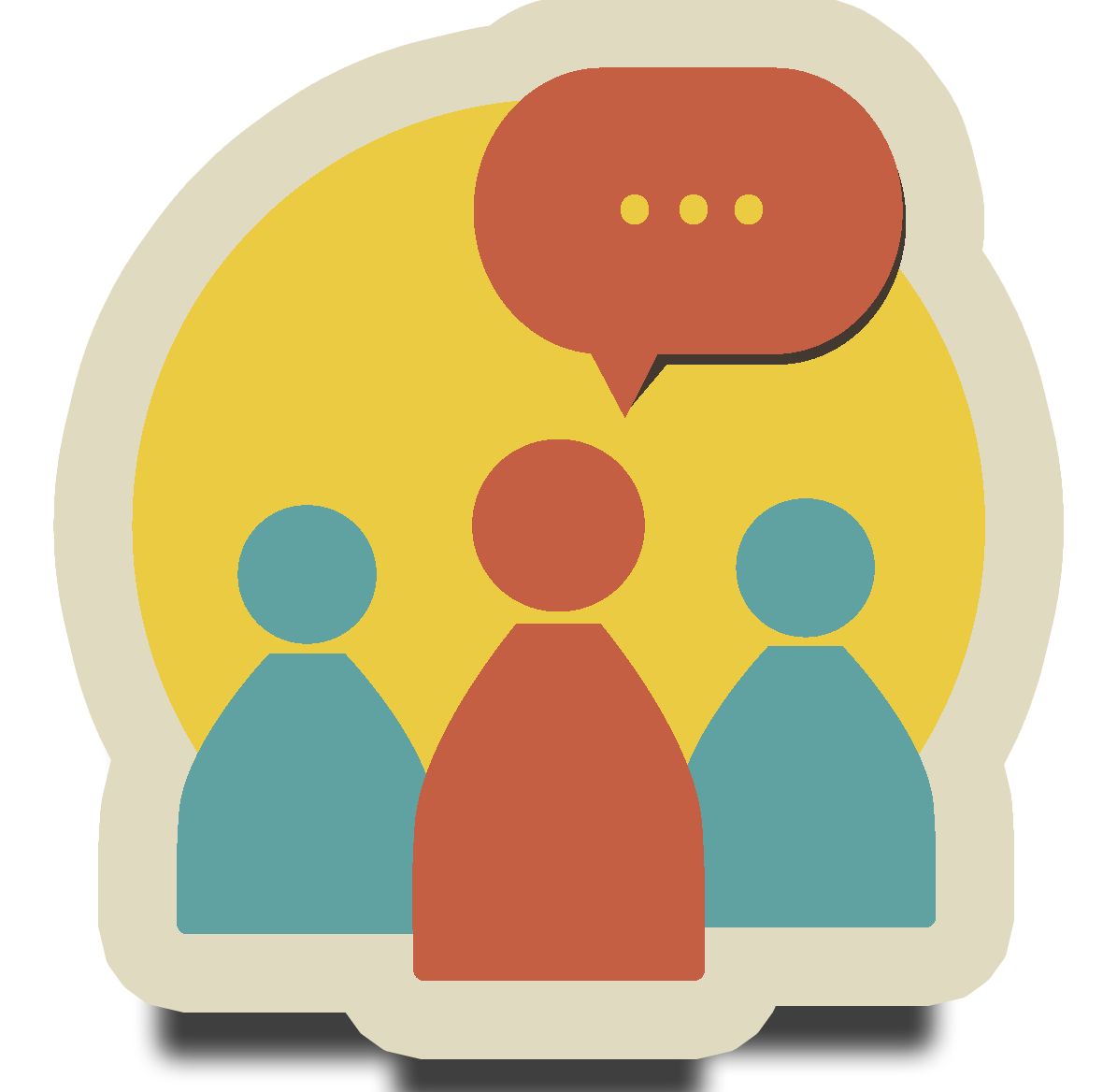 Notification Master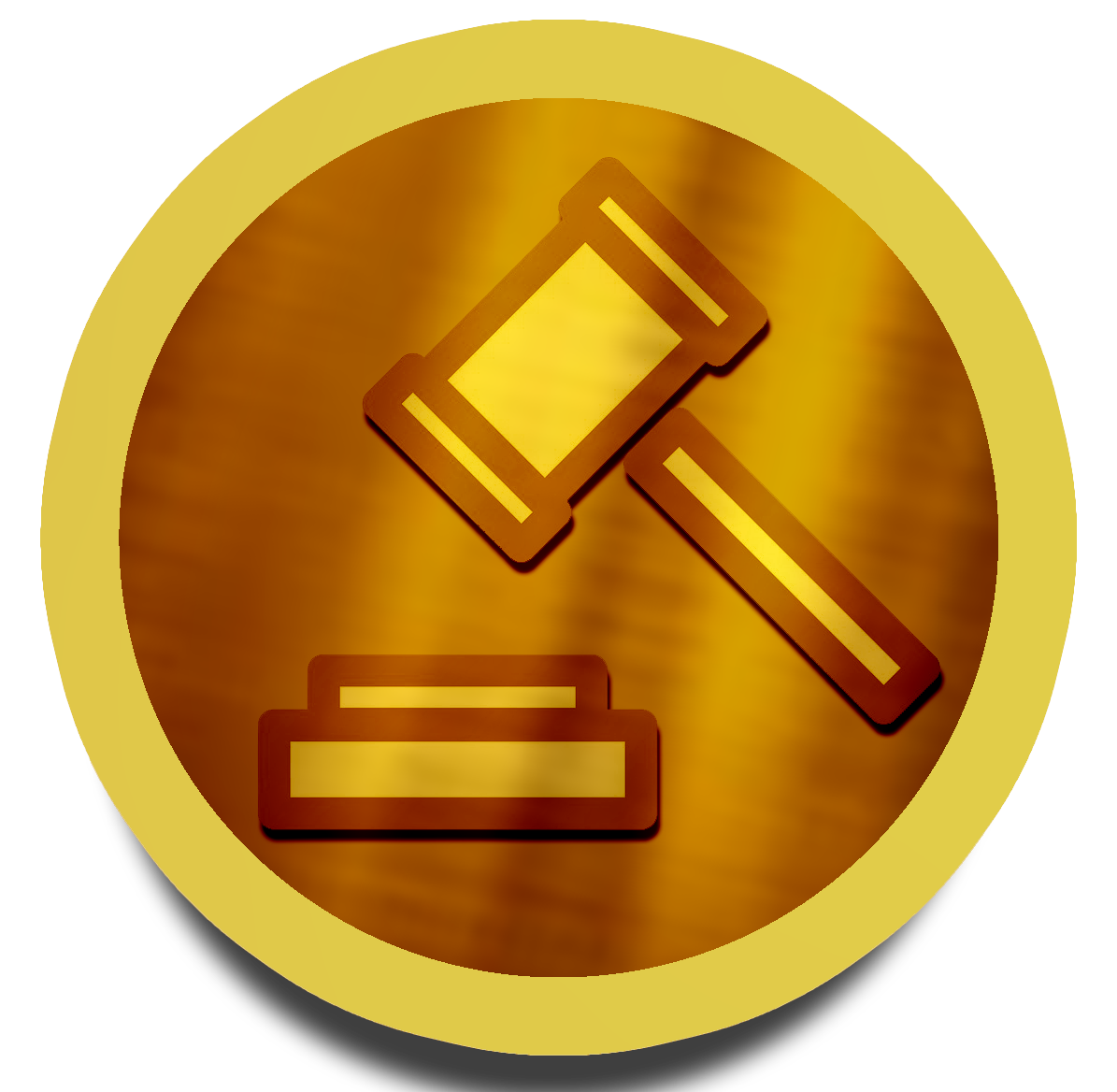 Bronze Bid Gavel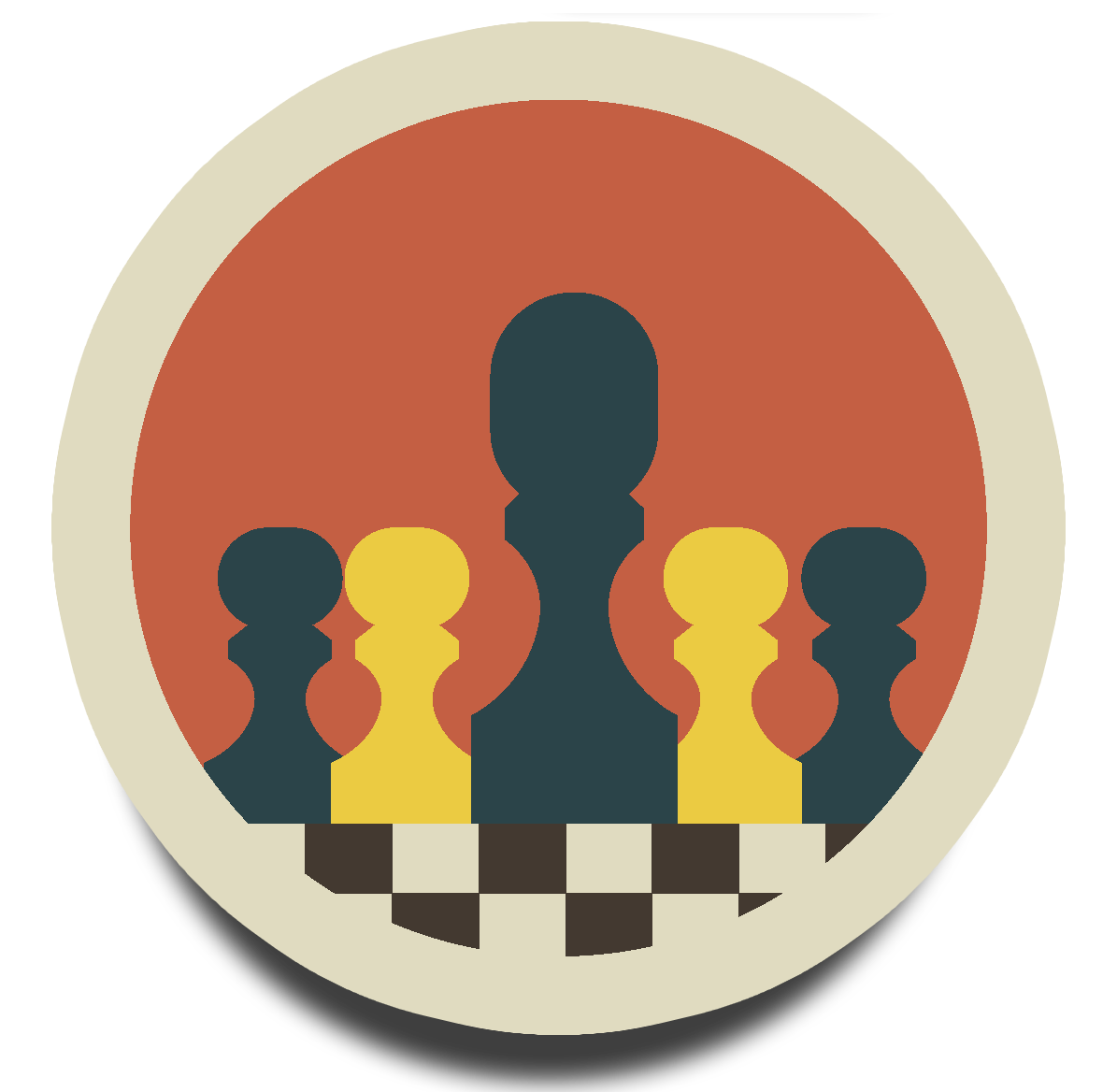 Master Bidder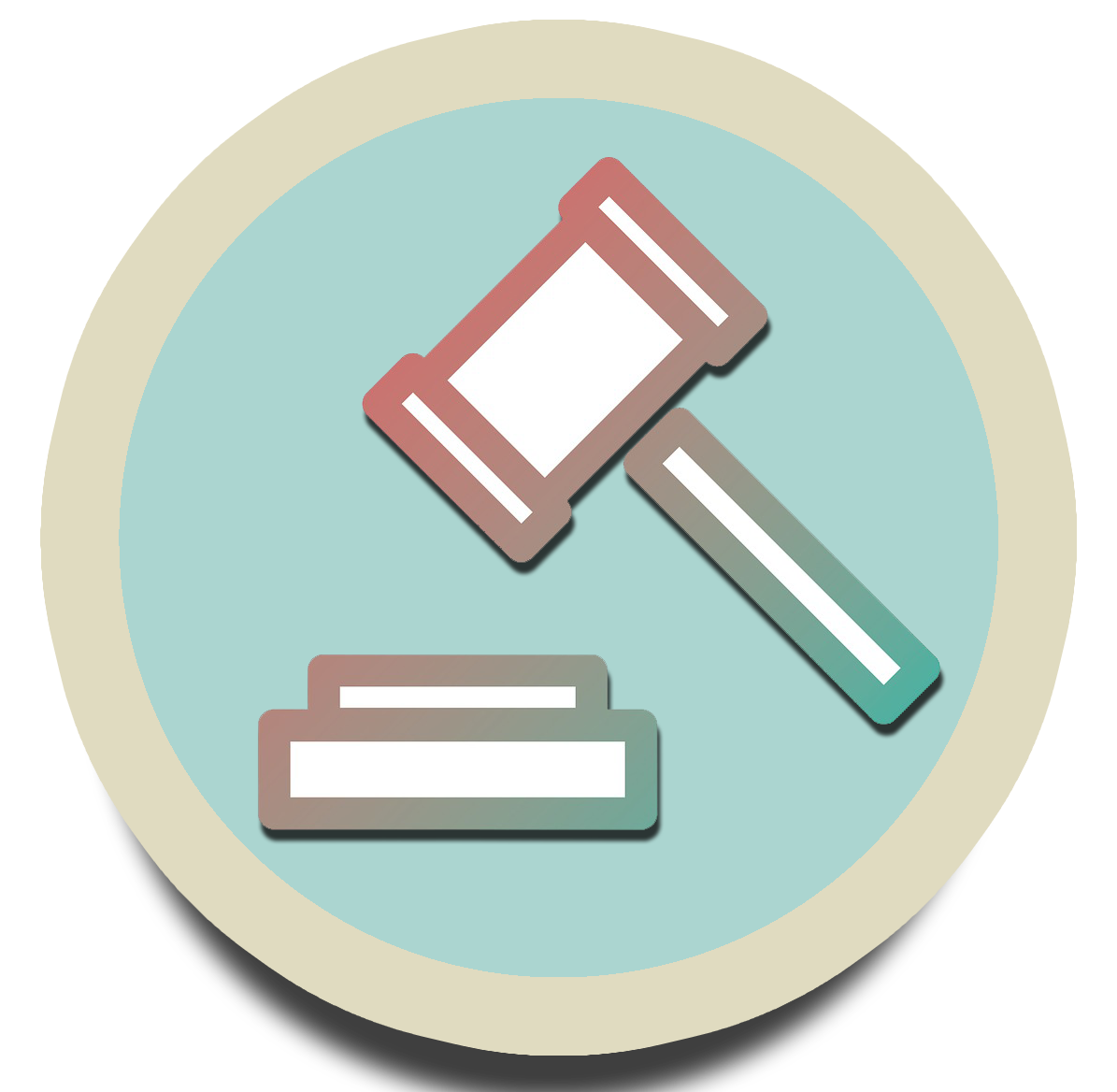 50 Bids Gavel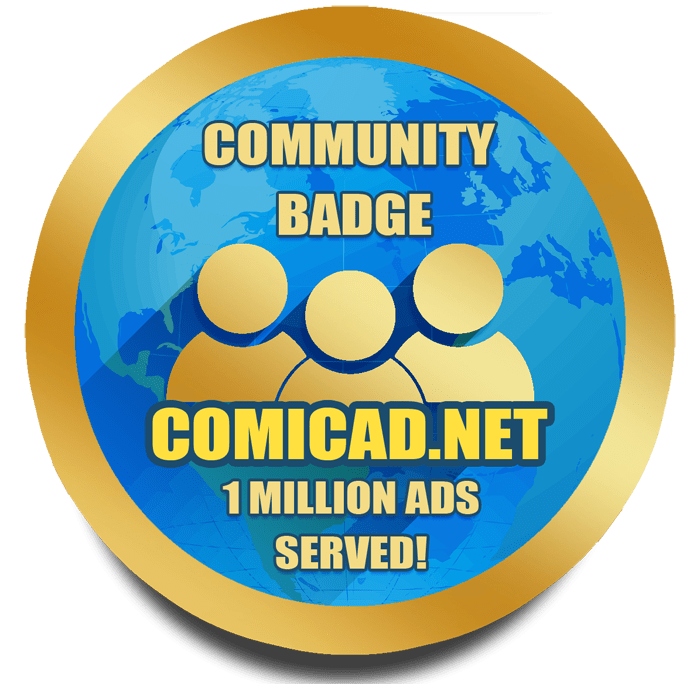 1 Million Ads Served
Community Badge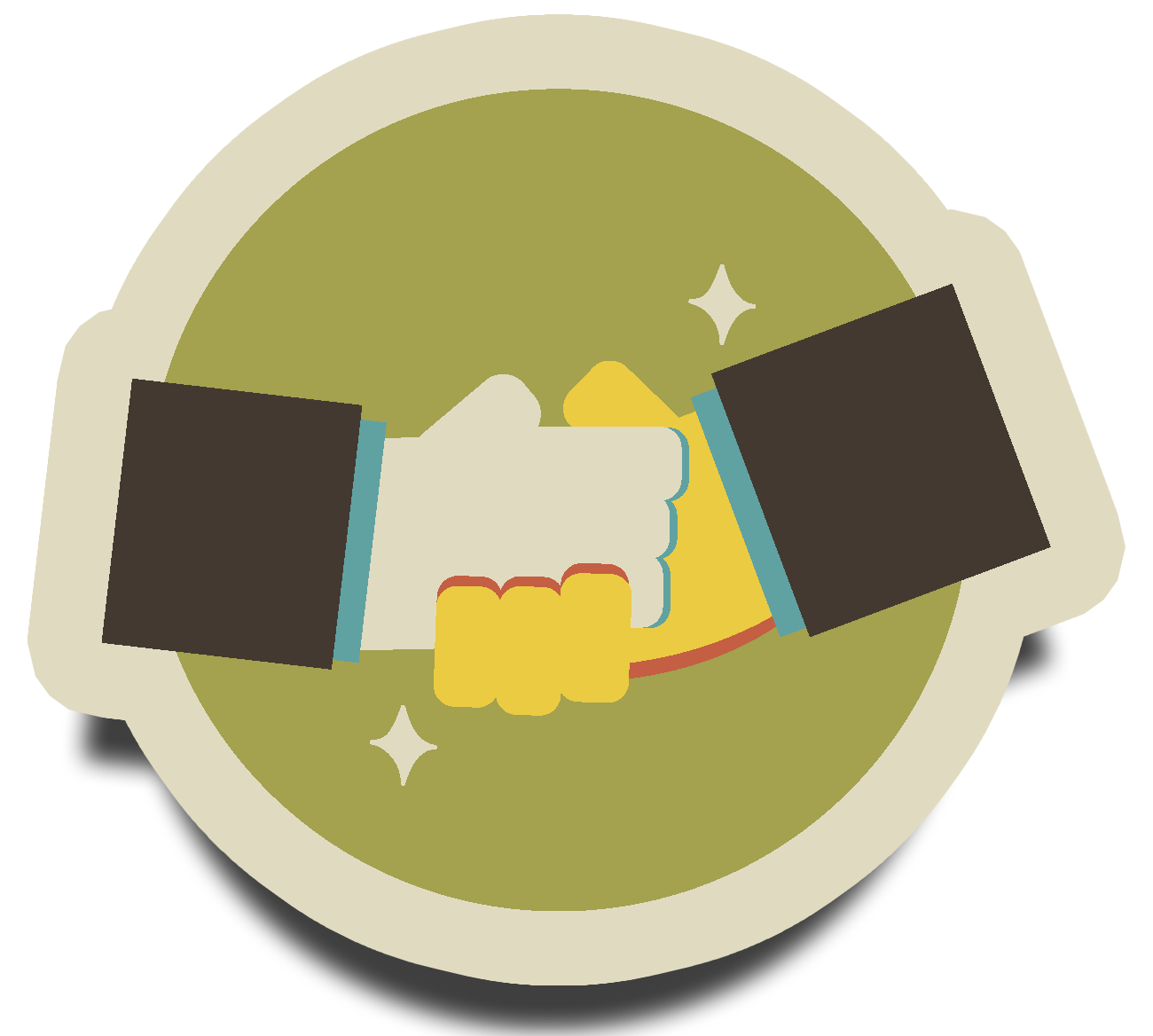 Good Exchange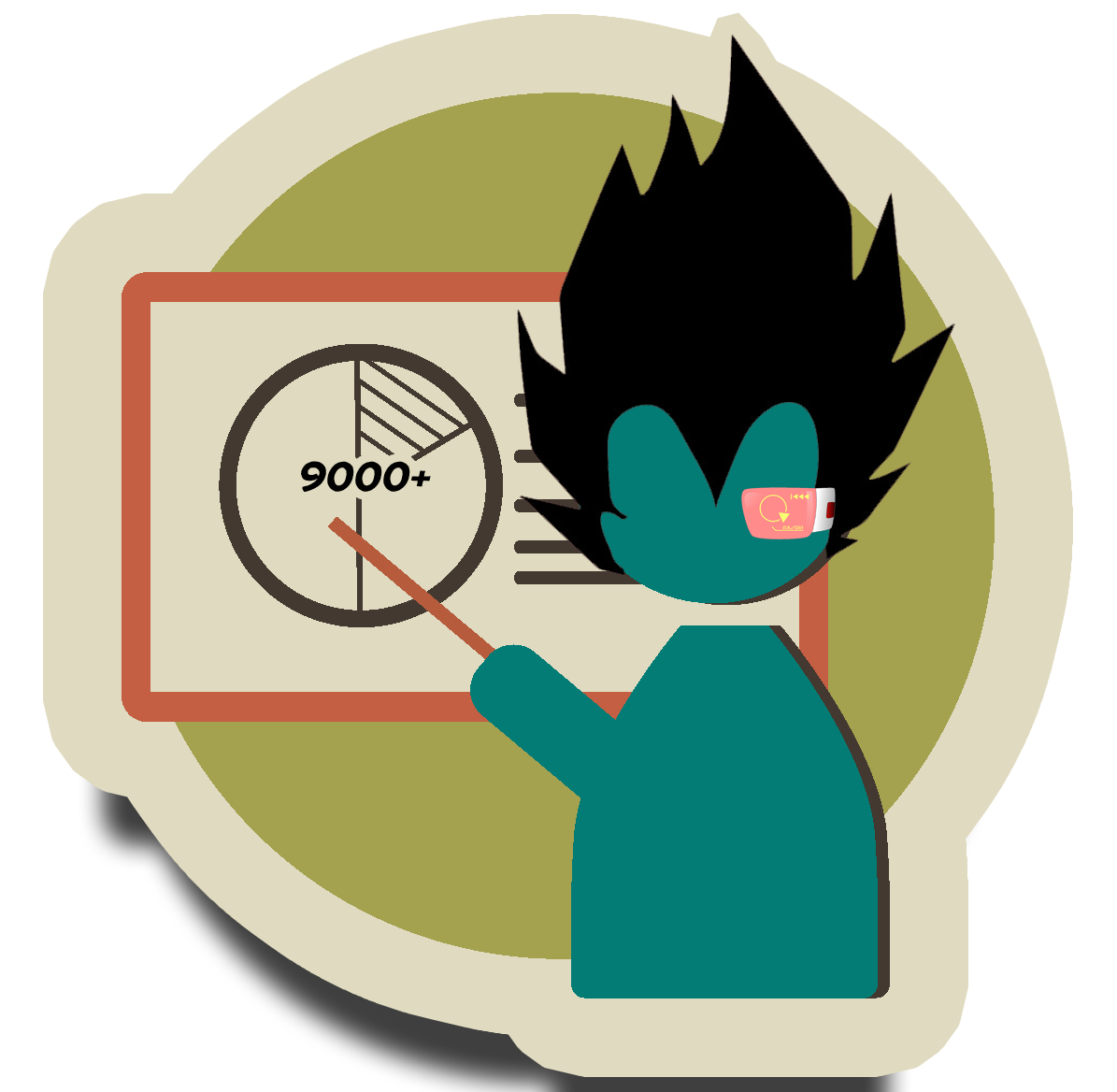 Over 9000!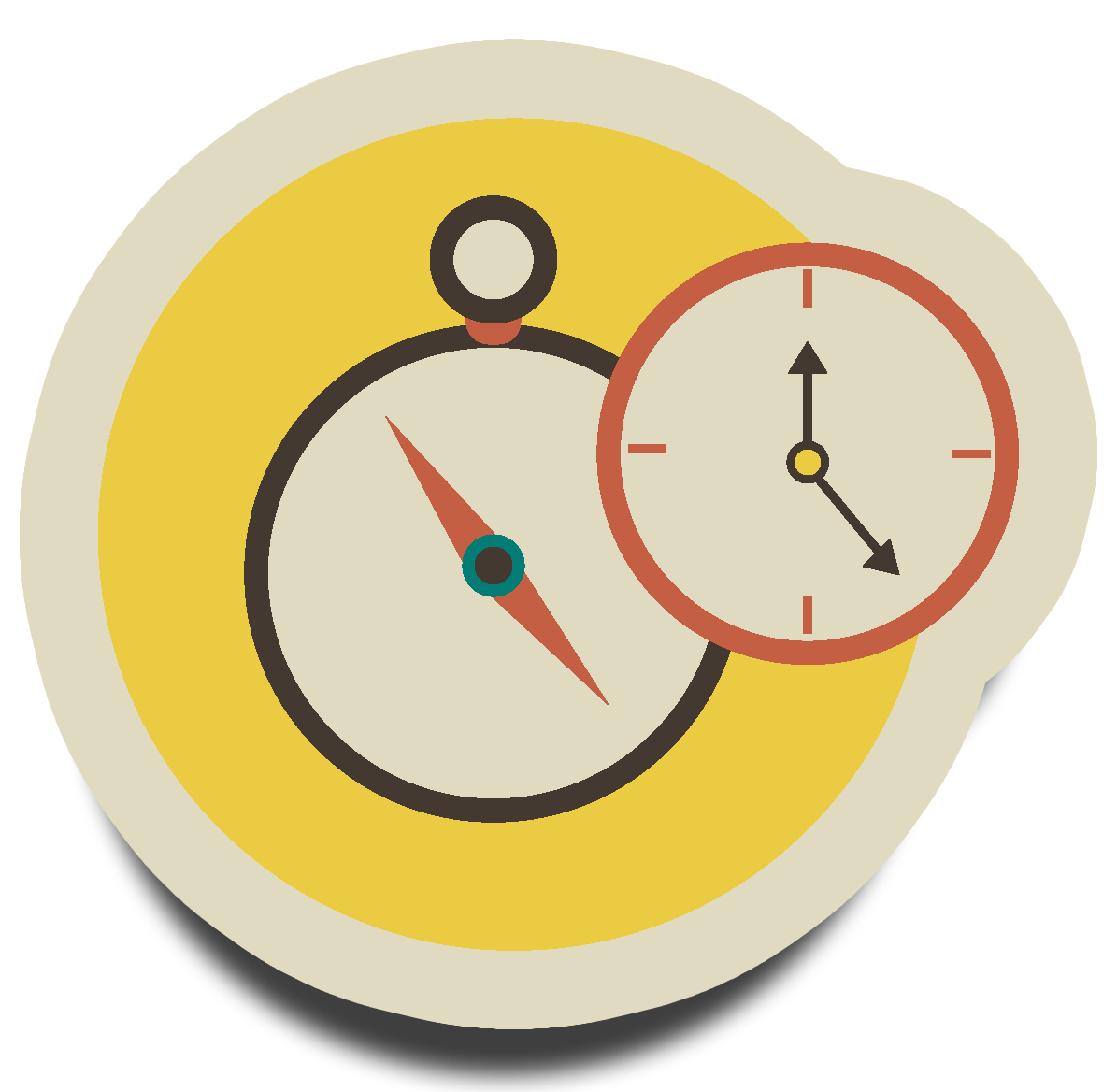 Sure-fire Bet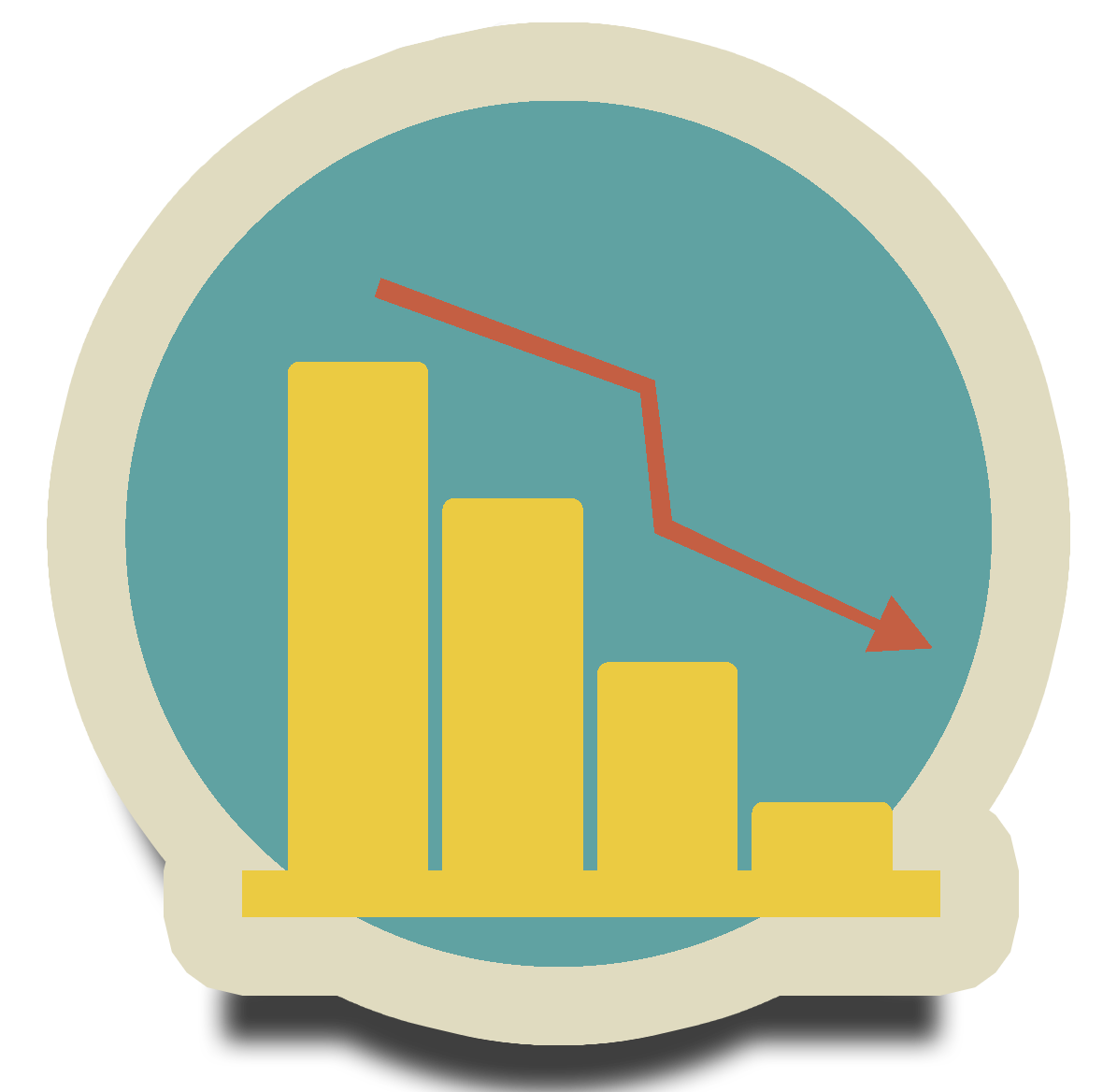 It Gets Better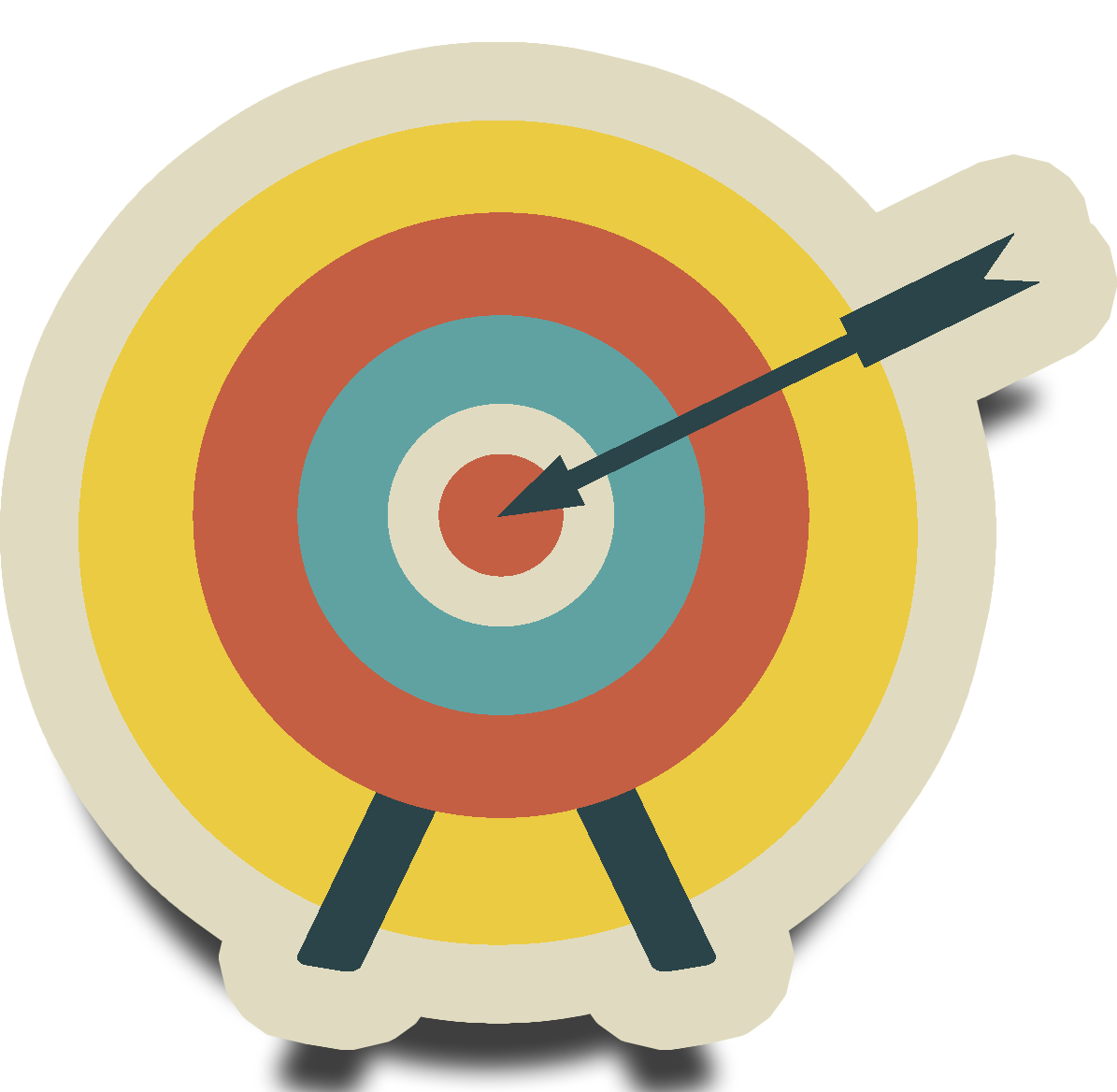 Target Acquired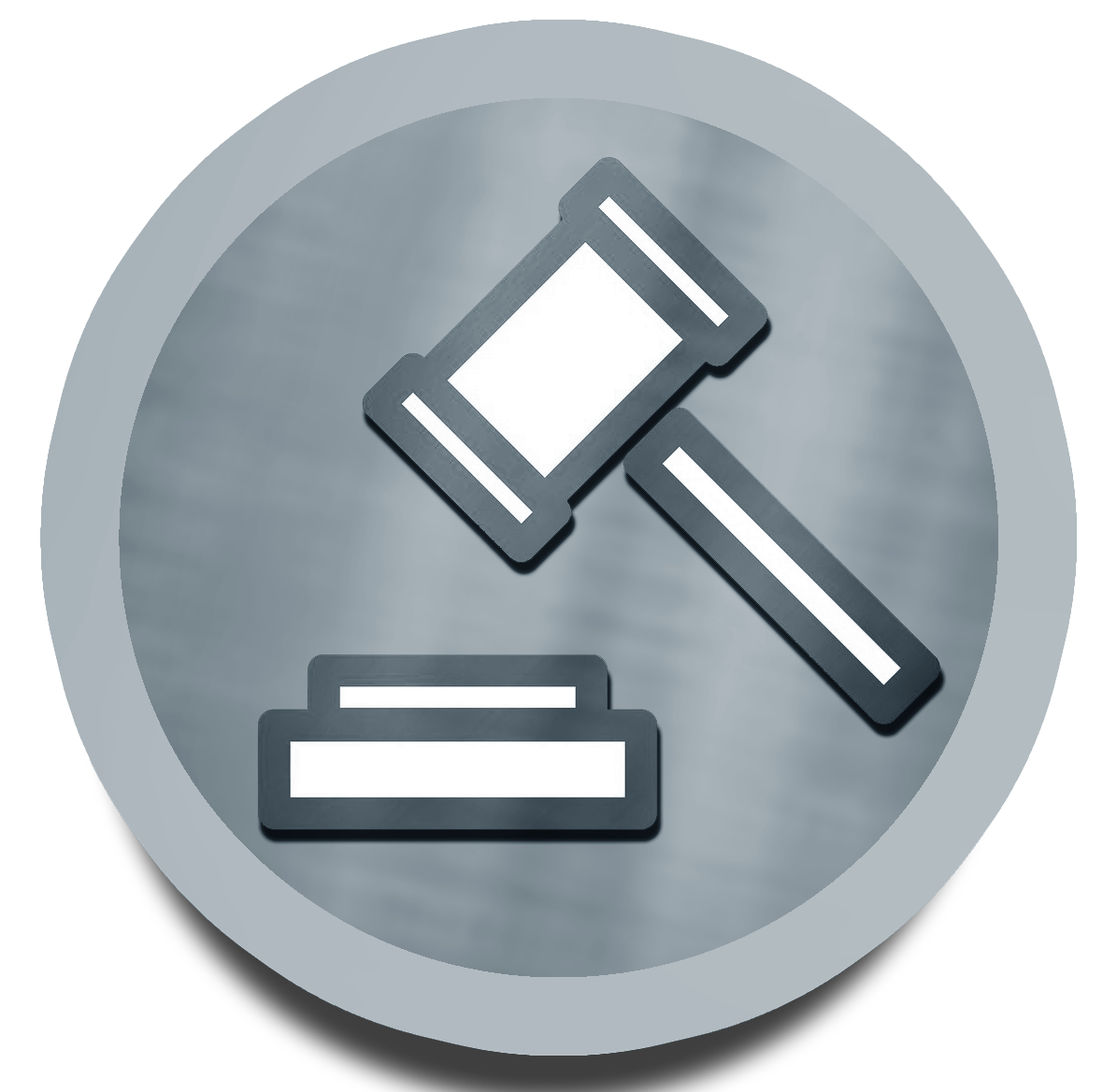 Silver Bid Gavel
PUBLISHER STATS
27.1k
Monthly website views.