Pinkilicious'S Profile & Avatar
Pinkilicious'S AVATAR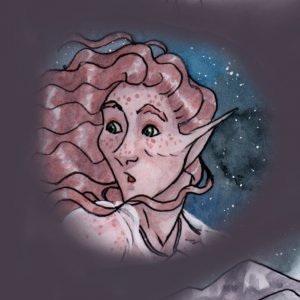 PROFILE
Pinkilicious
- Artist Bio
Hello! I'm Pink, the author and artist of Root & Branch, an epic fantasy adventure comic! I work in watercolors and ink, and in addition to making comics I love drawing RPG characters and beefcake.
Fantasy
Adventure
Root & Branch

232

215
Ad Units Available:
ACHIEVEMENTS
*Click or hover for badge info.
PUBLISHER STATS
5k
Monthly website views.