SageAngevine'S Profile & Avatar
SageAngevine'S AVATAR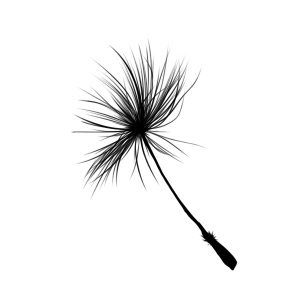 PROFILE
SageAngevine
- Artist Bio
I'm a 30-something-year-old military veteran that was raised on comic books, old Kung Fu movies, and 90's anime. I've practiced Shaolin Kung Fu for over two decades of my life and have loved drawing ever since I could hold a pencil. Being able to combine my passions by illustrating a martial arts themed graphic novel is a dream come true. If you ever want to have more than a passing conversation, join my discord channel where I spend most of my time cutting up with friends from ancient times while listening to distant music.
Action
Martial Arts & Fighting
Fight The Good Fight

20

16
Ad Units Available:
ACHIEVEMENTS
*Click or hover for badge info.
PUBLISHER STATS
1k
Monthly website views.