inhabitants'S Profile & Avatar
inhabitants'S AVATAR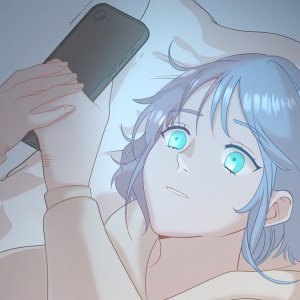 PROFILE
inhabitants
- Artist Bio
inhabitants in a world not unlike this one, the least fortunate of the population must struggle to survive. When a group of misfits come together and find they share a similar pain, they decide to combine their strengths. Using cutting edge technology, they set out to rebuild the status quo and create a new world accepting of everyone. Or at least that's what they hoped.
More information at - inhabitants.zone
Drama
Action
in/habitants

0
Ad Units Available:
ACHIEVEMENTS
*Click or hover for badge info.
PUBLISHER STATS