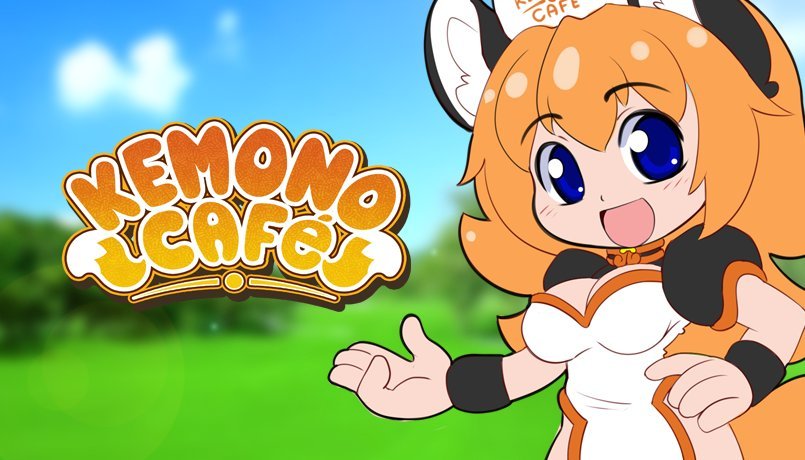 Kemono Cafe
SLICE OF LIFE, ANTHROPOMORPHIC, ALL AGES

KemonoCafe
Bringing comic artists and readers together under one big red roof.
We currently host such webcomics as Chalodillo's Las Lindas & Knighthood, Godai's Rascals, Avencri's The Eye and Tina of the South, Cervelet's Addictive Science, & Nekonny's Caribbean Blue, Paprika, iMew, & Practice Makes Perfect.
---
MIN. BID: $0.05


LAST PING:

1s


FREE SLOTS:

0/1
July
240k 249
(0.1%)
/
1h 15m
3
/$1.52
You need to be logged-in to place a bid/exchange!