KemonoCafe'S Profile & Avatar

KemonoCafe'S AVATAR
PROFILE
KemonoCafe
- Artist Bio
Welcome to Kemono Cafe. Bringing comic artists and readers together under one big red roof.
We currently host such webcomics as Chalodillo's Las Lindas and Knighthood, Mastergodai's Rascals, Avencri's The Eye of Ramalach and Tina of the South, Cervelet's Addictive Science, and Nekonny's Caribbean Blue, Paprika, iMew, and Practice Makes Perfect.
Slice of Life
Anthropomorphic
Kemono Cafe
Ad Units Available:
ACHIEVEMENTS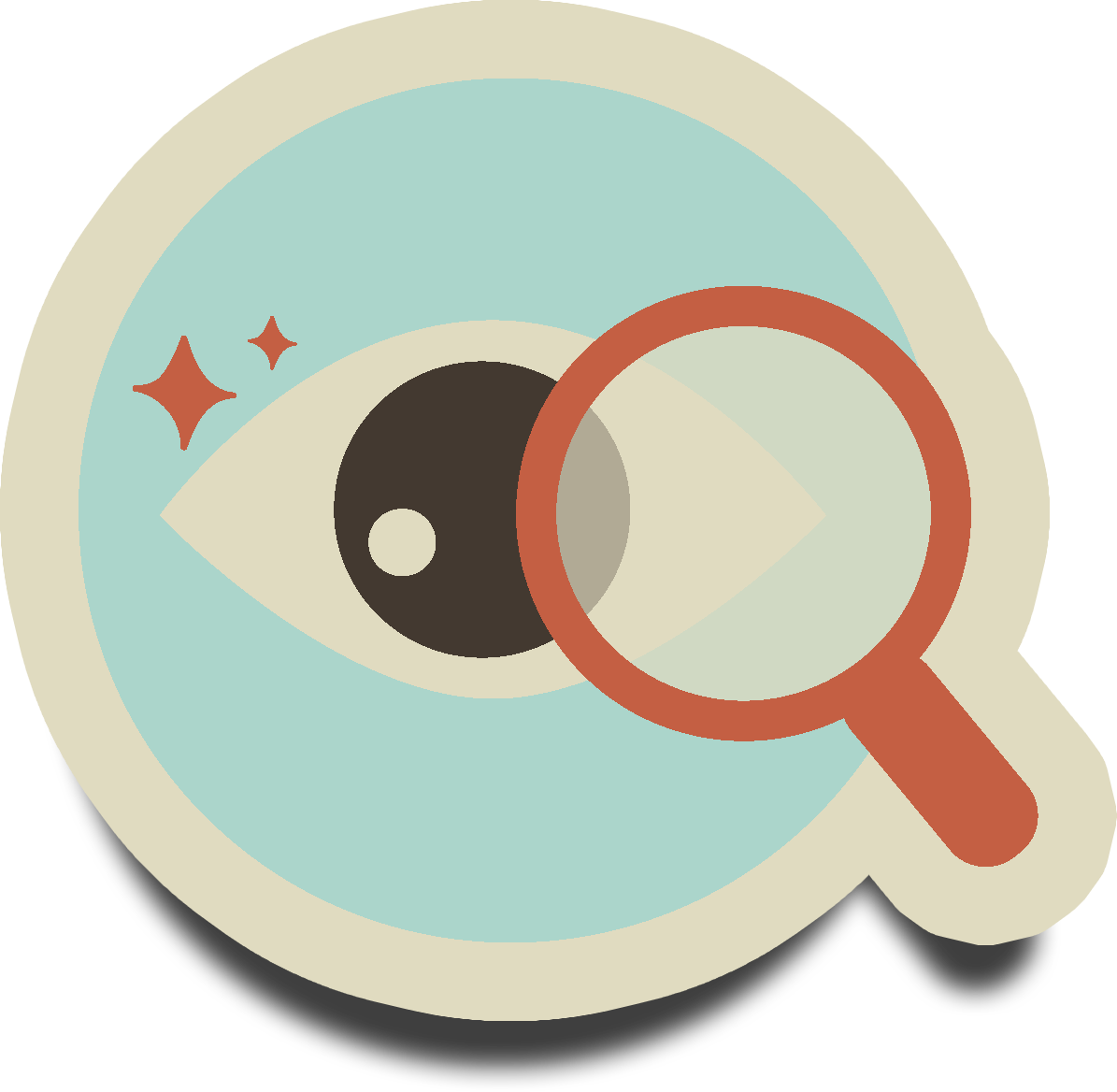 Public Eye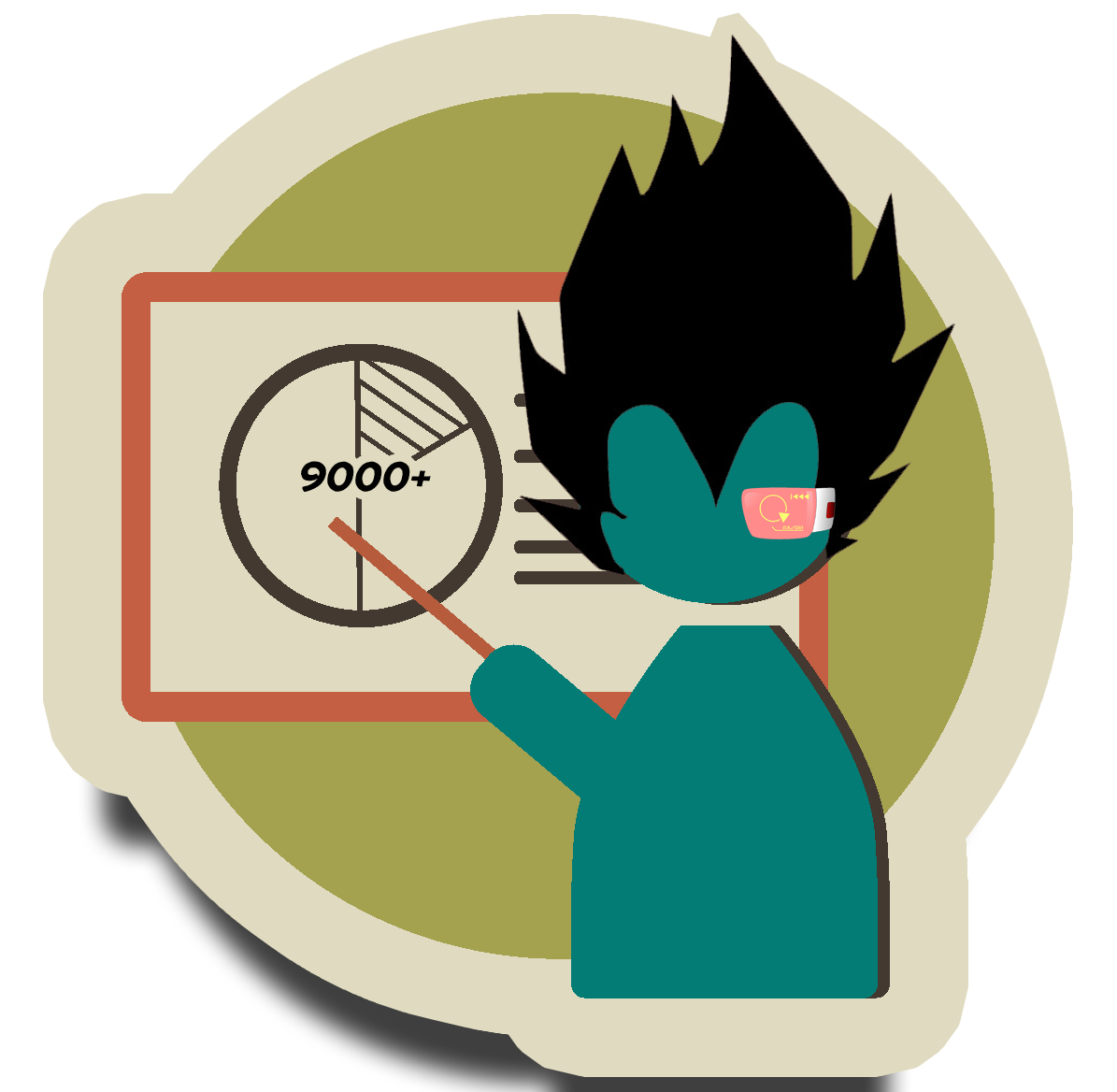 Over 9000!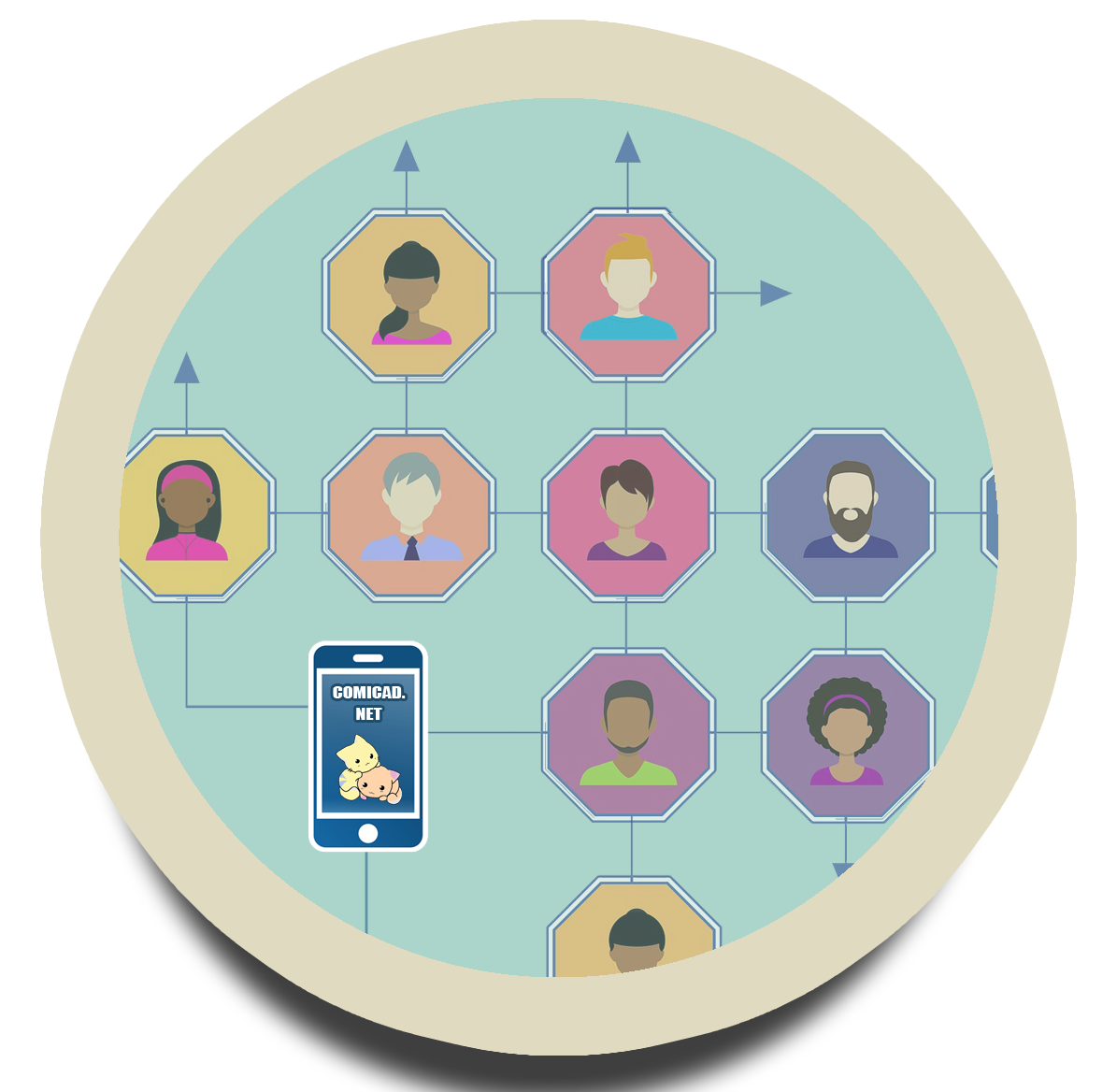 Come on Over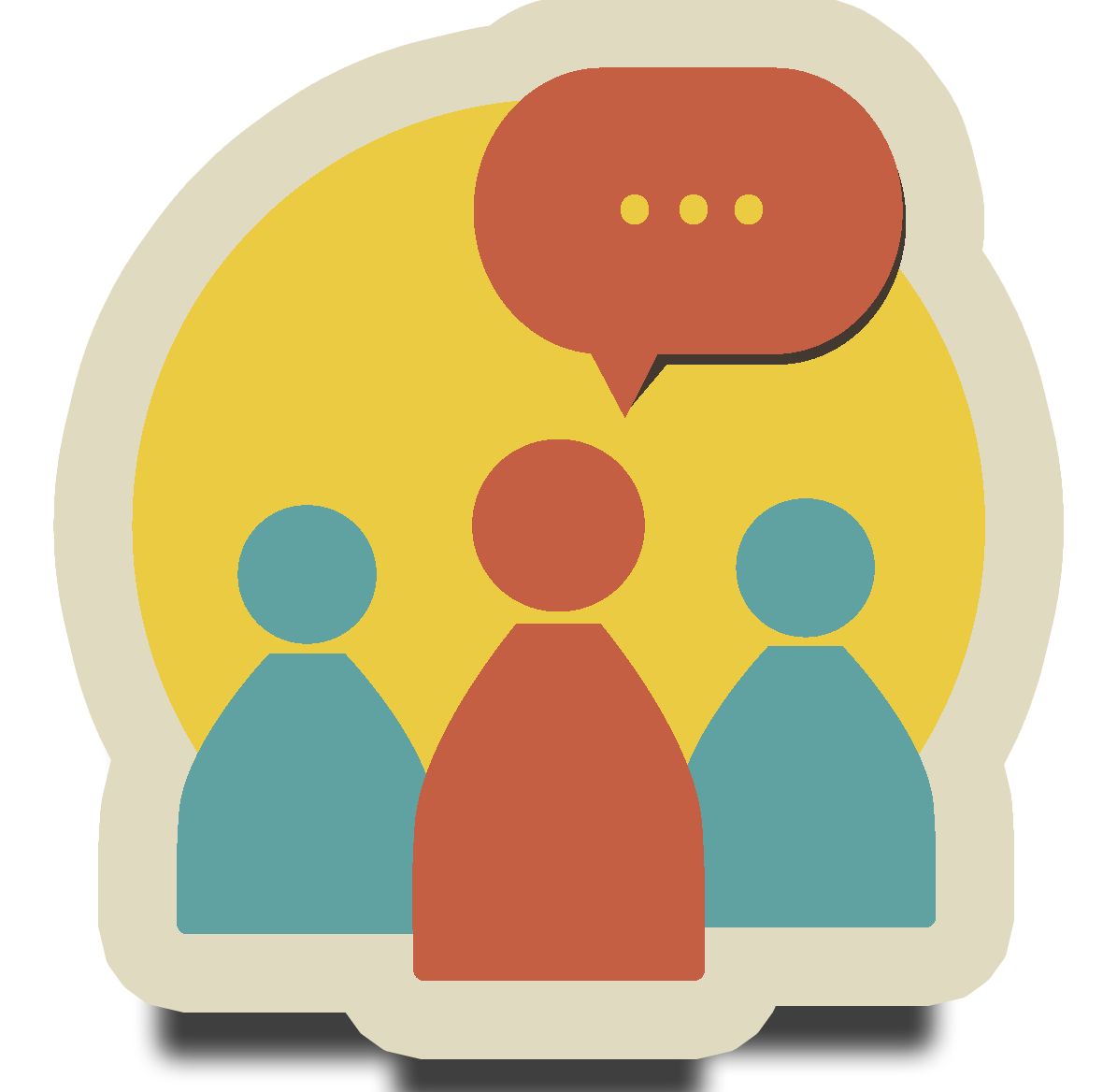 Notification Master
Premium Member - Yearly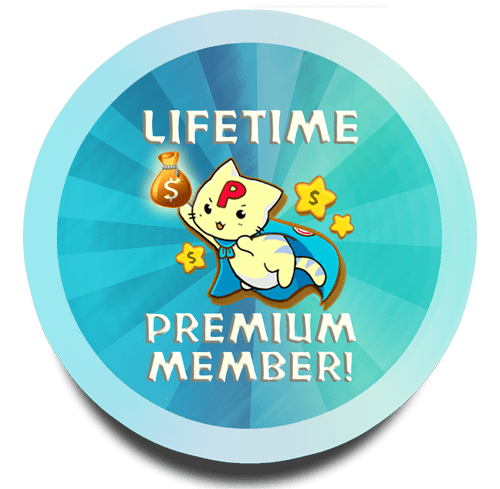 Premium Member - Lifetime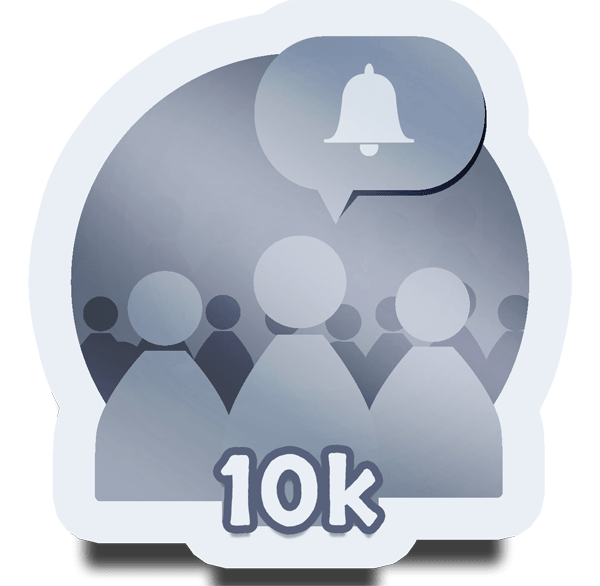 Notification Grand Master
PUBLISHER STATS
34.2k
Daily website views.
1m
Monthly website views.