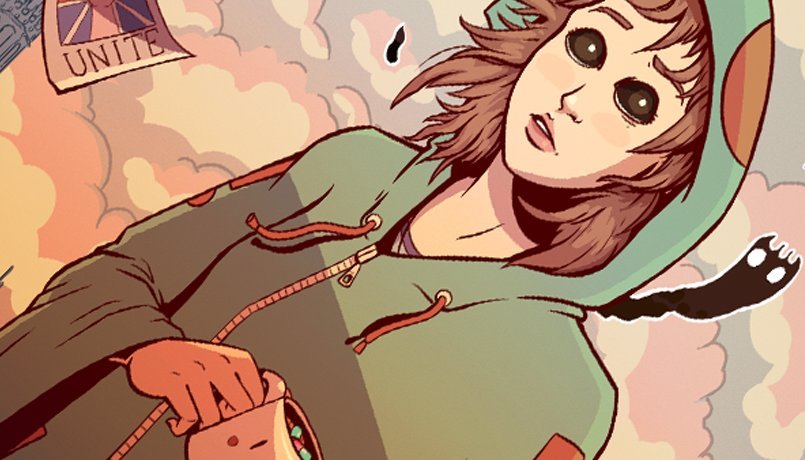 APOC
ACTION, SUPERNATURAL, MATURE
Spikings
Seven years ago, four children escaped a secret laboratory harnessing the powers of the Four Horsemen of the Apocalypse. Now one of them, Clara, is a young adult battling with her elusive past, a dangerous present and an unknown future...
And that's to say nothing of the other three horsemen.
---
MIN. BID: $0.08


LAST PING:

1m


FREE SLOTS:

1/1
February
15.1k 15
(0.1%)
/
2d 6h
2
/$0.12
You need to be logged-in to place a bid/exchange!