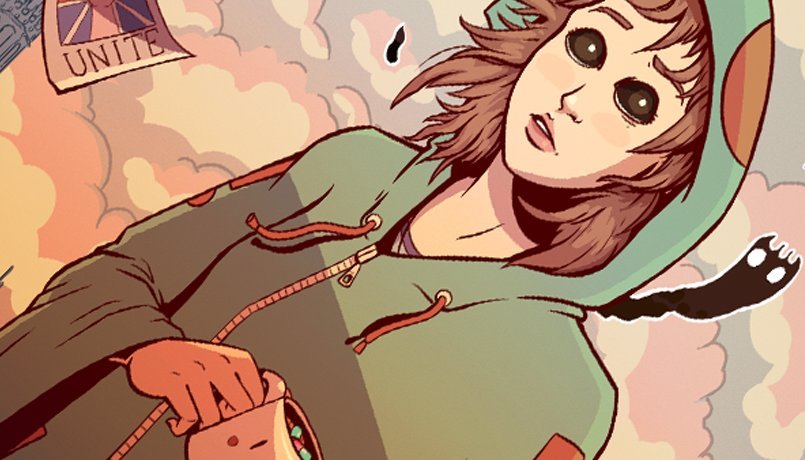 APOC
ACTION, SUPERNATURAL, MATURE
Spikings
The year is 2045 & somewhere in the UK's downtrodden capital are four young adults with the powers of the Horsemen of the Apocalypse. One of them, Clara, is trying to rediscover her elusive past – but she may run into more than she bargained for.
At least it's not the end of the world...right?
---
MIN. BID: $0.02


LAST PING:

10m


FREE SLOTS:

0/1
August
8.5k 7
(0.1%)
/
1d 5h
3
/$0.08
You need to be logged-in to place a bid/exchange!