Blue Dragon'S Profile & Avatar

Blue Dragon'S AVATAR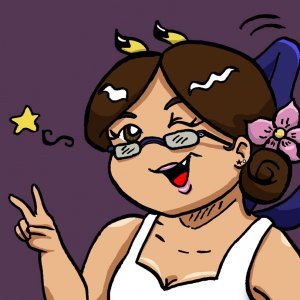 PROFILE
Blue Dragon
- Artist Bio
Free-lance comic author/illustrator. Manga & anime fan, but also a fan of comics in general. Huge fan of classic rock, but like comics, into many different genres and sounds. Peace and love, folks, peace and love!
Fantasy
Post-apocalyptic
Dark Horse

39

37
Ad Units Available:
ACHIEVEMENTS
*Click or hover for badge info.
PUBLISHER STATS
7k
Monthly website views.