UnitMComics'S Profile & Avatar
UnitMComics'S AVATAR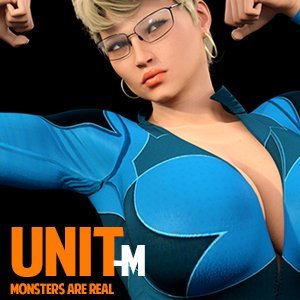 PROFILE
UnitMComics
- Artist Bio
Unit-M is a comic about an extraordinary group of Monsters with amazing abilities and the world they inhabit.
This is totally 100% not derivative. No one has ever done a comic about a team of superheroes struggling in a world that fears people with powers. Ever.
(Joking aside, I am in no way claiming this is an original concept. Exactly the opposite.)
This is my first comic. My first time writing a script. My first time using DAZ 3D Studio.
I still have a lot to learn.
Action
Sci-Fi
Unit-M Comics
Ad Units Available:
ACHIEVEMENTS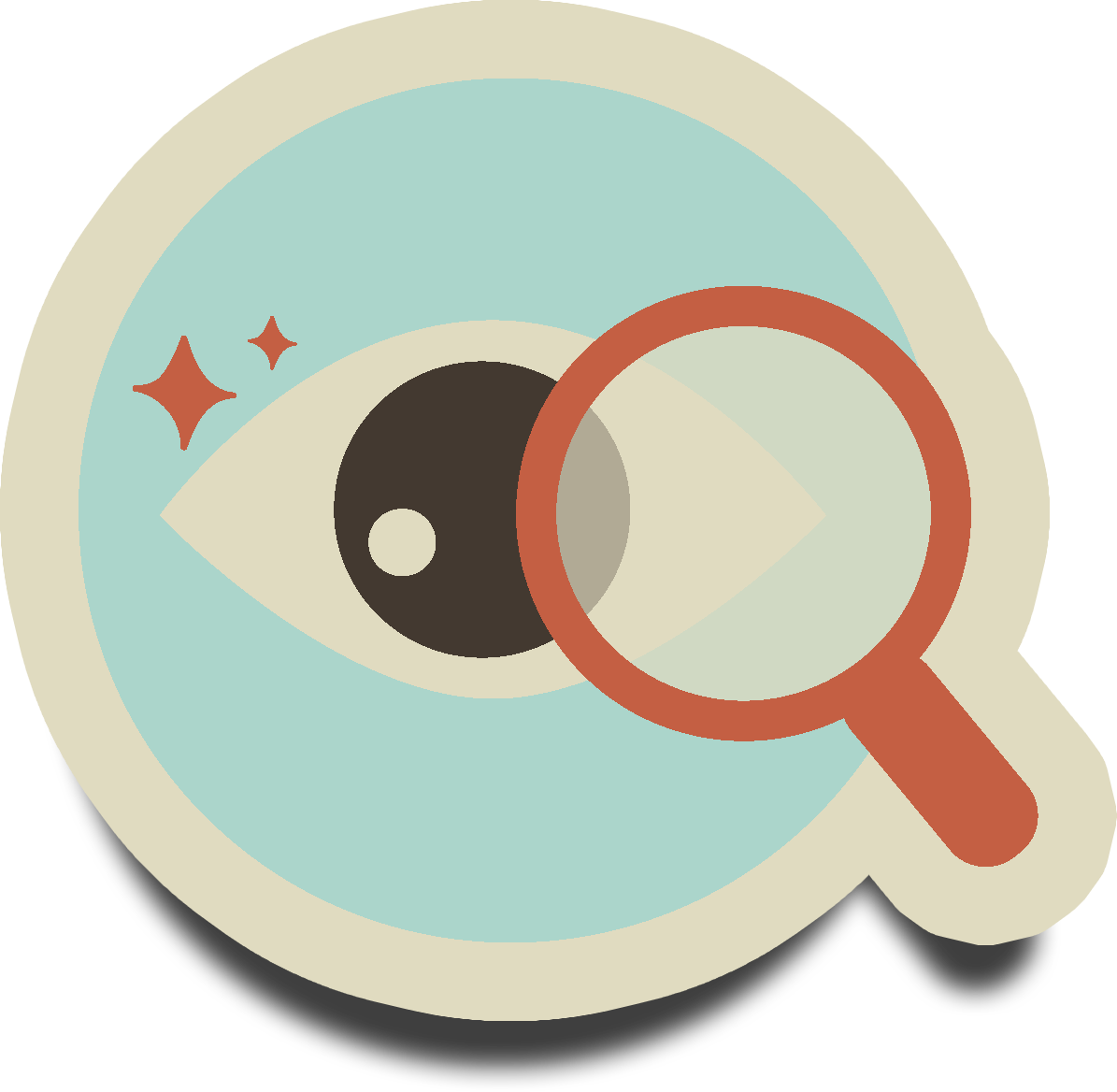 Public Eye
First Bid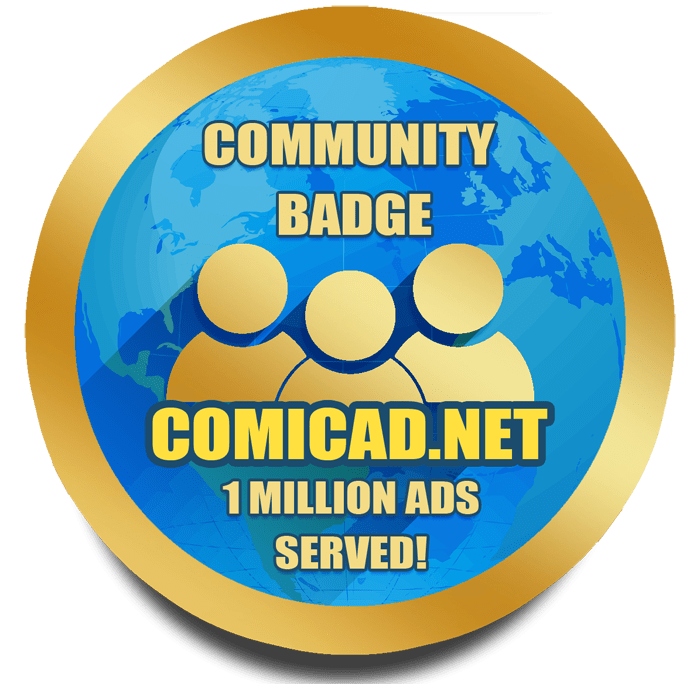 1 Million Ads Served
Community Badge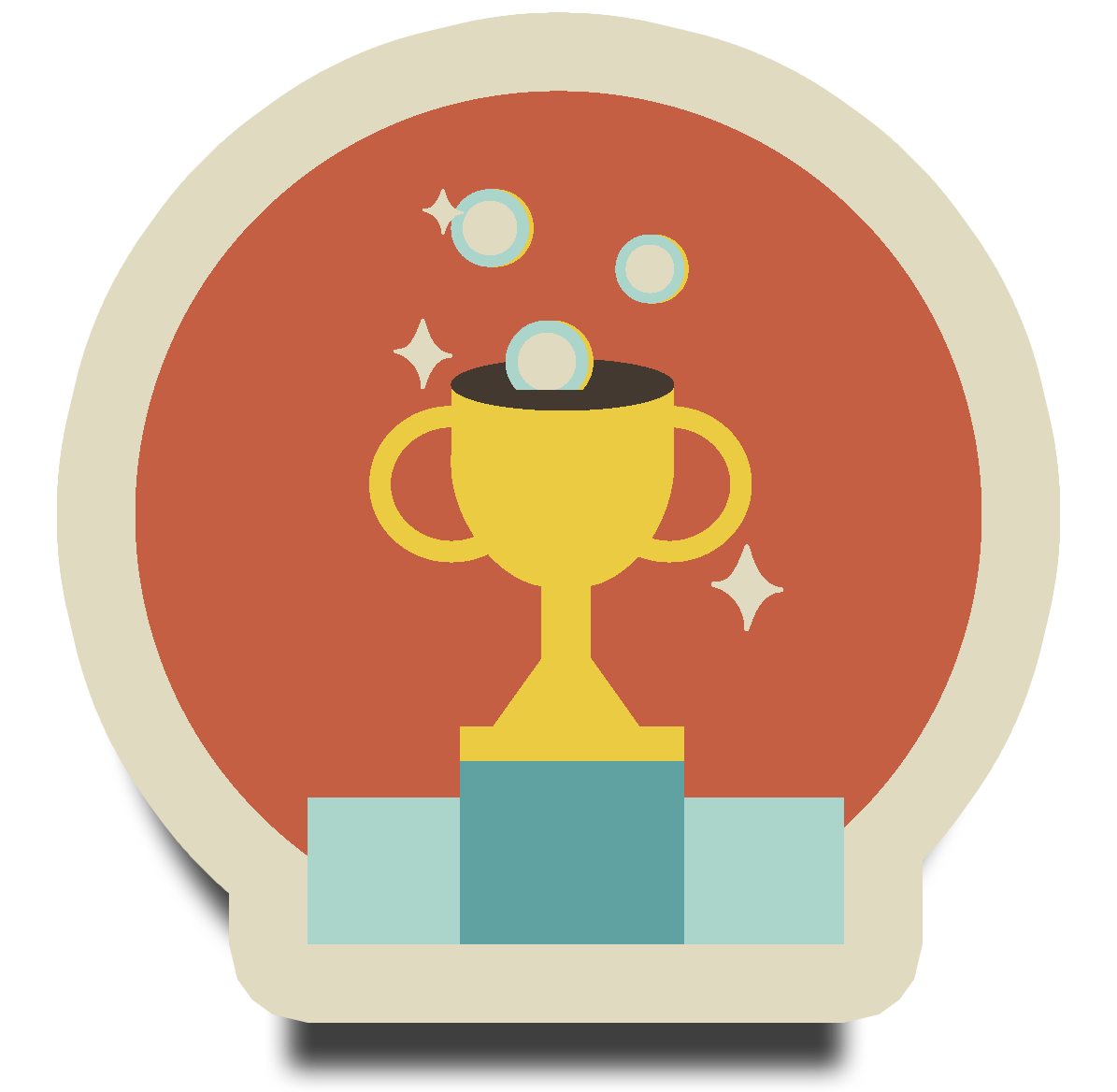 I'm The Winner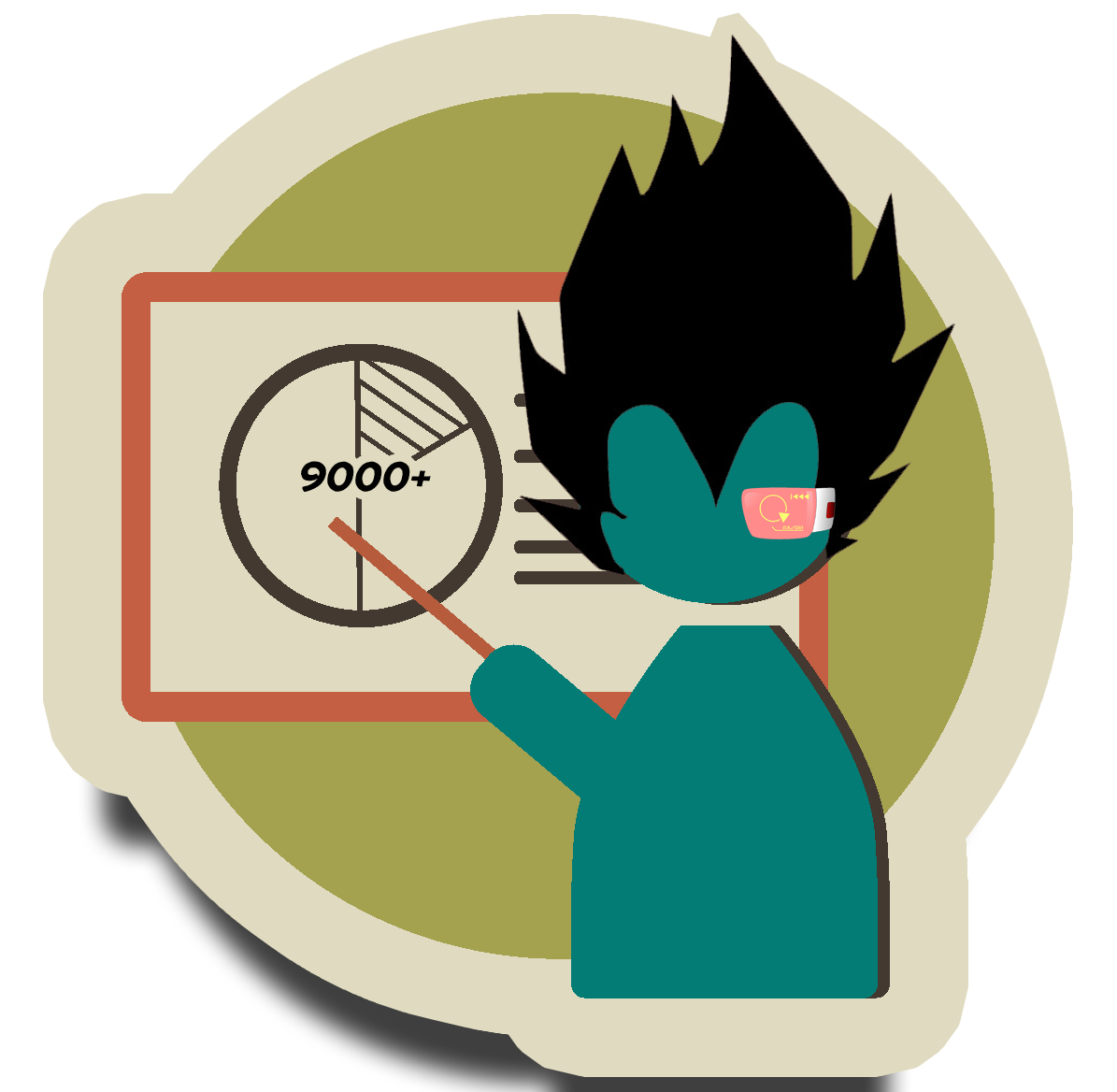 Over 9000!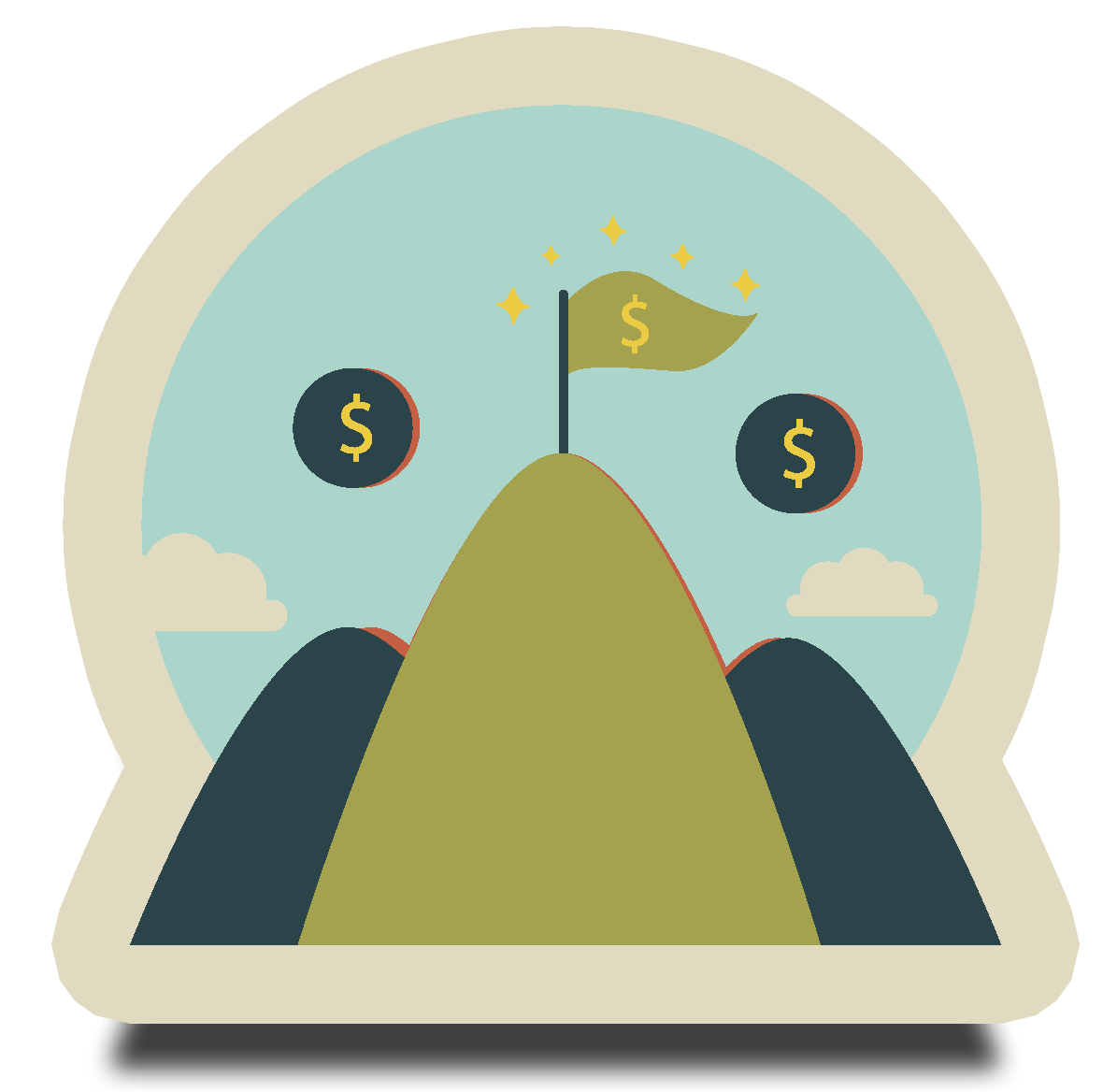 In The Long Run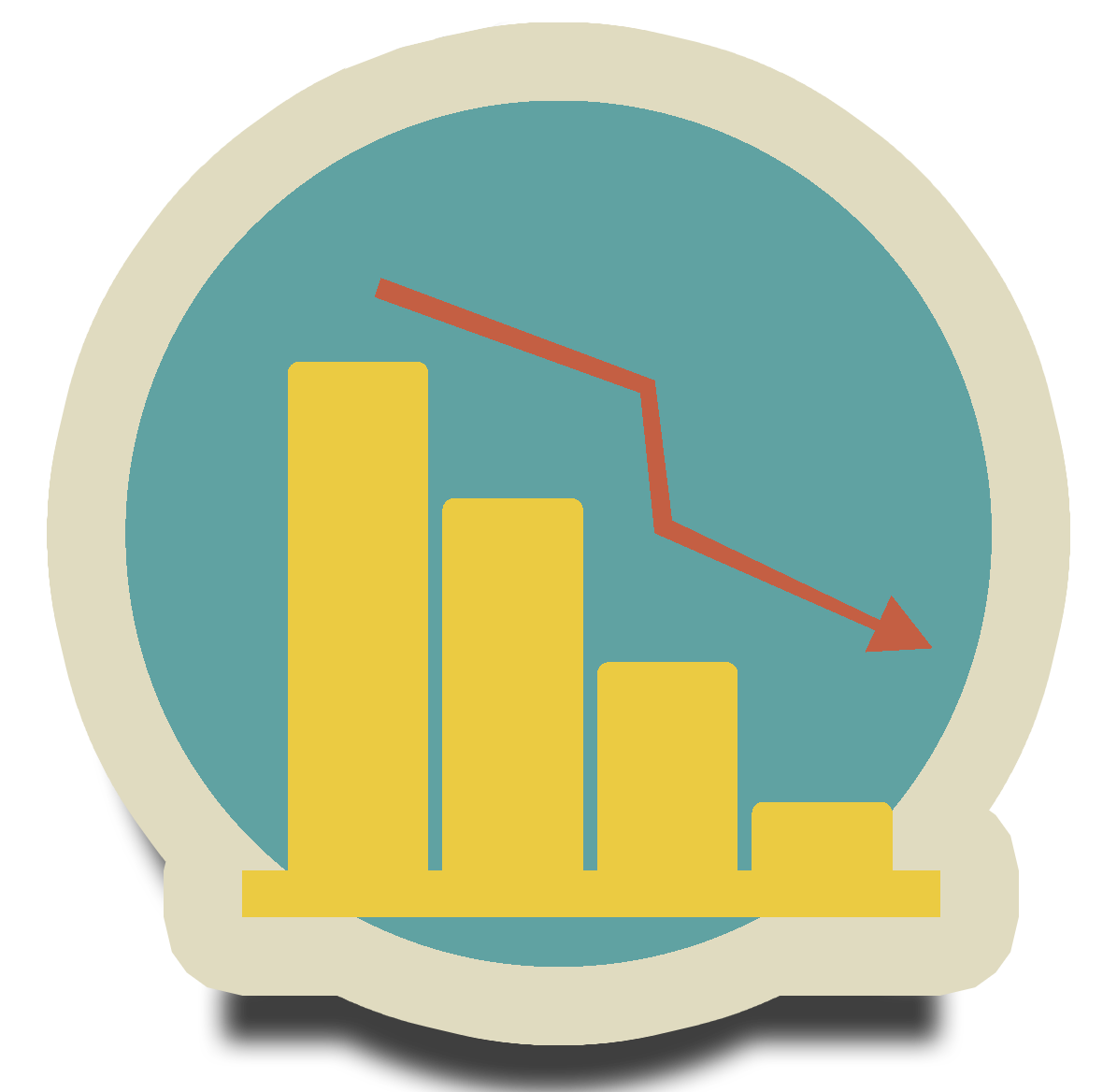 It Gets Better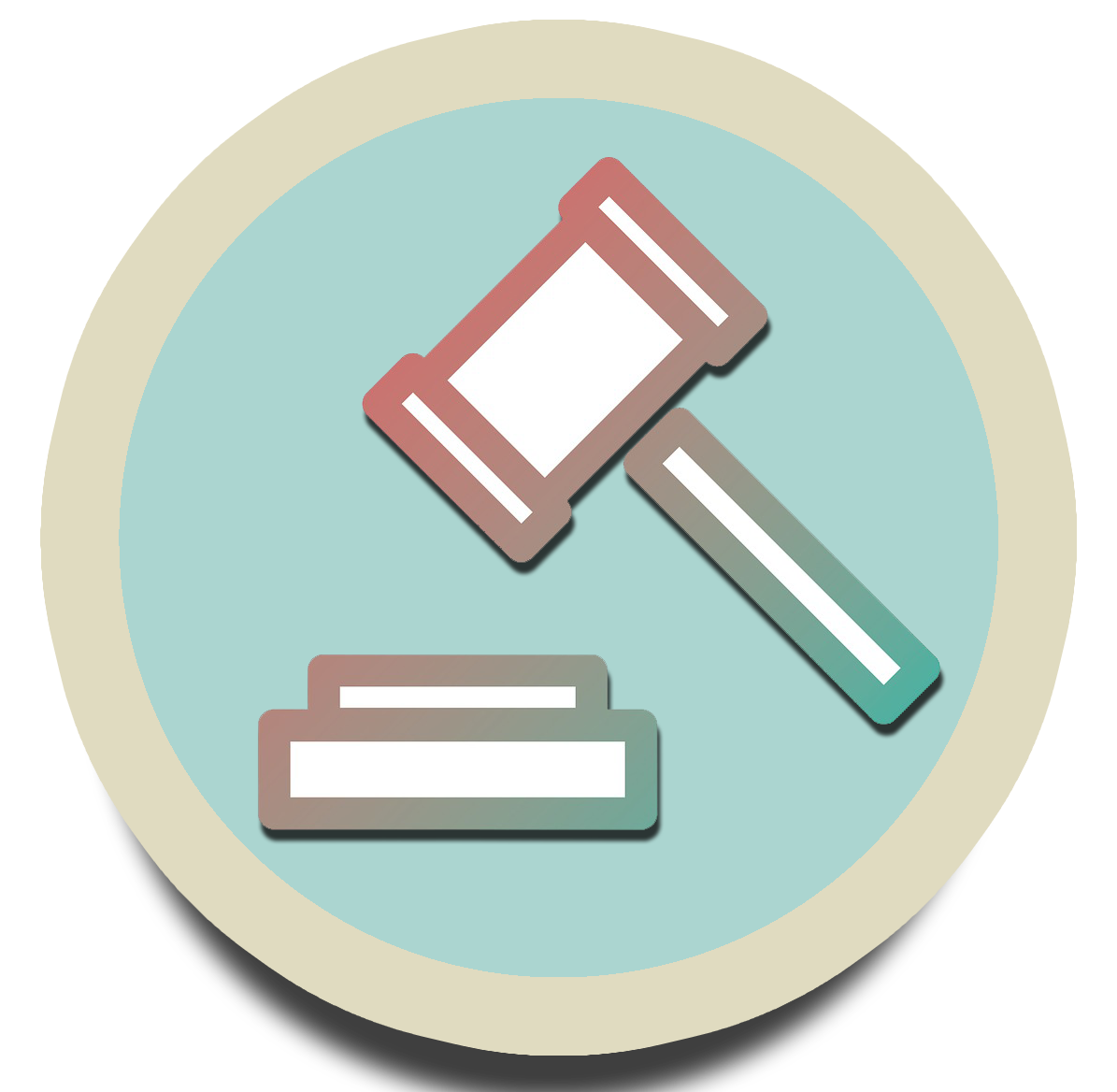 50 Bids Gavel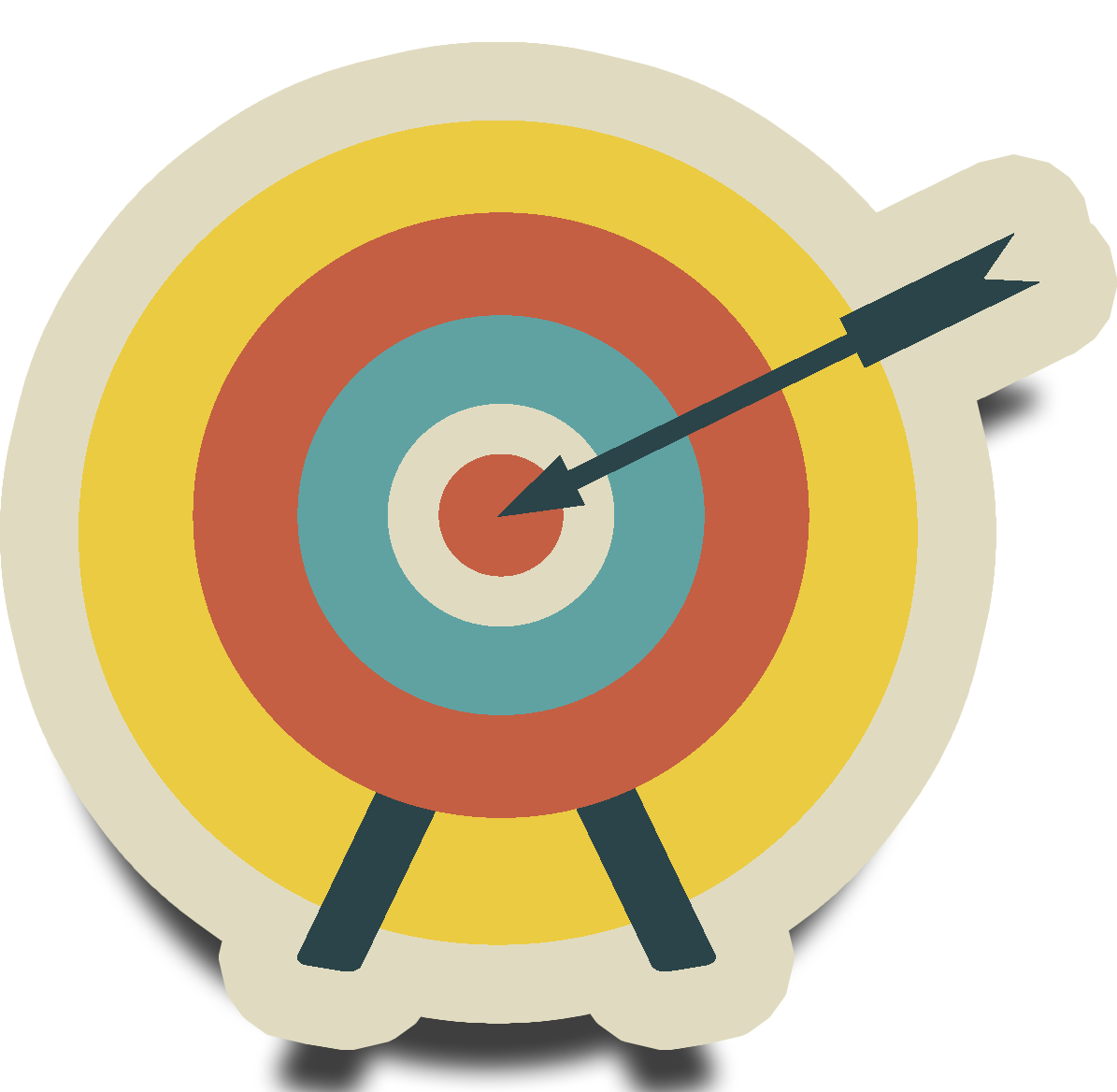 Target Acquired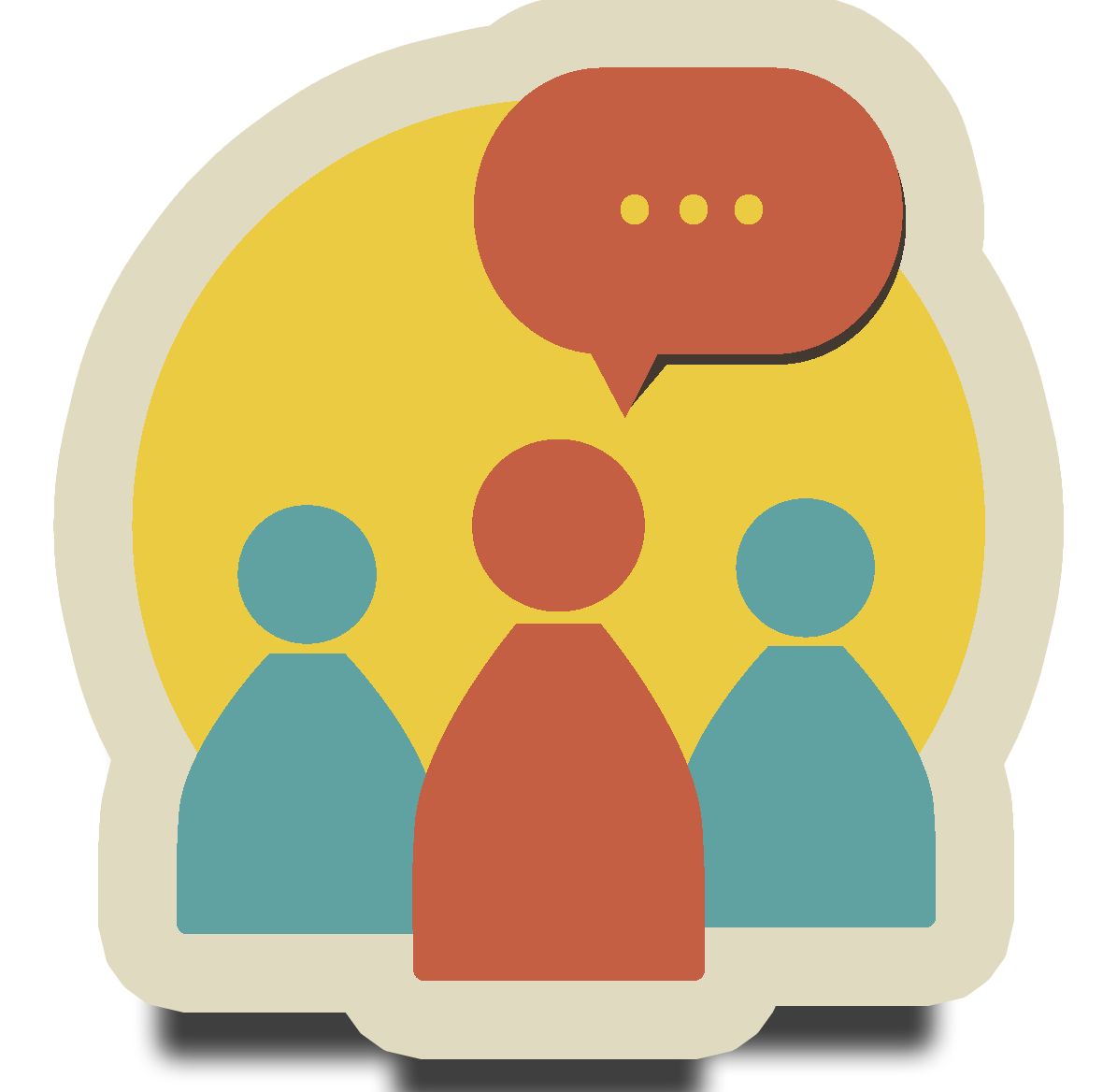 Notification Master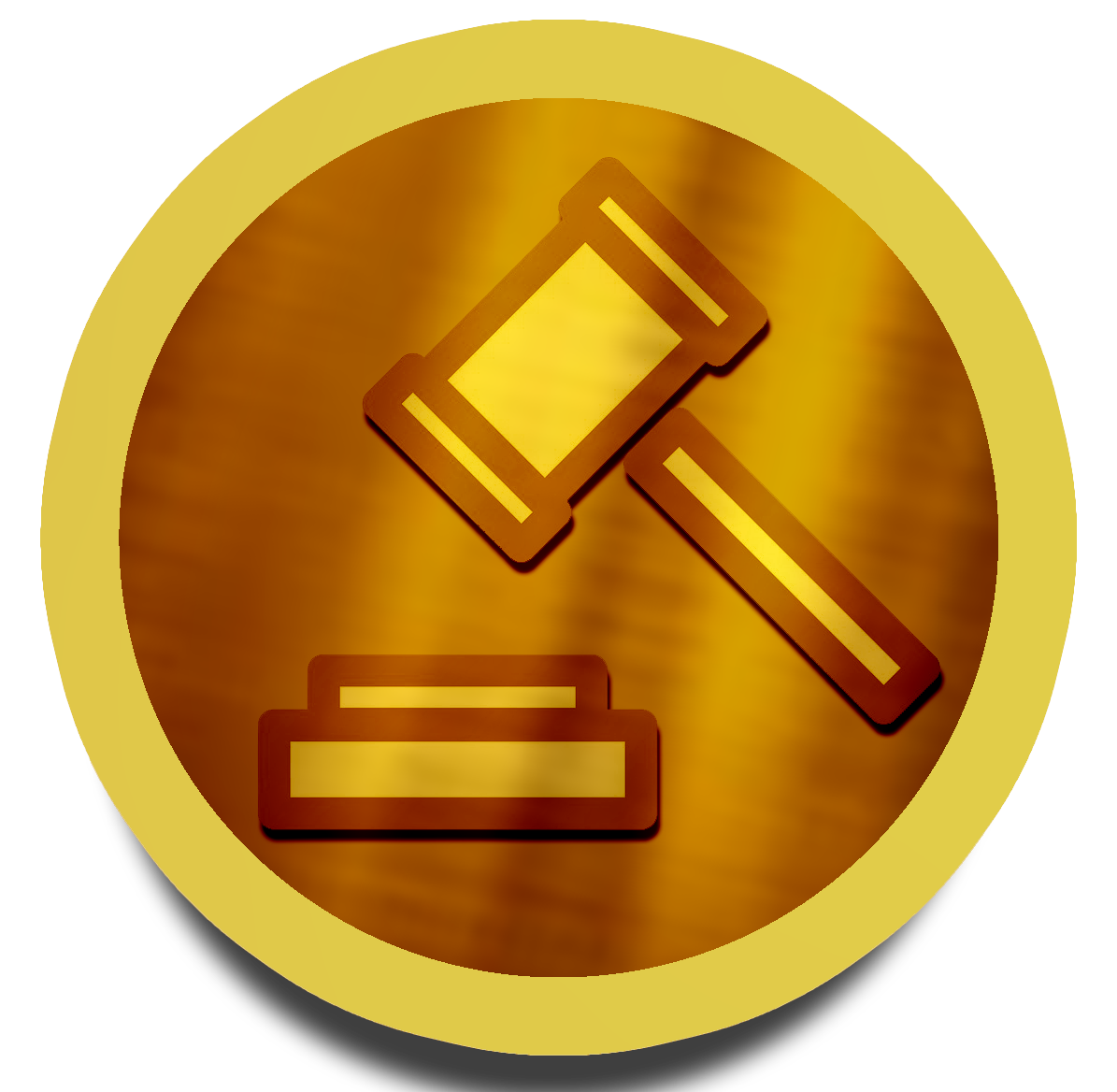 Bronze Bid Gavel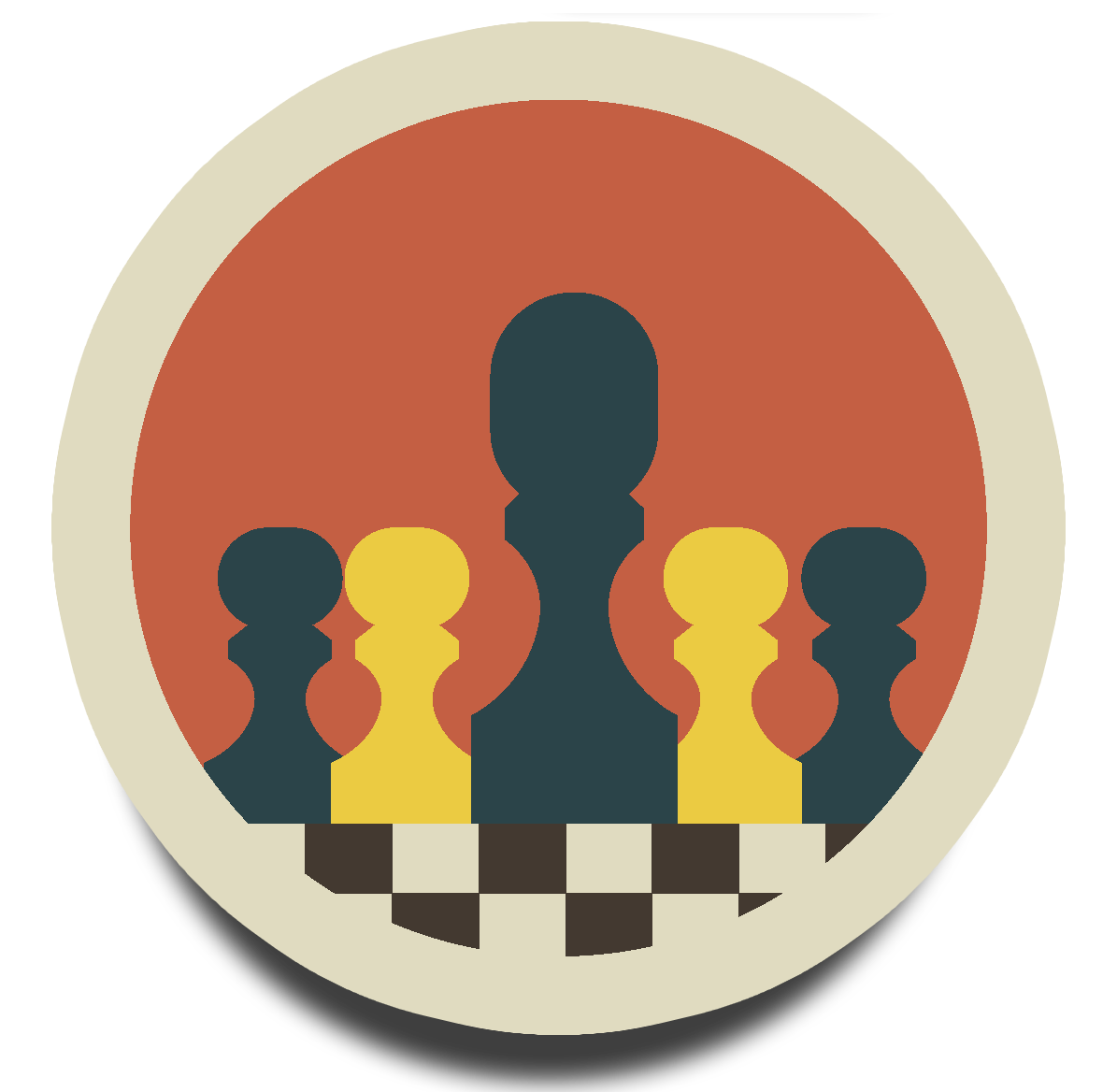 Master Bidder
PUBLISHER STATS
12.2k
Monthly website views.