NEWS
Fri, 28-Jun-2019 03:34pm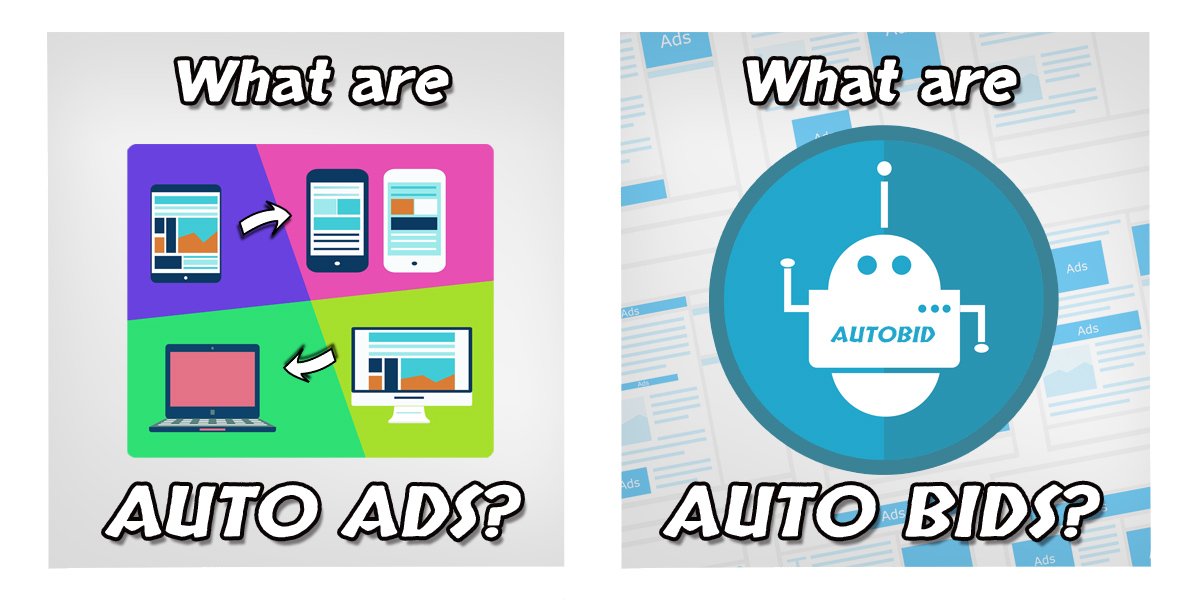 AUTO ADS
Auto Ads are free ads that can run when a user sets their ad slot(s) to "$0.00." By default, all ads are eligible for being displayed automatically on available free slots across the network. Users must have created at least one ad in their account in order to be apart of the auto ad rotation.

AUTO BUTTON BIDS
There are two methods for bidding/exchanging:

The main search/user profile "Auto" buttons: bid/exchange with just two clicks.

The "comic profile" page: Reach this page by following the links on "main search", "user profiles" or "main page", and fill the form in order to bid/exchange.
The main difference between the two methods is that auto buttons will choose one ad for you (the most recent), on the other hand, by using the form, you can choose the ad yourself. As long you don't want to choose a different ad/amount/period, auto buttons will do. You can configure auto button values/behavior on your profile settings.
To learn more about
auto-bids
and
auto-ads
, please read the
USER GUIDE
.
Thu, 27-Jun-2019 01:29pm
Hello comic creators and publishers! Hello! Welcome to comicad.net, an ad network catered to advertising comics and all forms of art around the web! We accept all kinds of publishers that wish to advertise "Comics, Art & Games" ads on their websites (even from other niches). Our mission is to fill the hole that Project Wonderful left when it closed, while also being more user friendly and fun.


Comicad.net was created by the authors/comic artists of
Rankless the Comic
and
Magnifica.
To learn more about COMICAD.NET check out the
About
section.
So stay awhile, and listen. We hope you enjoy your time with us!

----------------------
Update notes:
1. Campaigns.
2. Staff Picks.
3. Unique Daily Views (UDAV).
4. Flex bid system update.
5. FAQ section added.
6. New Billboard ad model added + mobile options for all ads.
7. Rebid Button, New Bids, Exchange & Notification settings.
8. Alternate URLs added.
9. Stats Bar has been improved.
10. Comicad.net Info Card.
11. Ads now display on all Comic Fury alias urls.
12. Start as Outbid option added.